Erudera's unbiased advice for your brighter future
When you fill out a form to get information about a university program through Erudera, we will put you in touch with a consultant who will provide you with all the information you need to know about that university in an unbiased way.
Keep in mind that every university will say they are the best if you reach out to them directly, and so will the education consultants who earn their living from your tuition fee - but we want you to make the right choice for your career.
This is where Erudera's unbiased consultants come into play. We will match you with a consultant specializing in the Spanish education system and provide you with all the facts and information about the university you're interested in. In addition to that, our consultants will provide you with additional options to consider if we think the one you've chosen is not the right match for you. We are the first in the world to offer advice to entering top-ranked public universities in Spain. This way, we are able to help students with 1/5 of the normal minimum required study budget.
In the end, you will have all the information you need in order to make the right decision.
Schedule a consultation below and examine your chances to study in Spain today!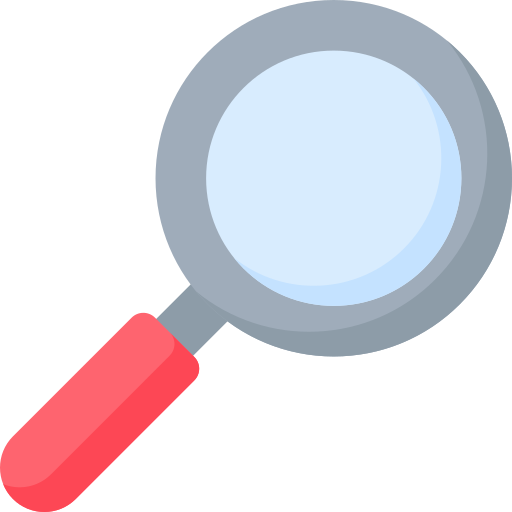 Choose a program
1. Complete the form below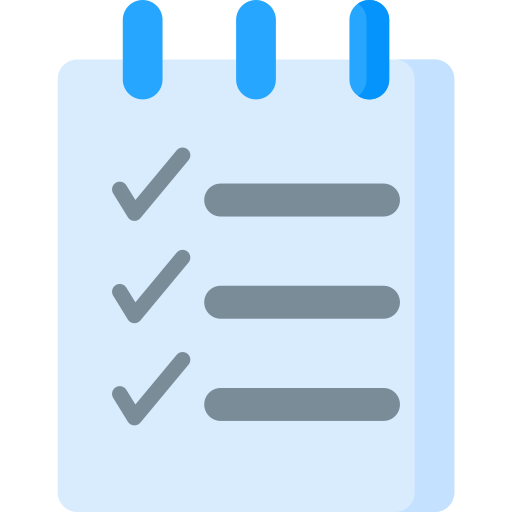 Make your plan
2. Book a free video call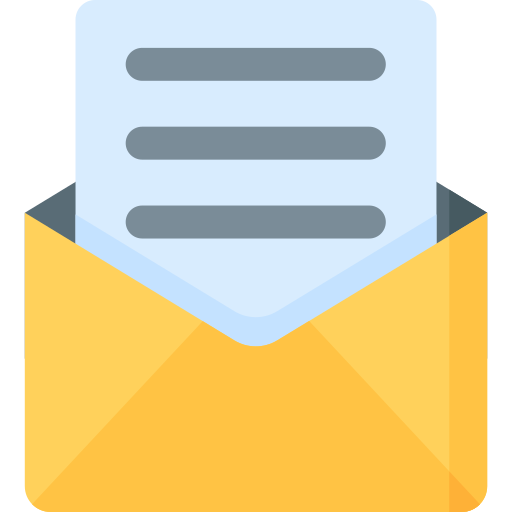 Decide
3. Apply and Study in Spain

University of Cadiz
Water and Coastal Management / WACOMA
Step 1
You are filling this form to get more information directly from University of Cadiz for the study program Water and Coastal Management / WACOMA .
Sign in if you already have an account
Sign in