University of Las Palmas de Gran Canaria
Teaching Spanish and its Culture
Location: Las Palmas de Gran Canaria, Spain
You are filling this form to get more information about the study program Teaching Spanish and its Culture at University of Las Palmas de Gran Canaria.
Sign in if you already have an account
Sign in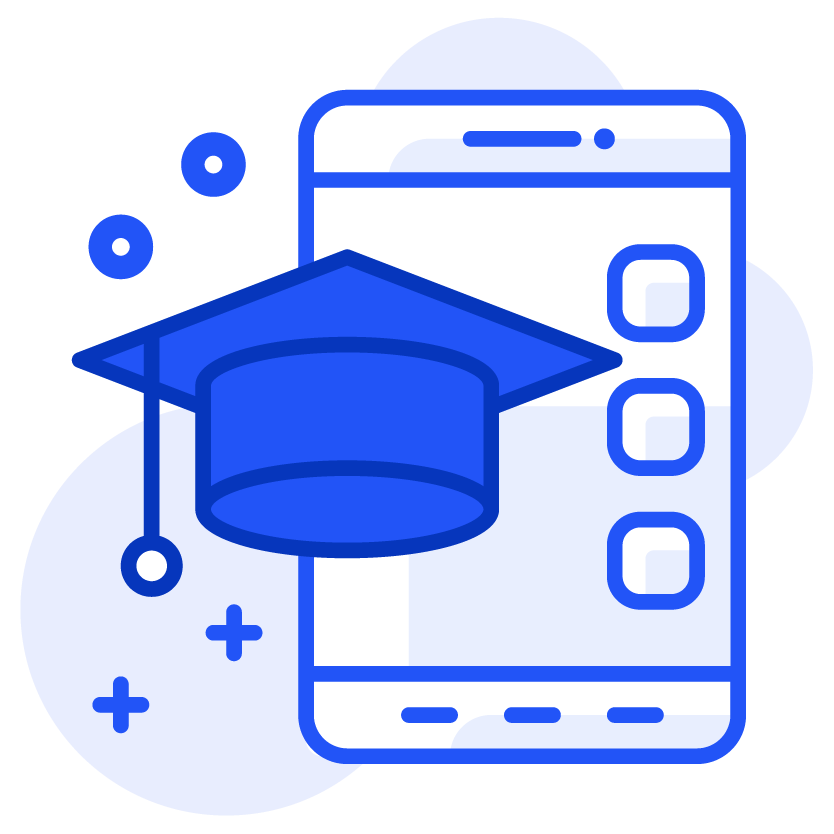 Want to check your eligibility before applying?
Get Help With Evaluating Your Academic Profile and Choosing The Right Universities To Increase Your Chances Of Getting Admitted at a University
For a small fee, an education consultant can analyze your academic profile and provide you with a shortlist of ideal programs for which you are eligible to apply.
Learn More