Australia: Research Suggests Students May Be Confused by University Advice & Make Poor Choices When Applying for Courses
Australia Oceania Higher Education News by Erudera News Apr 19, 2022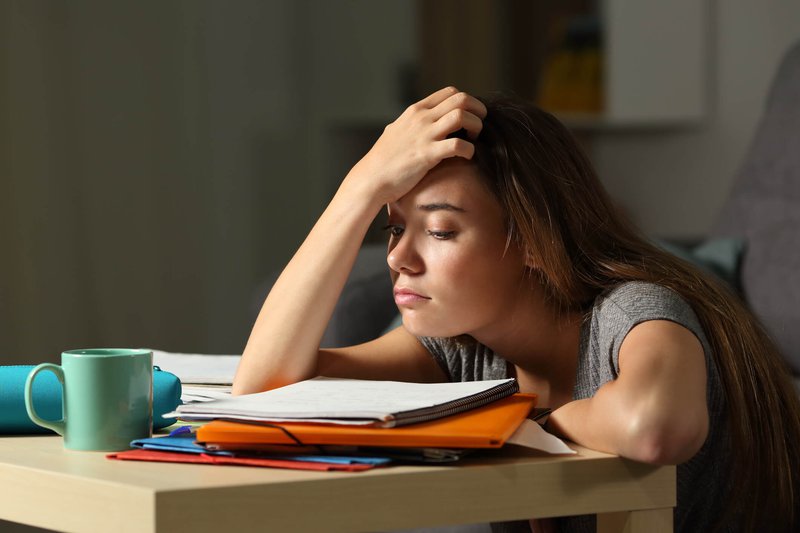 With their advice, Australian universities may confuse students when they apply through the University Admissions Centre (UAC), which can be solved with clearer advice, study from the School of Economics at the University of Sydney, has suggested.
According to a press release issued by the University of Sydney, the new research published in the prestigious journal Proceedings of the National Academy of Sciences of the United States of America Nexus (PNAS Nexus) reveals that students applying for university courses in New South Wales (NSW) may not choose a course in their interest due to universities confusing them with their advice, Erudera.com reports.
"Making a poor choice in their university application may lead students to miss out on their preferred course, the study found. The students making the most mistakes – and most at risk of missing out – are from non-selective government schools," the press release reads.
At the time when the research was being conducted, at least one university was advising students to list a course with a "guaranteed entry" as their first preference. At the present time, several universities in Australia are advising students to place their course with "guaranteed entry" as their "highest eligible preference" in order to enter.
Research authors said that such a practice is confusing because students should always place their preferred course first and guaranteed courses second or third, and if the guaranteed course is the preferred course of students, they should still place it first.
Differently, if the course that they prefer is another, students should place it above the guaranteed course. Nevertheless, the authors found that some universities do not support this behavior with their advice; therefore, thousands of students are affected every year by such a practice.
With a Guaranteed Entry, students are given a confirmed place in an eligible degree if they meet admission requirements, but most importantly; if they achieve the required selection rank (ATAR + adjustments).
According to the findings, 75.5 percent of students participating in the study made a wrong choice while listing their course preferences that could impact their career and income.
Commenting on the findings, the lead author Pablo Guillen Alvarez, also an experimental economist in the School of Economics at the University of Sydney, said that many applicants do not understand the preference system of UAC and take advice from their universities.
"That is not good for them as they can end up studying a course they like less than another course they were eligible for. If someone ends up studying Course A instead of Course B they could be losing hundreds of thousands of dollars over a lifetime in salary, not to mention they are doing something that was not their preferred choice," Guillen Alvarez said, pointing out that the advice that universities are giving to potential students must be fixed.
Every year, more than 40,000 high school graduates in New South Wales apply to university through UAC, which is an organization processing applications for admission to tertiary education courses, mostly at institutions in NSW and the Australian Capital Territory. Applicants submit an ordered preference list with five majors that they would want to pursue.
Related News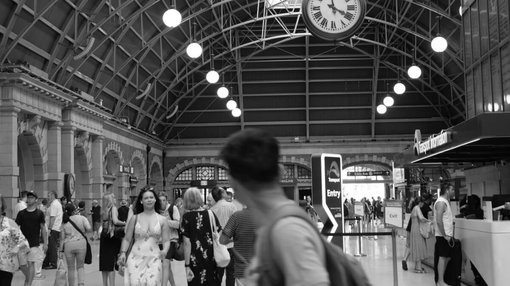 As international students return to Australian campuses in increasing numbers, Australia faces the biggest housing crisis in decades.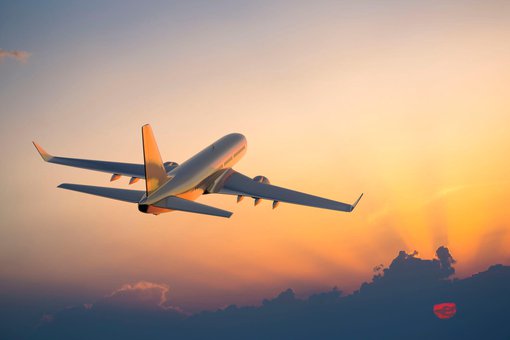 The number of international students arriving to study in Australia has more than doubled this July compared to the same month last year, recent data from the Australian Bureau of Statistics (ABS) have revealed.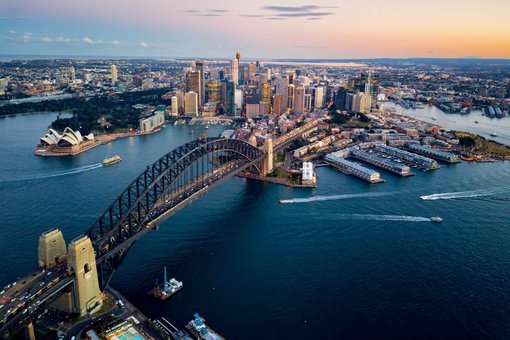 The University of New South Wales in Sydney, one of Australia's largest academic institutions, has called on its students and staff to notify it about any "foreign government interference" they come across on campus, local newspapers report.