Canada Overtakes the US as the Most Popular Study Abroad Destination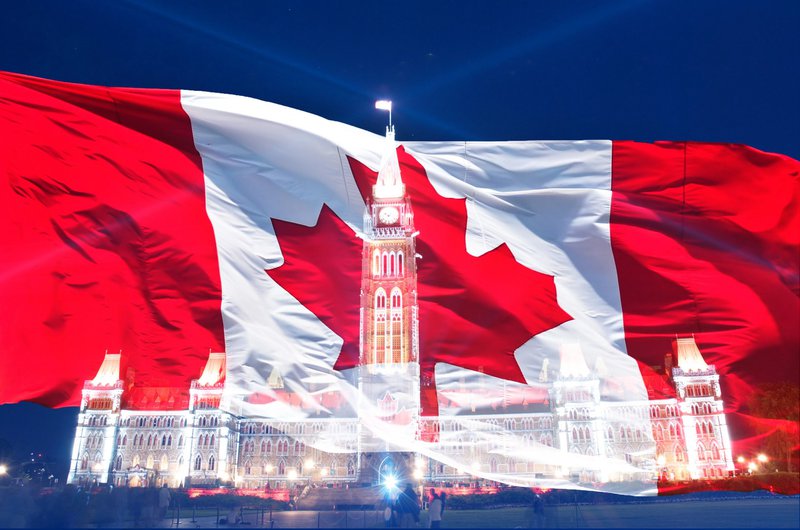 Canada and the United Kingdom have been listed as the two most popular study destinations among international students, overcoming the United States, according to some surveys carried out by educations.com, an online platform informing potential students about study abroad options.
Compared to previous years, students have the same interests to study in Canada and the United Kingdom, but the decrease in interest to study in the United States has caused the latter to lose its first place, Erudera College News reports.
The spot of the United States as the top abroad destination has changed compared to the past years, as in January 2018, the US was the most popular study destination among international students, while in October 2020, it plummeted to the third place.
Between January 2018 and October 2020, the percentage of survey participants who chose the UK as their favourite study destination increased from 12.7 per cent to nearly 15 per cent, whereas Canada increased from 10.1 per cent to 13.8 per cent during the same period.
On the other hand, a decrease from 21.6 per cent to 10.7 per cent was noted in the US. Germany and Australia were ranked fourth and fifth.
The following countries made up the top ten list:
France
Netherlands
Italy
Spain
Sweden
Among the reasons why Canada is one of the top favourite study destinations among international students is because of its less strict policies than the US, as the graduates in Canada are allowed to apply for a Post-Graduate Work Permit, an open work permit which allows employment of fresh university graduates.
Other factors that play a key role in selecting the preferred study abroad destination are the living expenses, language and culture, safety and socio-political climate, and reputation and quality in the education system.
Students wishing to pursue studies in Canada can be assisted by the Immigration, Refugees and Citizenship Canada (IRCC). The latter, despite pandemic, has continued to process study permit applications.
In order to study in Canada, the potential students should initially choose an academic program they want to study, the institution where they want to pursue studies, and afterwards to apply to the Designated Learning Institution (DLI).
After receiving the admission letter, students can commence their application process to obtain a study permit, a necessary document in order to reside legally in Canada.
Another survey conducted earlier by the education provider Navitas has shown that Canada, along with New Zealand, have been listed as the safest and most stable study abroad destinations.
Related News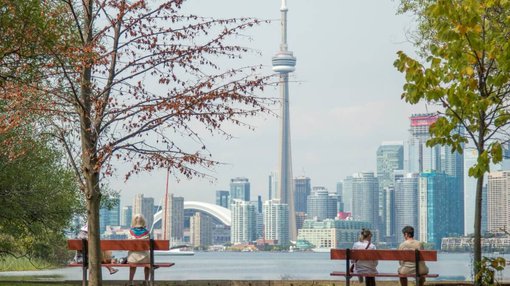 A total of 72.6 percent of international students enrolled at Canadian higher education institutions in 2021 intend to remain in Canada post-graduation, the most recent International Student Survey by the Canadian Bureau for International Education (CBIE) has revealed.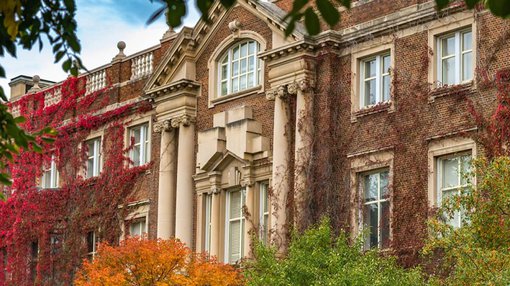 Students at the University of Alberta (U of A) and the University of Calgary (U of C) have urged the government of Alberta to regulate tuition increases which are affecting international students. Increases in tuition and fees will affect some 6,000 international students at the University of Calgary. The university has announced a ten per […]
Canada is among the world's leading countries for international students, and every year becomes home to thousands of students. According to the 2021 annual international student survey released lately by the Canadian Bureau for International Education (CBIE), a not-for-profit organization focused on international education in Canada, one of the main reasons why international students choose […]