Canada: University of Alberta & University of Calgary Students Urge Govt to Regulate Increases in Int'l Tuition
Higher Education News
International Studies
Jul 20, 2022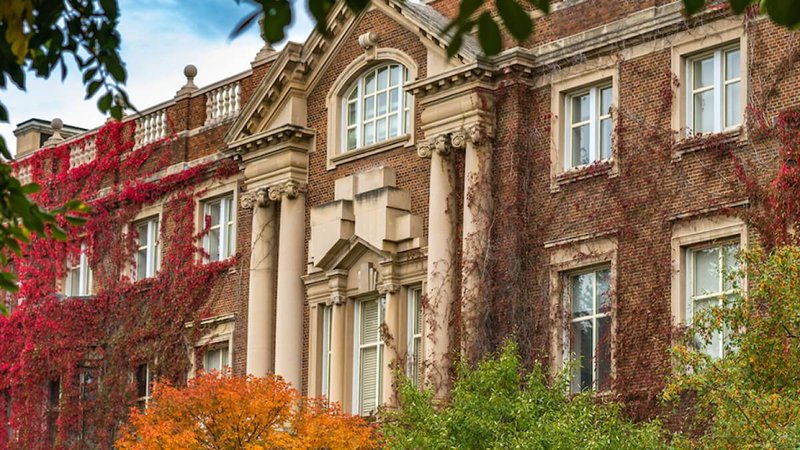 Students at the University of Alberta (U of A) and the University of Calgary (U of C) have urged the government of Alberta to regulate tuition increases which are affecting international students.
Increases in tuition and fees will affect some 6,000 international students at the University of Calgary. The university has announced a ten per cent tuition increase in May, Erudera.com reports.
At the same time, at the University of Alberta, international students are expected to pay higher tuition as of the 2023/24 academic year. The tuition for international students at this university will increase by six percent in 2023/24.
This increase might have an impact on more than 4,000 international students expected to join the University of Alberta that year. As a result of the hike, art and science degrees will receive an additional $10,000.
U of A student representatives said that such increases could have long-lasting effects on students.
Meanwhile, University of Calgary Students' Union President Nicole Schmidt said that it is time for the provincial government to protect international students from the steep increases they have been suffering over the past years.
"Tuition for all students has increased tremendously, with no similar increase in quality. International students are bearing the brunt of these increases," Schmidt was quoted as saying by CBC News.
However, a government spokesperson told CBC that a regulation for international student tuition increases is not in the process at the moment.
"The ministry expects public institutions to set international student tuition at a cost-recovery level or above, as international students and their families have not contributed substantially to funding post-secondary education through years of taxation," press secretary to Advanced Education Minister Demetrios Nicolaides, Sam Blackett, said in the statement.
According to data from Statistics Canada, in the fall of 2021, international undergraduate students in Alberta spent about $28,000 in a year on tuition. Differently, domestic students paid only $6,600 in tuition.
The University of Alberta was founded in 1908. Today, it is one of the largest and leading teaching and research universities in Canada, hosting about 40,061 students from 156 countries of the world.
The University of Calgary is also a leading university in the country, home to more than 30,000 students. Founded in 1966, the institution has five campuses; Main Campus, Downtown Campus, Foothills, Spyhill, and Qatar.
UCalgary contributes at least $8 billion to Alberta's economy yearly.
>> Nearly 80% of Int'l Students Choose to Study in Canada Because of Safety & Stability, Survey Finds
Related News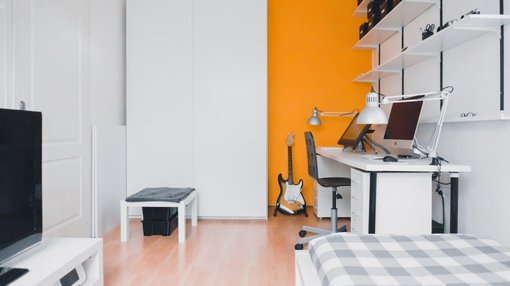 Students in Canada pay 25 percent more for rent compared to the rest of the country, a survey conducted by conducted by the Unité de travail pour l'implantation de logement étudiant (UTILE), a Québec non-profit organization specializing in affordable accommodation for students, has revealed.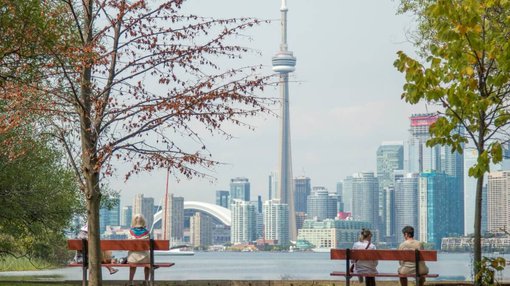 While international students are well-represented in Business Administration and STEM, a new report suggests their numbers should increase in healthcare, trades and services, and education in order to address the country's labor shortages.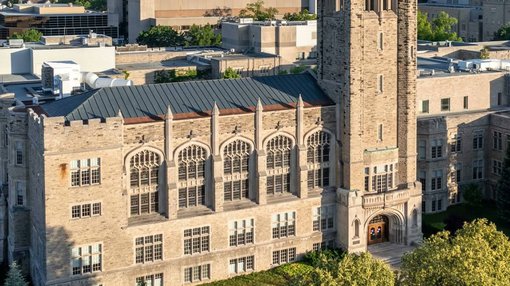 Over the past days, one of the largest research-intensive universities in Canada, Western University, updated its COVID-19 policy, announcing it will students, faculty, staff, and some visitors to receive three doses of COVID-19 vaccines and use masks indoors.