Duke University to Increase Tuition & Fees in Next Academic Year
United States
North America
Feb 27, 2023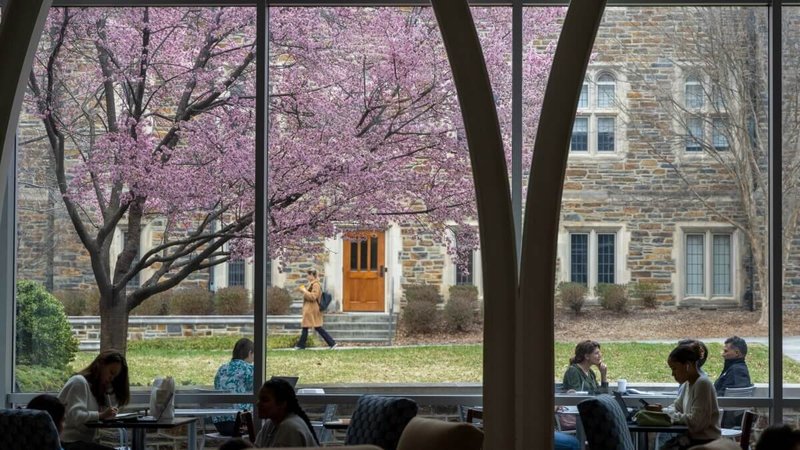 Duke University Board of Trustees approved a 4.9 percent rise in the undergraduate cost of attendance for the 2023/24 academic year, the university has announced.
In a press release issued on Saturday (February 25), the school said the trustees also approved new tuition and fees for graduate and professional programs, which increases will vary between zero to 5.3 percent.
According to Duke University, trustees reiterated Duke's commitment to affordability by offering financial support to all students in undergraduate studies who are eligible for the support, Erudera.com reports.
"Following analysis and discussion with university leadership, the trustees approved a proposed 4.9% increase in the undergraduate cost of attendance, as well as new tuition and fees for Duke's graduate and professional schools," the press release reads.
Next academic year, Duke undergraduate tuition will be $63,450, whereas room, board, and fees for recreation, student health, activities, and services will be $19,813, bringing the total cost of attendance for undergraduate students to an amount of $83,263.
However, the university also offers financial help to its students. This academic year, it is providing support to 50 percent of undergraduate students, which is, among others, based on family resources. Students at Duke who are eligible for financial support come from families whose income is up to more than $200,000, the university said.
On average, $59,578 were allocated to support first-year students who qualified for financial assistance last year, and nearly 21 percent of students received grants to cover the full cost of tuition. Since 2012, the university has invested nearly $1.5 billion in financial support for its students in undergraduate programs.
"Tuition and fees cover only part of the cost of a Duke education. Other significant sources of support for students and financial aid include income generated by the university's endowment and private philanthropy from individuals and foundations," the press release adds.
Duke University practices a need-blind admission policy, meaning that students' ability to pay for college is not determining factor in the admission process.
Duke students, staff, and faculty recently participated in a strategic education program aimed at creating a shared understanding of the university's upcoming fundraising campaign. In this program, participants had the chance to give advice and instructions to the administration regarding the main topics of the campaign.
The university's data indicate there are 17,155 students, of them 6,543 undergraduates and 10,612 graduate and professional students at Duke University as of fall 2022.
Main photo: Duke University official Twitter account
Related News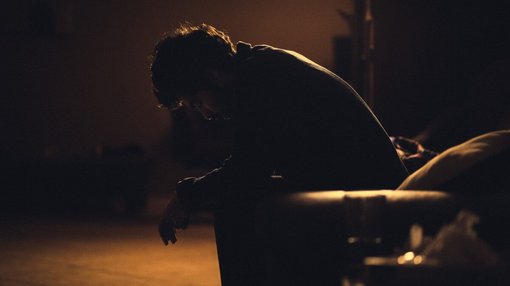 College students in the United States are putting a greater emphasis on mental health coverage when choosing their health insurance plans, with 60 percent listing it as their top consideration, a survey has revealed.
United States
Mar 25, 2023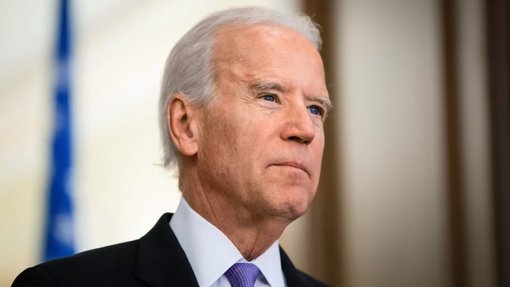 A recent poll has shown that US President Joe Biden's student loan forgiveness plan has received strong public support. According to the results, the plan is supported by 62 percent of Americans and is opposed by 18 percent.
United States
Mar 23, 2023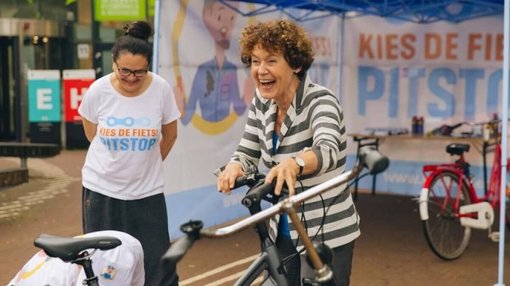 History shows that women have made an outstanding contribution to society, reaching heights of success in various fields, from making incredible key inventions to becoming state leaders.
United States
Mar 22, 2023