Egyptian Space Agency Signs $6 Million Deal With Benha University to Create Miniature Satellite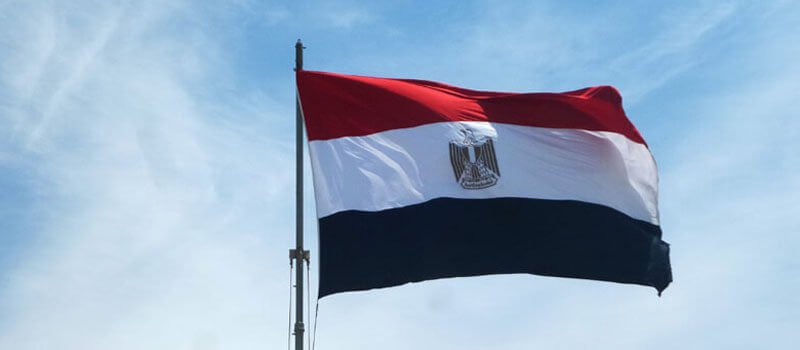 The Egyptian Space Agency (EgSA) and Benha University have co-signed an agreement to support educational laboratories' development for satellite technology.
The agreement includes three University laboratories in Benha, Mochtohor, and Shubra educational space development, Erudera.com reports.
EgSA and Benha University also endorsed a $6 million deal to establish a CubeSat, a square-shaped miniature satellite, which in recent years is being used for interplanetary missions. They plan to supervise the CubeSat by optimizing the scientific and material possibilities of research centers, laboratories, workshops, and talents in space technologies.
EgSA has also signed an agreement with the Higher Institute of Engineering – Thebes Academy to help the university develop graduates to bring a difference in the space sector.
Among participators at the ceremony was the executive vice president of EgSA, Dr. Mohamed Iraqi, President of Benha University, Dr. Nasser Al-Jizawi, and Dean of the Faculty of Engineering in Shubra, Dr. Ayman Al-Shahabi, accompanied with two other doctor engineers from the department.
EgSA's CEO, Dr. Mohammed Al-Quosi's has hosted the Ukrainian delegation led by Dean Oleksandar Chernov, where they discussed collaboration on laboratory and technical equipment support within the agency. Ukraine and Egypt have collaborated in the past on the EgyptSat-1 launch in 2007. The latter, also known as MisrSat-1, was Egypt's first Earth remote sensing satellite.
Last year, EgSA announced its ten-year National Space Program, which features sending a "healthy, educated Egyptian over 35 of age who speaks English" into space. The program aims to develop space missions and upgrade Egyptian space facilities. The selected Egyptian astronaut will spend 10 to 15 days in space, and the launch is set to happen in 2025-2026.
Recently, Egypt has received a $14.5 million donation from the US Agency for International Development (USAID) to establish Career Development Centers at 22 public universities.
The US Ambassador, Jonathan R. Cohan, shared the good news, which will serve 1.5 million public university students, in the virtual Career Expo meet.
"With this additional $14.5 million US government investment, we're helping students transition from education to employment so that a new generation of Egyptians can parlay their academic studies into meaningful employment, cutting-edge research, and future leadership roles at Egypt's premier companies," Ambassador Cohen said.
Over the last four decades, the US contribution in Egypt counts more than 2,000 schools, 100,000 trained teachers, $350 million allocated in scholarships and student exchanges, and over 70,000 students' assistance on the pre-higher education level.
Related News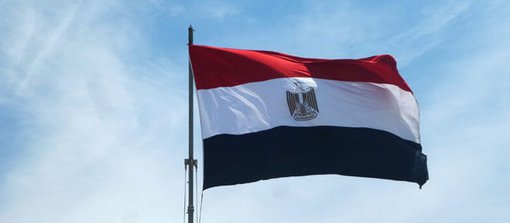 Higher education institutions in Egypt have joined the list of universities worldwide asking students to get vaccinated against COVID-19 in order to be able to attend in-person classes and exams