European Universities Approve Actions to Help Ukrainian Higher EducationSector
Europe
Higher Education News
May 13, 2022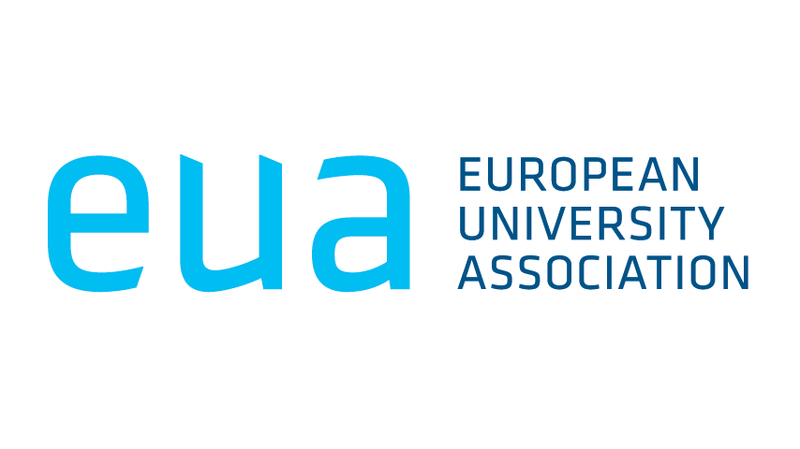 European University Association (EUA) has approved a set of actions to help the Ukrainian higher education sector.
The event took place at the Budapest University of Economics and Technology on 27 April, Erudera reports.
"EUA recognizes the importance of engaging in a reflection on the medium- to the long-term post-war recovery of Ukraine and its university sector and considering, as soon as possible, how EUA and other European partners might actively support such endeavors. Consequently, EUA will establish a dedicated task force," EUA wrote in a press release issued in May, adding that the task force will be built during the coming weeks.
In addition, the association agreed to take a number of measures to facilitate Ukrainian membership of the EUA in a bid to help Ukrainian universities fully participate in European activities, and create a platform that would facilitate direct exchange with universities and university associations across Europe.
These measures, according to EUA, include:
waiving EUA membership fees for all existing and new members this year
encouraging and expediting applications for new membership from eligible Ukrainian institutions and organizations
allowing access for some services and events to non-member Ukrainian universities where appropriate
considering the creation of a voluntary solidarity fund to support Ukraine's participation in EUA activities
Following Russia's attacks on Ukraine, EUA expressed commitment to continually collaborate with Ukrainian member universities to provide support and other types of help to universities in Ukraine.
"These new actions are in addition to ongoing efforts to monitor and disseminate information on the situation in Ukraine – for example, through a dedicated webpage and briefing materials – as well as to foster dialogue with Ukrainian institutions and countries engaged in support efforts, particularly those neighbouring Ukraine," EUA notes.
In support of Ukraine, EUA suspended the membership of 12 Russian universities that supported Russia's aggression on Ukraine.
In March, the Russian Union of Rectors (RUR), representing Russian universities, issued a statement that said the union is supporting Russia's invasion of Ukraine.
In its statement announcing the suspension of Russian universities, EUA said that RUR had opposed the European values that they committed to when they joined EUA.
>> EUA Calls Its Member Universities to Cease Collaboration With Any Central Government Agency in Russia
EUA represents some 850 universities and national rectors' conferences in 48 countries in Europe.
Following the developments in Ukraine, the European Union (EU) also declared that it would support Ukrainian students, youngsters, and educators. The European Commission had also asked its services to cease cooperation with Russian public research and educational institutions. 
Related News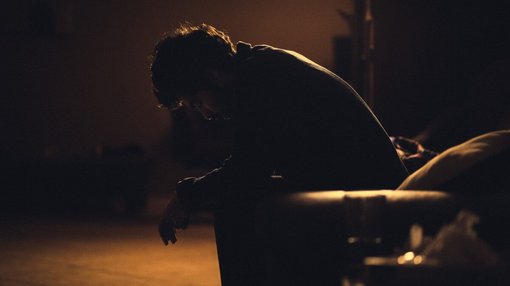 College students in the United States are putting a greater emphasis on mental health coverage when choosing their health insurance plans, with 60 percent listing it as their top consideration, a survey has revealed.
United States
Mar 25, 2023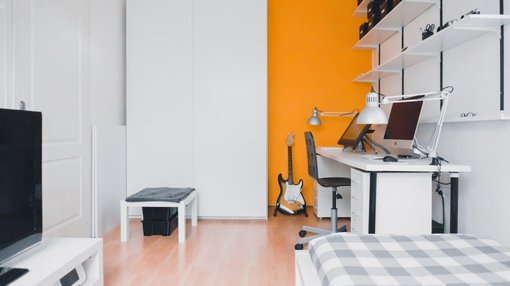 The Norwegian government has announced it has allocated funds to build 1,650 new student dormitories in an effort to reduce pressure on the private rental market.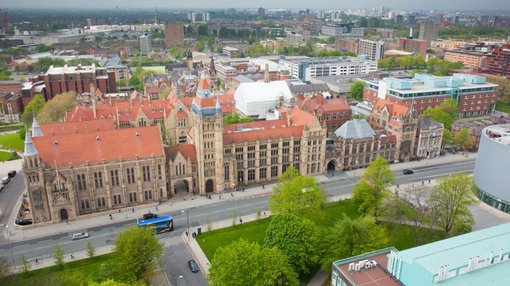 The University of Manchester is the favoriteiinstitution for top recruiters in the United Kingdom to find graduates, according to the Graduate Market 2023 report by High Fliers Research, a company specializing in student and graduate recruitment research.
United Kingdom
Mar 24, 2023