Financial Struggles Lead to Closure of Alderson Broaddus University
United States North America Higher Education News by Erudera News Aug 07, 2023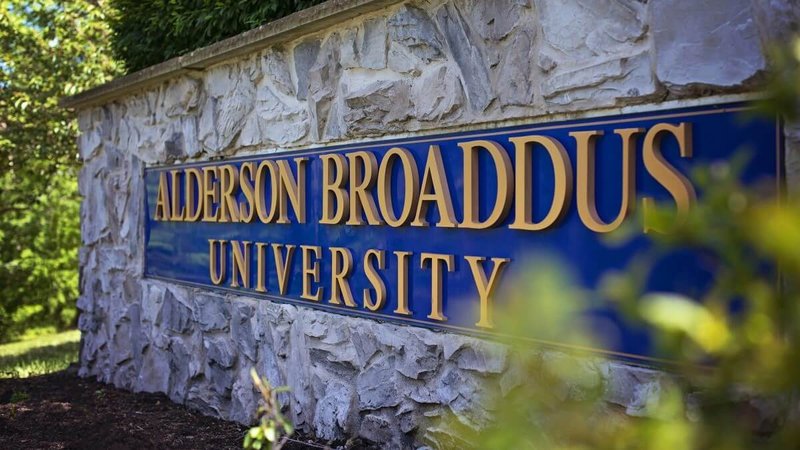 Alderson Broaddus University, a private Baptist higher education institution in Philippi, West Virginia, will shut down following financial struggles, the university's board of trustees has recently decided.
After a unanimous vote by the West Virginia Higher Education Policy Commission, which is responsible for four-year colleges and universities in the state, Alderson Broaddus University will no longer be authorized to grant degrees. The decision is expected to come into effect on December 31, 2023, Erudera.com reports.
"The Commission took this action after receiving and confirming information that Alderson Broaddus University's financial condition renders the institution unable to create a stable, effective, and safe learning environment for its students," the statement issued by the Commission reads.
Alderson Broaddus has been struggling financially for several years, tax filings indicate. Last year, the school had more than $39 in liabilities, while in 2020, it reported a net loss of -$904,424.
Commenting on the decision, Sarah Armstrong Tucker, West Virginia's Chancellor of Higher Education, said that the university's main priority is to help students continue their education without interruption as soon as possible.
"We have been working with other colleges and universities in the state, and we are grateful to have institutions that are eager to help these students transfer and complete their degrees," she said.
Following the voting, the university was given a set of actions to undertake, which included halting the admission and enrollment of new students starting from the fall semester this year and not allowing current students to return to campus this fall except seniors who must graduate at the end of the term.
According to the Commission's statement, other necessary steps it was instructed to take include:
Creating and implementing plans for online teach-out and/or transferring the currently enrolled students.
Immediately ceasing all athletic and extracurricular activities.
Sending notifications to the currently enrolled students about the revocation of authorization and explaining its impact on them, support services that are provided, and actions they must take to transfer to another institution or complete graduation at the university.
Making sure advisors are available for in-person or virtual meetings with students.
Offering assistance with transcripts and financial aid records.
Issuing degrees and certificates to students who have completed program requirements.
Compensating students, except those who choose to return to the university in the fall to complete their program.
Several universities across West Virginia have already announced their support for students of Alderson Broaddus. West Virginia Wesleyan College said it will offer these students "fast and free priority application" and guarantee housing and financial support, among other things.
Similarly, Fairmont State University introduced the Battler Transfer Scholarship to support the transition of Alderson Broaddus students.
Alderson Broaddus University is a 150-year-old institution that has been offering bachelor, master, associate, and combined degrees. As of fall 2021, the total undergraduate enrollment at the university was 750.
Image Source: Alderson Broaddus University website
Related News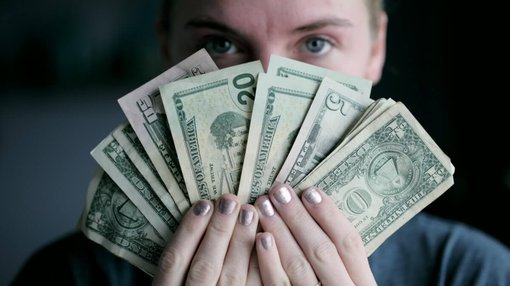 A whopping 92 percent of Gen Z students in the United States are worried they won't have enough means at their disposal to pay tuition in the fall semester, a recent survey has revealed.
United States
Sep 23, 2023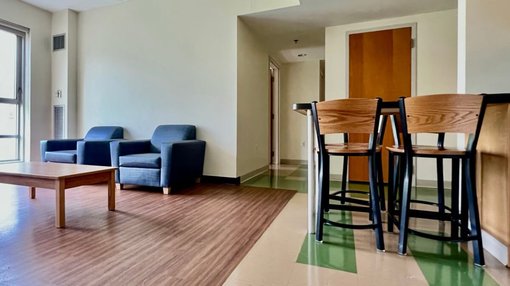 Are you a student worried about finding somewhere to live while studying abroad? Take Erudera's survey to contribute to our research on student housing and possibly help make a difference in students' ongoing struggle with accommodation.
United States
Sep 22, 2023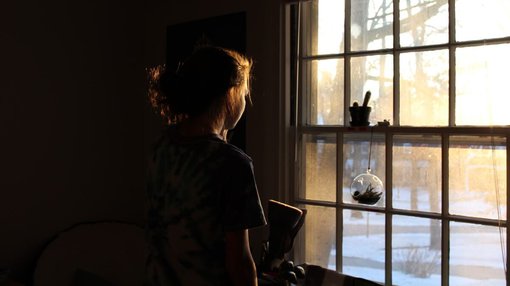 The number of students reporting depression, anxiety, and other mental health issues has increased worldwide, and the need to get help is clear, various studies show.
United States
Sep 22, 2023