Graduates From These Top Universities Are Eligible for UK Work Visa
Higher Education News
International Studies
Jun 03, 2022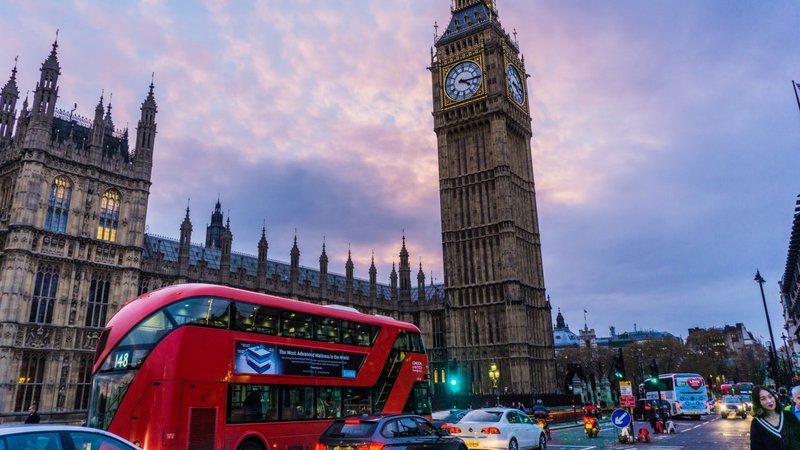 The United Kingdom has recently announced that it will grant work visas to students graduating from the best universities in the world as part of the government's efforts to bring the "best and brightest" international talent into the country.
According to the UK government's website, a High Potential Individual (HPI) gives graduates with a bachelor's or master's degree from some top 50 universities the permission to stay in the United Kingdom for at least two years, while Ph.D. students are given a three-year work visa.
In order to be able to apply, graduates should have been awarded a qualification by an eligible university over the past five years. Applicants who are successful have the opportunity to switch to longer-term employment visas.
Under this type of visa, graduates can also bring their family members to the UK, Erudera College News reports.
"The visa forms part of a series of changes to the immigration system after leaving the EU to restore control over our borders, so that the UK can welcome people based on the skills they have to offer and the contribution they can make, not where they come from," the government said.
The government points out, among other things, that students should undergo a security and criminality check as well as demonstrate English language proficiency at an intermediate level.
Home Secretary Priti Patel said that the government is delivering for people in the UK by bringing the best talent that the country and businesses need.
"I am proud to be launching this new and exciting route as part of our points-based immigration system, which puts ability and talent first – not where someone comes from," Patel said.
The High Potential Individual (HPI) route aims to attract individuals at the early stages of their careers who fulfill the criteria needed to be employed in the UK.
According to the government, the new points-based system will ensure that businesses have access and continue to be at the forefront of innovation.
The recent list of eligible universities from 2021, published on the government's website, includes the following institutions:  
California Institute of Technology (Caltech) – United States
Chinese University of Hong Kong (CUHK) – Hong Kong
Columbia University – United States
Cornell University – United States
Duke University – United States
Ecole Polytechnique Fédérale de Lausanne (EPFL Switzerland) – Switzerland
ETH Zurich (Swiss Federal Institute of Technology) – Switzerland
Harvard University – United States
Johns Hopkins University – United States
Karolinska Institute – Sweden
Kyoto University – Japan
Massachusetts Institute of Technology (MIT) – United States
McGill University – Canada
Nanyang Technological University (NTU) – Singapore
National University of Singapore – Singapore
New York University (NYU) – United States
Northwestern University – United States
Paris Sciences et Lettres – PSL Research University –France
Peking University – China
Princeton University – United States
Stanford University – United States
Tsinghua University – China
University of British Columbia – Canada
University of California, Berkeley – United States
University of California, Los Angeles (UCLA) – United States
University of California, San Diego – United States
University of Chicago US – United States
University of Hong Kong – Hong Kong
University of Melbourne –Australia
University of Michigan-Ann Arbor – United States
University of Munich (LMU Munich) – Germany
University of Pennsylvania – United States
University of Texas at Austin – United States
University of Tokyo – Japan
University of Toronto – Canada
University of Washington – United States
Yale University – United States
Related News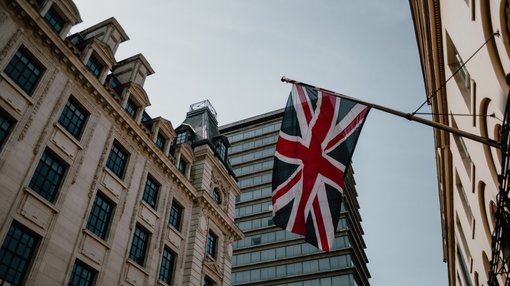 The government of the United Kingdom has announced up to £3 million of investment to close the gaps between the university and the National Health Services (NHS). According to a press release issued by the UK government, the scheme will bring together universities, NHS, and mental health services which will focus on creating regional partnerships, […]
United Kingdom
Jun 24, 2022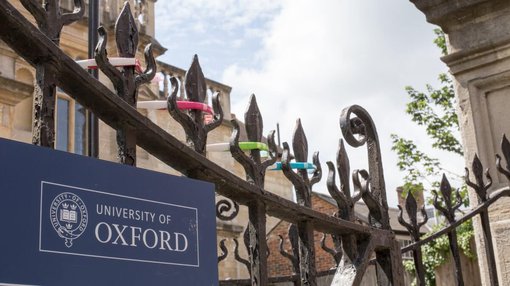 Oxford University's Linacre College has received a £155m donation from a Vietnamese company, which contribution is now under investigation, the government has notified. The investigation comes after concerns were raised in the House of Commons over Linacre College's memorandum of understanding with Sovico Group, a Vietnamese company led by Nguyen Thi Phuong Thao. Education minister Michelle […]
United Kingdom
Jun 16, 2022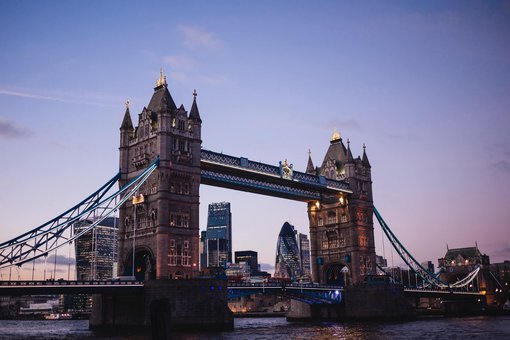 UK student visa applications are currently taking longer to process, the UK government said in an update for visa decision times for applicants outside the United Kingdom. The process of visa applications which previously lasted three weeks, is now taking five weeks, Erudera.com report. A British High Commission spokesperson told Mint that they are working […]
United Kingdom
Jun 14, 2022