International Students in UK No Longer Required to Register With Police
United Kingdom Europe Higher Education News International Studies by Erudera News Aug 12, 2022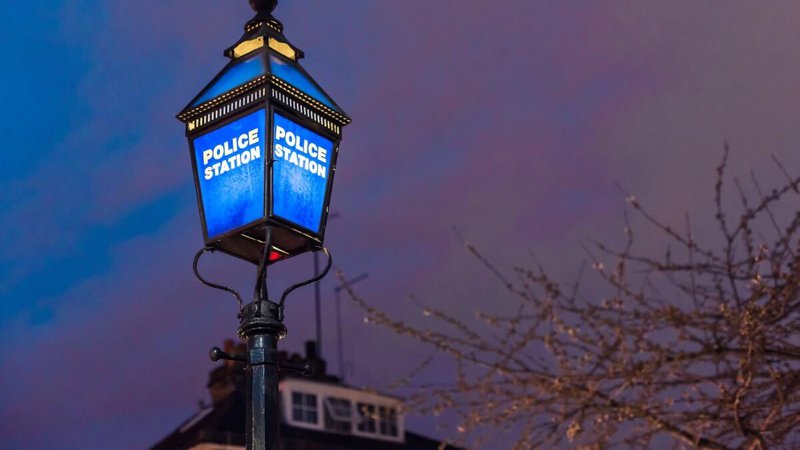 The United Kingdom has decided to abolish the Police Registration Scheme for international students, meaning that the latter will no longer need to register their data with the police, Home Office has announced.
Previously, under the Immigration Rules, certain foreign nationals aged 16 or over residing in the country for over six months were required to register with the police, Erudera.com reports.
The decision became effective Tuesday last week and also applies to students who have already registered details with the police force and who have a condition to register with the police "as part of their leave to enter or remain in the UK."
"They will also no longer be required to communicate any updated personal details to the police," the notice says.
Furthermore, students who have been issued visas with the condition to register but are unable to travel yet will have their visa reissued and receive a notice about the changes in the Immigration Rules prior to their travel.
Similarly, those who have traveled with the requirement being still effective will accordingly be notified if they should visit the registration office.
The UK Council for International Student Affairs (UKCISA), the UK's national advisory body supporting international students, institutions, student unions, and organizations working with them, updated information on its protecting student status page regarding the Home Office announcement.
The organization confirmed that from August 5, 2022, no one would have to register under the scheme or inform the local police force about changes, despite their immigration documentation saying that they must.
"If you are someone who was previously, or has recently been, given a condition to register with the police, and you are confused or concerned about what the abolition of the scheme means for you, please contact the international student adviser at your institution or contact us on our Students' advice line," UKCISA suggests.
Before the UK's decision to drop the police registration requirement, under the Immigration Rules Appendix 2: police registration, nationals from 42 countries wishing to remain in the UK for more than six months had to register with the police within seven days of their arrival in the country,
These countries are Afghanistan, Algeria, Argentina, Armenia, Azerbaijan, Bahrain, Belarus, Bolivia, Brazil, China, Colombia, Cuba, Egypt, Georgia, Iran, Iraq, Israel, Jordan, Kazakhstan, Kuwait, Kyrgyzstan, Lebanon, Libya, Moldova, Morocco, North Korea, Oman, Palestine, Peru, Qatar, Russia, Saudi Arabia, Sudan, Syria, Tajikistan, Tunisia, Turkey, Turkmenistan, United Arab Emirates, Ukraine, Uzbekistan, and Yemen.
A document published by the Home Office, National Police Chief's Council (NPCC), Counter Terrorism Policing and shared with UKCISA, answers questions that students might have related to the new change, as follows:
Biometric Residence Permit (BRP) or digital status will not be amended by Home Office if it is printed on an existing visa.
If an individual has received Police Registration Certificate (PRC), according to the Home Office, they should no longer need to keep it and won't be asked to share it with anyone in the future.
Fees paid previously for registration with the police will not be refunded.
If an appointment for registration has been booked, students no longer need to pay for it or attend it.
Those who have not managed to register prior to the scheme abolishment are no longer required to do so. Nevertheless, according to UKCISA, it is still unclear if a previous breach of police registration can affect a person's immigration history or future immigration applications.
Photo by Bruno Martins | Unsplash
Related News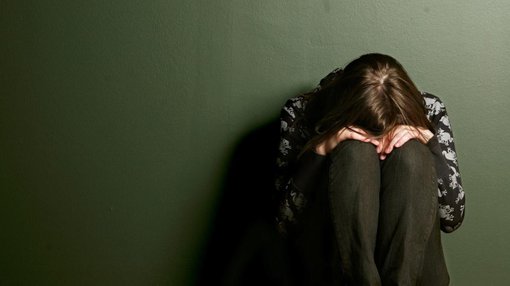 While millions of students in the United Kingdom begin their university studies this month, research shows a significant proportion feel lonely at some point, and many worry they will be judged if they admit it.
United Kingdom
Sep 20, 2023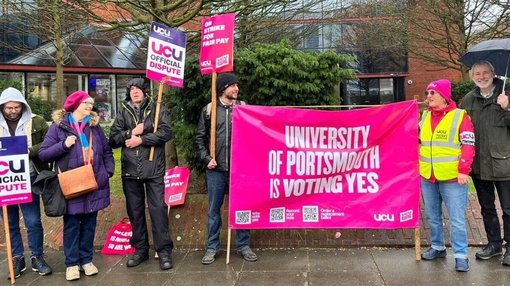 The University and College Union (UCU) has warned that universities throughout Scotland might continue the strike action through the rest of this year and into 2024.
United Kingdom
Sep 19, 2023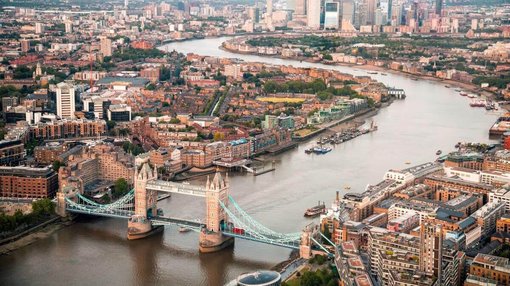 A majority of university students in the United Kingdom are satisfied with online learning, a newly-released survey has shown.
United Kingdom
Sep 12, 2023