Ivy Universities Where You're Most Likely to Get an Offer, Based on Their Acceptance Application Rates
United States
North America
Higher Education News
Statistics
May 24, 2023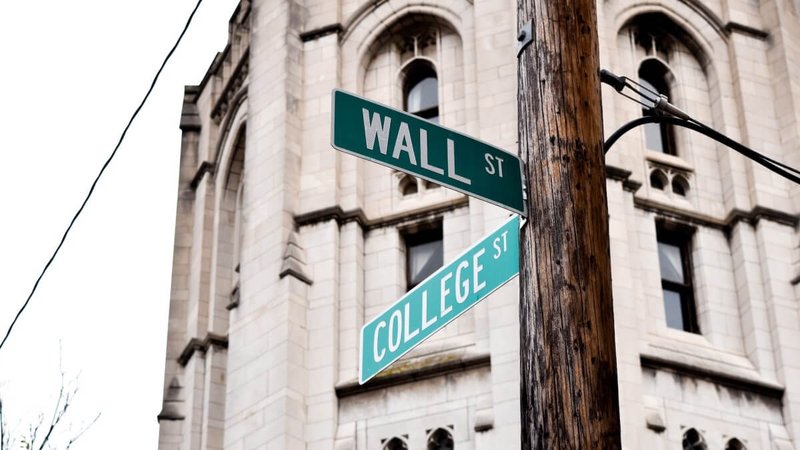 Many want to attend one of the Ivy League schools, whether because of their reputation, lifelong networking opportunities, quality of education, or other motivations. What is known for certain is that these schools are highly selective during their admission process, even more in the past few years.
The Ivy League is a group of eight private universities in the northeastern United States known as the most prestigious. These institutions are Harvard, Columbia, Pennsylvania, Princeton, Yale, Brown, Dartmouth, and Cornell.
Every year, tens of thousands of students apply to study at one of the Ivy League schools, but all of these institutions have very low acceptance rates, Erudera.com reports.
Historical Ivy League Acceptance Rates

| Ivies | Class of 2023 | Class of 2024 | Class of 2025 | Class of 2026 | Class of 2027 |
| --- | --- | --- | --- | --- | --- |
| Harvard | 4.5% | 4.9% | 3.4% | 3.2% | 3.4% |
| Columbia | 5.1% | 6.1% | 3.7% | 3.7% | 3.9% |
| UPenn | 7.4% | 8.1% | 5.7% | 4.4% | 4.1% |
| Yale | 5.9% | 6.5% | 4.6% | 4.5% | 4.35% |
| Brown | 6.6% | 6.9% | 5.4% | 5.0% | 5.1% |
| Dartmouth | 7.9% | 8.8% | 6.2% | 6.2% | 6% |
| Cornell | 10.6% | 10.7% | 8.7% | 8.0% | 8% |
| Princeton | 5.8% | 5.6% | 4.0% | 4.0% | / |
Which Ivy League Schools Have the Highest & Lowest Admission Rates?
Admission rates at schools in the Ivy League can vary from year to year. Usually, Cornell has the highest acceptance rate, while Harvard has the lowest.
Erudera's list below shows admission rates at Ivies, from the most selective to the least.
Harvard University
Harvard is known for its strict selection process, meaning it is among the schools in the Ivy League with the lowest acceptance rate. This year, Harvard College admitted 3.41 percent of applicants, the second-lowest admission rate in its history.
However, the admission rate has increased slightly compared to last year's 3.19 percent.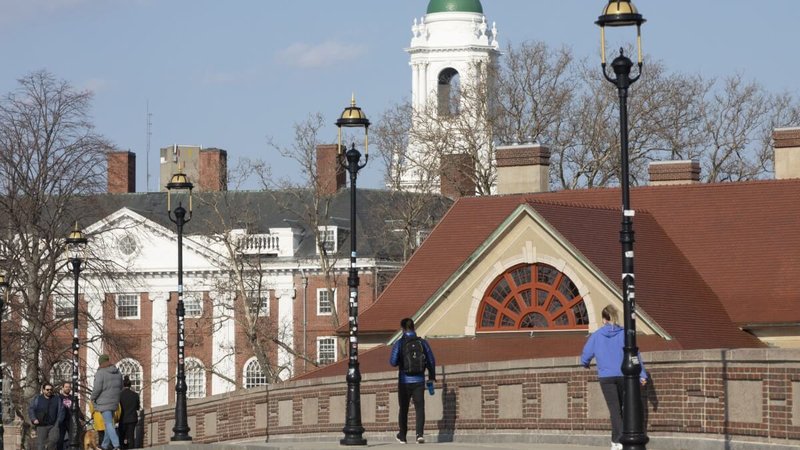 Of 56,937 applications for the Class of 2027, Harvard offered admission to 1,942 students, of whom 1,220 were regular, and 722 were early admissions. The applicant pool decreased by seven percent compared to 61,220 people applying for the Class of 2026.
Columbia University
57,129 applications were submitted to Columbia University for the Class of 2027, the third-largest applicant pool in the school's history this year. Of this figure, 2,246 students were offered admission, reflecting an acceptance rate of 3.9 percent, slightly higher than a year ago when the rate was 3.73 percent.
Pennsylvania University (UPenn)
This year, over 59,000 students applied to attend Pennsylvania University, also known for academic excellence. Such a remarkable number represents the largest first-year applicant pool ever recorded in the university's history. Among all applicants, 2,400 received admission offers on March 30. That is to say, Penn accepted 4.1 percent of applicants to the Class of 2027.
"We are proud to report that they collectively represent the most diverse group of admitted students in Penn's history in terms of racial and ethnic background, socioeconomic diversity (including those who are eligible for Pell Grants), and those who are the first generation in their family to attend a four-year college or university," Penn's Dean Whitney Soule, said.
Yale University
Yale, a global leader in higher education, has also received a record number of applications for the Class of 2027. From a pool of 52,250 undergraduate applicants, the largest in the college's history, 2,275 received admission. Of these, 1,433 were admitted through Yale's regular decision process and 776 earned early admission.
An additional 54 students were admitted during the 2021/22 cycle but deferred enrollment for one year. Yale's Class of 2027 acceptance rate was 4.35 percent.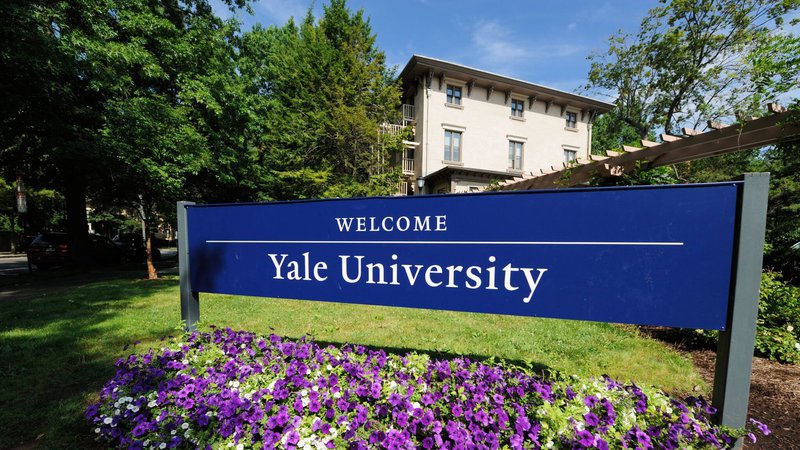 Brown University
The competition for admission at Brown was also intense this year, as the institution attracted an exceptional pool of applicants from everywhere.
Brown offered admission to 1,730 prospective students for the Class of 2027, who were accepted through the university's regular decision process. These students joined 879 applicants admitted through an early decision process, bringing the total number of admissions to 2,609, resulting in an admission rate of 5.1 percent.
"The students admitted to the Class of 2027 represent a remarkable group of inspired young scholars from communities across the nation and the world who are drawn to pursue Brown's rigorous educational opportunities and student-centered learning environment," Logan Powell, associate provost for enrollment, said on March 30 when the university announced its admission decision.
Similar to Yale, 51,302 students applied to attend Brown for the Class of 2027, the largest applicant pool in the university's history.
Dartmouth University
Despite being highly respected as an elite university, Dartmouth is not among the Ivies receiving the most applications. On the contrary, it receives the least, usually just over 23,000 applications yearly. However, for the Class of 2027, the school received a record number of applications, a two percent increase from the last year.
The pool of 28,841 applicants is the largest in Dartmouth's 253-year history. The university offered regular admission to 1,173 applicants this year, 578 from the early applications, bringing the overall number of admitted students to 1,798.
For the third year in a row, the admission rate at Dartmouth stands at six percent.
Cornell University
Cornell is among the Ivy League schools that usually receive the highest number of applicants.
Nearly eight percent of applicants, or 4,994 students, were admitted to the Class of 2027, of whom 3,324 were notified of their admission in the regular decision cycle on Ivy Day, March 30, which is the day when all Ivies announce their admission decisions.
An additional 1,670 applicants received admission through the early decision program.
"Students in the Class of 2027 had some time to adjust to pandemic disruption during high school," Jonathan Burdick, vice provost for enrollment at Cornell, said.
Princeton University
For the second year in a row, Princeton decided to withhold admission data, meaning the school has not provided information about the admission process for the Class of 2027. Nonetheless, The Daily Princetonian, the school's student newspaper, suggested Princeton's acceptance rate for the Class of 2027 may be about 5.8 percent or higher.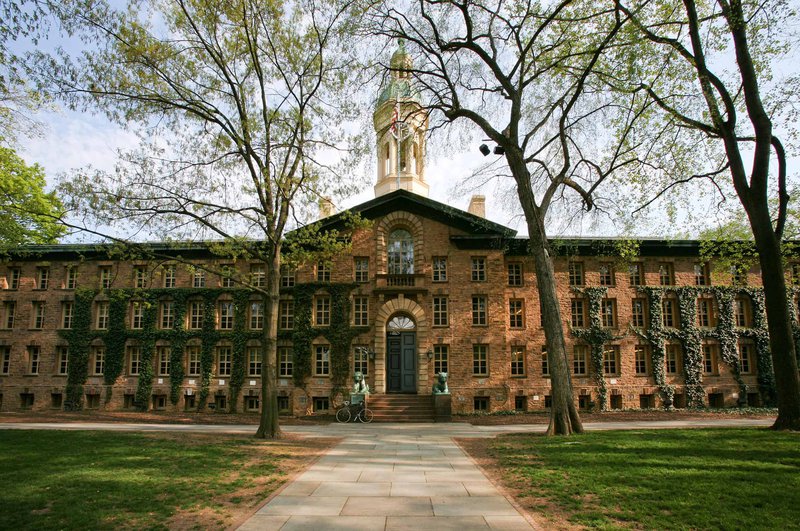 In 2021, Princeton said it will no longer publish acceptance rate data.
Over the years, Princeton had the following acceptance rates:
Class of 2020 - 6.5 percent
Class of 2021 - 6.1 percent
Class of 2022 - 5.5 percent
Class of 2023 - 5.8 percent
Class of 2024 - 5.6 percent
Class of 2025 - 4.4 percent
Class of 2026 - 5.7 percent
Related News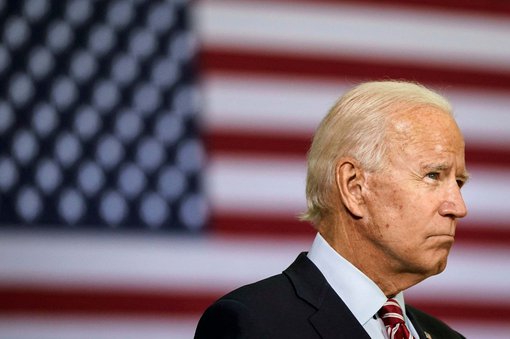 While the Biden-Harris administration is waiting for a decision from the Supreme Court on whether the student debt relief plan can proceed, another barrier has appeared.
United States
May 30, 2023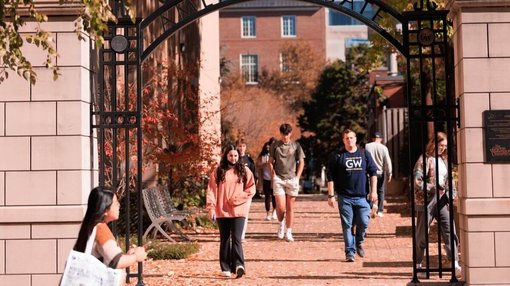 George Washington University has announced it has decided on a new nickname for its athletic teams, which are now called the Revolutionaries.
United States
May 30, 2023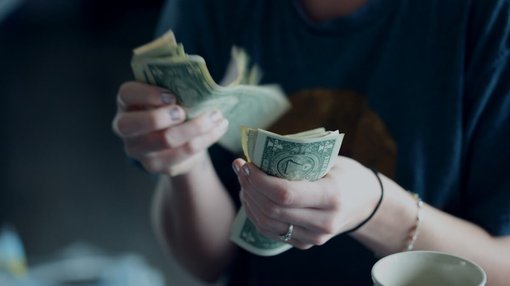 Student loan borrowers will soon have to start repaying their loans after a three-year pause on payments, the US Education Department has confirmed.
United States
May 25, 2023