Michigan State University Achieves Highest Ranking in Seven Years
United States
North America
Higher Education News
Statistics
Sep 21, 2022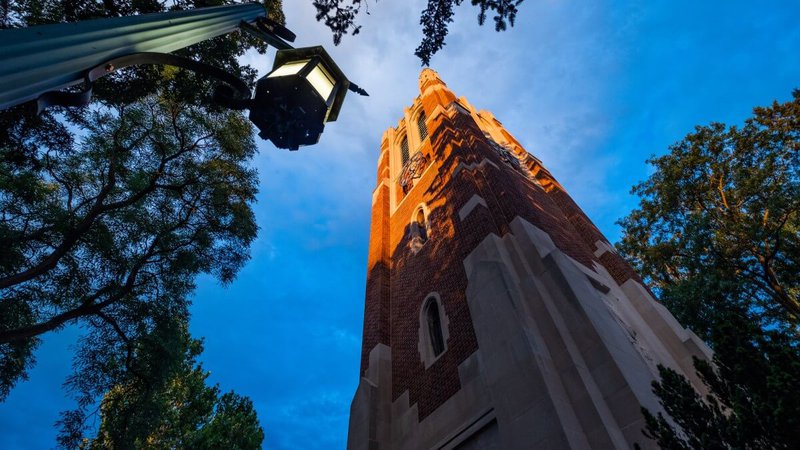 Michigan State University (MSU) has been ranked 77th on the U.S. News and World Report's 2022-23 list of best colleges, jumping six spots from No. 83 last year.
This was the highest rank of MSU in seven years, and the university also jumped two places among public universities, tied for No. 31, Erudera.com reports.
MSU President Samuel L. Stanley Jr. said that the university continues to demonstrate excellence in its academics through programs that are highly ranked and that offer a "personalized educational experience."
"Students come to MSU confident they will work with high-quality faculty in exceptional programs that support their success to graduation and beyond," MSU President said.
Several MSU programs have been ranked among the best in the nation, while the school also has 40 undergraduate and graduate programs ranked among the best 25.
Undergraduate programs offered by Michigan State University that have been listed among the top 25 in the nation by the U.S. News and World Report are:
No. 1: Supply chain management
No. 5: Production/operations
No. 6: Biosystems engineering
No. 9: Game development
No. 11: Management
No. 22: Marketing
No. 23: Management information systems
No. 23: Undergraduate business
No. 25: Accounting
Interim dean of the Broad College, Judith Whipple, expressed delight that the university ranked first in the supply chain management program, No. 13 among the US publics and in the top 25 overall. According to her, this ranking has demonstrated the university's unwavering commitment to excellence maintained by faculty, staff, and students.
The U.S. News ranked MSU's learning community first among public institutions and No. 4 overall for the fourth successive year. The category of education abroad jumped two spots, ranking No. 9 and again No. 1 among public four-year institutions. Service-learning ranking has also improved, moving up from No. 13 to No. 9 and No.2 among public institutions.
Commenting on the results, MSU Provost Teresa K. Woodruff said it is rewarding to see that the learning community at MSU has remained No. 1 among four-year public universities and ranked 4th overall.
"MSU's three residential colleges and additional living-learning communities support student success through experiential learning and help foster a sense of inclusion and belonging across campus," she said.
Michigan State University was established in 1855, and today it is one of the leading research universities in the world and the first land-grant institution in the country. MSU has 49,695 students and one of the biggest and greenest campuses in the nation.
This year, the U.S. News & World Report ranked Columbia University No. 18, removing it from the No. 2 spot after the school admitted it had earlier submitted incorrect data.
>> University of Iowa Ranks No. 2 for Writing, Overtakes Harvard & Princeton
image source: MSU's twitter account
Related News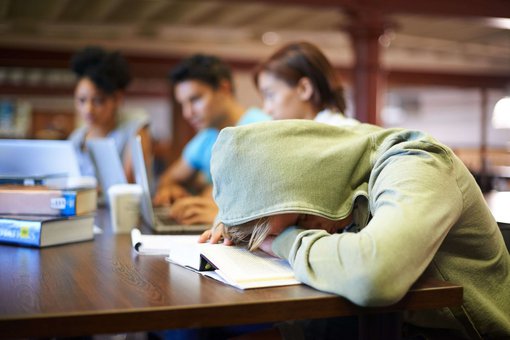 A new survey has found that 41 percent of students enrolled in postsecondary education programs at American colleges and universities have considered dropping out of college in the past six months, with 36 percent of bachelor's students and 44 percent of associate degree students falling into this category. Students cited mental health as a leading cause.
United States
Mar 28, 2023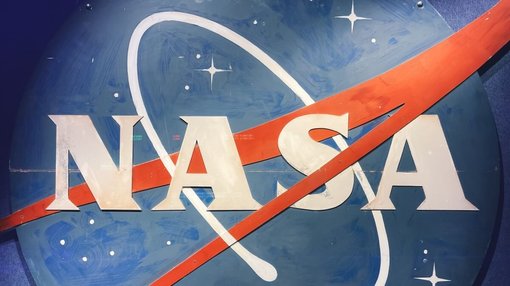 National Aeronautics and Space Administration (NASA) will support seven minority-serving institutions so the latter can prepare high school students from underrepresented communities for higher education.
United States
Mar 28, 2023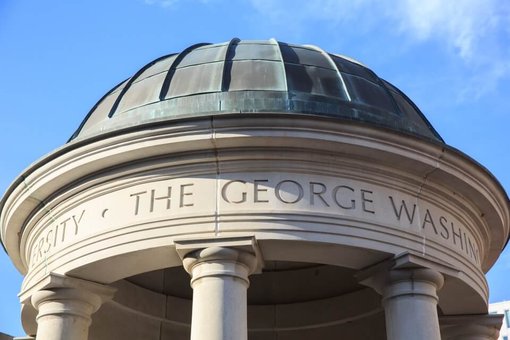 The George Washington University athletic teams will soon be known by another name and not "Colonials." This is because the university has decided to retire this name to avoid negative connotations.
United States
Mar 27, 2023