New Study Reveals Nearly One in Four Students in UK Feel Lonely
Higher Education News
Statistics
Jun 10, 2022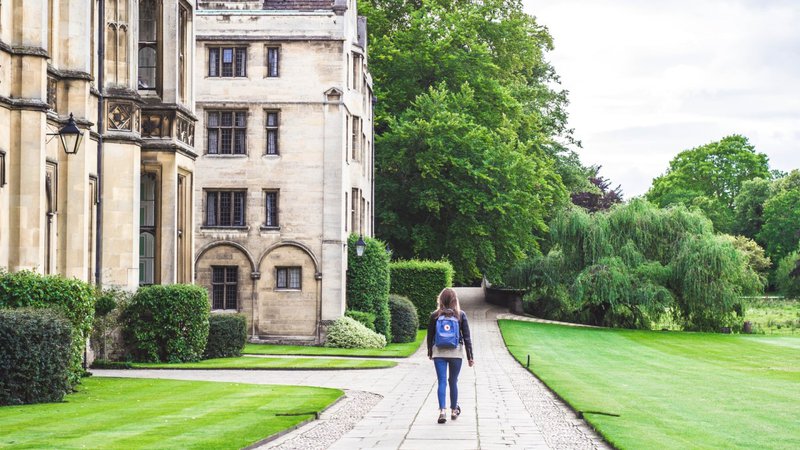 Higher education can be a lonely place for many students, with almost one in four students claiming that they feel lonely all or most of the time, new research conducted by Advance HE and the Higher Education Policy Institute (HEPI) has revealed.
The 2022 Student Academic Experience Survey, written by Jonathan Neves and Alexis Brown, involved more than 10,000 full-time undergraduate students, Erudera reports.
Findings show that 64 percent of students either agreed or strongly agreed that they feel comfortable expressing their views even if others do not agree with them, whereas only 14 percent of students disagreed or strongly disagreed with the statement.
"That said, Black and Asian students were less likely to agree that they heard a variety of views on campus (58% and 61% agree versus 72% of White students)," the study notes.
As per the sense of belonging, 61 percent of white students, according to the study, are more positive about the circumstances. The sense of belonging was less evident for the following groups of students:
Asian – 48 percent
Black – 46 percent
Chinese – 46 percent
Mixed – 53 percent
Other – 43 percent
Director of HEPI, Nick Hillman, said that it is a tough time to be a student as the cost of living is increasing as well as due to mental health challenges and worries that students might have about the future.
"Higher education institutions are generally keen to do more to support their students in every way they can, but this can only happen if there are sufficient resources to deliver excellent teaching and excellent support outside of the seminar rooms," Hillman added.
Research shows that 35 percent of respondents reported "good" or "very good value" for money, an increase from 27 percent last year. Differently, 32 percent of students reported "poor" or "very poor" values compared to 44 percent of students in 2021.
There was an increase in the number of students from England reporting perceptions of positive value from 24 percent in 2021 to 35 percent in 2022, as well as students from Wales – 29 percent in 2021 to 40 percent in 2022.
On the other hand, in Scotland, the perception of value has declined from 50 percent in 2021 to 41 percent in 2022. Some 28 percent of Northern Ireland students reported the lowest value, a slight increase from 27 percent in 2021.
According to HEPI, the factors that cause the poor value are tuition fees, teaching quality, and the cost of living.
The cost of living was a significant factor for 42 percent of disabled students and for 34 percent of students not declared as disabled. The survey revealed that the main concern regarding costs for 52 percent of students was the cost of living, whereas 23 percent highlighted the cost of tuition fees as their concern.
This year, the number of students who said that they would not change their course or university has increased compared to last year (59 percent in 2022 and 58 percent in 2021). Nevertheless, the rate is still below pre-pandemic levels.
34 percent of students cited mental health as a significant concern and a common reason that they are considering leaving university.
Chief Executive Advance HE, Alison Johns, said that the report findings offer insights for institutions so the latter can make changes based on evidence and accelerate improvement for all students.
"I know that many in the sector are working really hard to support students, and I believe it is imperative that we draw from this evidence that we all need to do even more together, especially sharing good practice," Johns said.
When asked about improving the academic experience, students mostly mentioned the topics below:
quality of feedback
quantity of in-person teaching
administrative failures
mental health support
strike action
Related News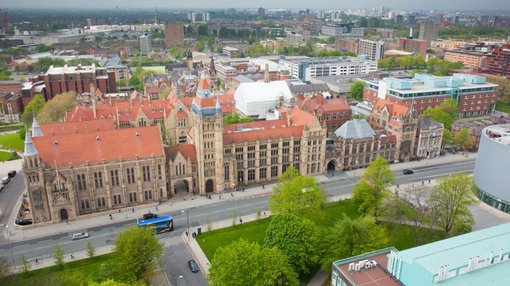 The University of Manchester is the favoriteiinstitution for top recruiters in the United Kingdom to find graduates, according to the Graduate Market 2023 report by High Fliers Research, a company specializing in student and graduate recruitment research.
United Kingdom
Mar 24, 2023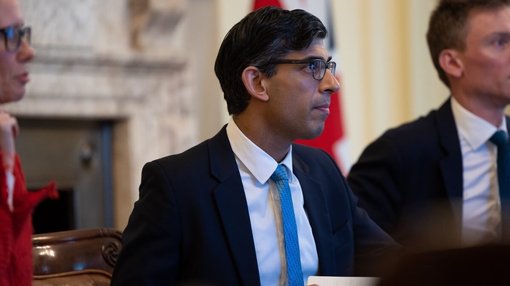 A group of international students, many from India, deported from the United Kingdom a decade ago after being accused of cheating in English language tests, have called on UK Prime Minister Rishi Sunak to help them clear their names.
United Kingdom
Mar 23, 2023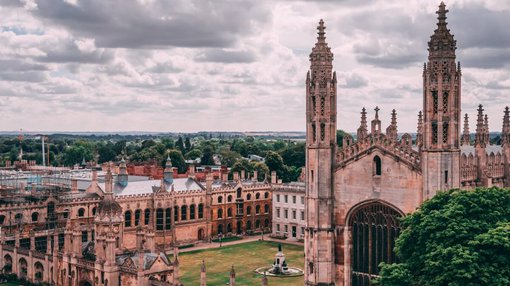 Cambridge University has contributed nearly £30 billion to the UK economy during the 2020/21 academic year, according to a report by London Economics, a leading specialist policy and economics consultancy in Europe.
United Kingdom
Mar 21, 2023