Record-High Number of Applicants at Brown University for 2025 Class
United States North America Higher Education News by Erudera News Jan 25, 2021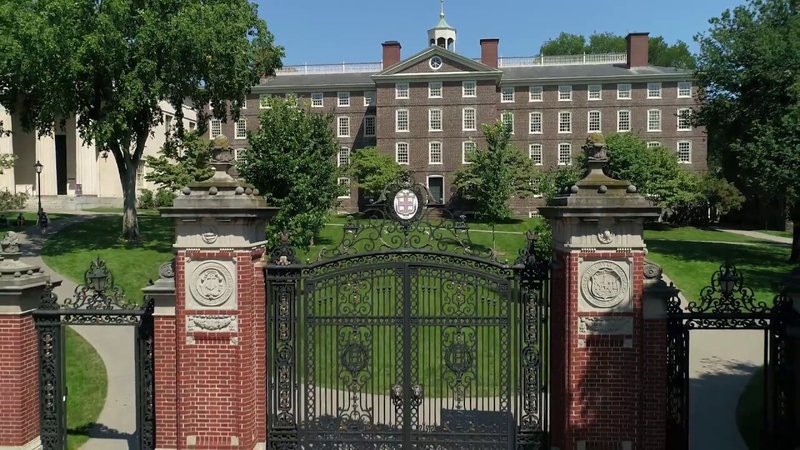 Brown University has marked a record-high number of applicants for the class of 2025, with a 26 per cent increase, surpassing that of the Common Application and the figures of last year by almost 10,000 students.
The Dean of Admission Logan Powell told the Herald, the student newspaper of the university, that the increase could be linked to COVID-19 pandemic, Erudera reports.
Powell said that a total of 46,469 applicants have applied to the university before the January 5 deadline, 5,540 of whom applied early decision, compared to the class of 2024 which had 36,592 applicants.
According to him, it could be the unpredictability of admissions decisions that has encouraged students to apply to more schools this season, in order to strengthen their chance to be admitted.
He noted that one main reason why students decided to apply to more schools could be because they did not have the opportunity to visit college campuses since the pandemic began.
"They aren't able to load everyone in the station wagon, drive everyone from one college to another university," Powell said.
Among others, he added that applicants could have also been focused on schools' reputation and financial security.
"We are affordable in ways that not many colleges and universities can claim," Powell added, referring to university's fee waivers as well as the lack of loans in financial aid packages that meet proved needs.
Whereas, in an email sent to the Herald, the Private College Counselor and the Former Dean of Admissions at Franklin and Marshall College, Sarah Harbeson, reiterated Powell's opinion on what could have led to the increase, adding that schools across the country have seen a "widespread application increases across the board."
She also said that the test-optional policies appear to have pushed students to apply to those colleges they have never thought to apply before, and without the chance of visiting a school, students were fearful of removing colleges from the list.
Key trends were largely similar to the applications of the Class of 2024 as:
47 per cent of students were also identified as students of colour
67 per cent applied for financial aid
In addition, there were also similarities in the geographic composition as 19 per cent of applicants are international students, marking a 1 per cent increase from last year, whereas applicants from the South led the United States again, with 17 per cent of them coming from the Gulf Coast including Florida and Georgia. At the same time, 14 per cent of applicants are from California.
Moreover, there was also a rise in applications of formerly prioritized groups, including rural and small-town students, students from Rhode Island and first-generation college students.
23 per cent increase in applications from rural and small-town students
31 per cent increase in applications from Rhode Island students
34 per cent increase in applications from first-generation students
The university announced that they would notify applicants about their decisions on April 6 at 7:00 P.M, and the latter will have the chance to decide and inform the university about their decision until May 3.
Related News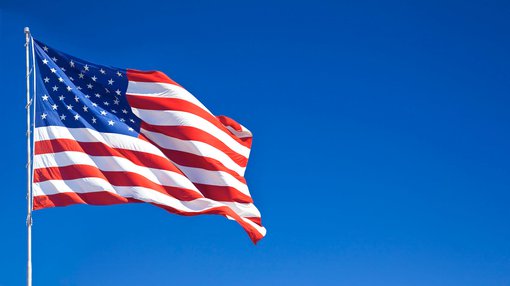 More than one million international students studying in the United States during the 2022/23 academic year contributed $40.1 billion to the American economy, according to NAFSA: Association of International Educators.
United States
Dec 09, 2023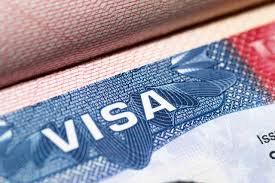 The United States has issued over 600,000 student visas globally, the highest figure since the 2017 fiscal year, the US Department of State has said.
United States
Dec 06, 2023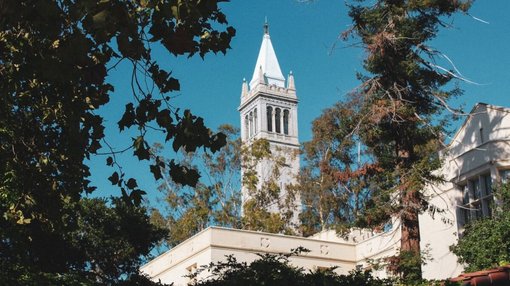 Two Jewish groups have filed a 36-page lawsuit against the University of California system, UC Berkeley, and their leaders, alleging a "longstanding, unchecked spread of antisemitism."
United States
Dec 06, 2023