Student-Led Organization Urges EU to Provide Free Interrail Tickets to Erasmus+ Participants
Europe
International Studies
May 14, 2021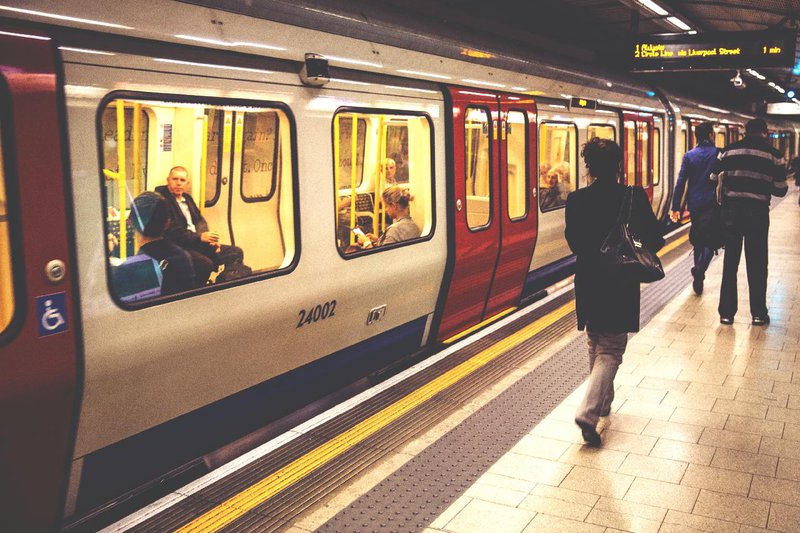 With the majority of Erasmus participants covering their own travel costs, the non-governmental organization Erasmus by Train e.V is advocating for the European Union to provide free Interrail tickets to all program participants.
Over 75 percent of Erasmus participants travel by plane, while 45 percent like to use sustainable transportation due to high costs of (inter) European rail travel, Erudera.com reports.
According to a statement issued by the Erasmus by Train, the EU's steps to introduce the sustainability aspect into the Erasmus+ scheme are welcomed so the organization can pursue their most important goal of linking Erasmus+ with interrail and offering students free transportation opportunities.
Furthermore, the student initiative expressed delight over the Erasmus+ program recognizing the unsustainable travel issue, which they say is an important factor for the "program's environmental footprint."
"We support the uptake of sustainability as a horizontal priority throughout the whole program, and the defining and anchoring of the term green travel within the Erasmus program," Erasmus by Train representatives said.
However, another part of the new Erasmus+ guidelines, which according to them, is relevant for consideration, includes compensation. Despite praising Erasmus+ willingness to fund green travel, taking into account the high individual costs of sustainable travel as well, Erasmus by Train believes that the approach to this issue is less satisfactory in three aspects, including:
Amount
Bureaucracy
Incentive
The student organization's representatives said that the proposed compensation of €50 and four-day individual support for travel costs would be insufficient to make up the difference between cheap flights and other ways of sustainable traveling.
"In contrast, a free Interrail ticket for all Erasmus students would be a greater economic incentive to travel sustainably. At the same time, the financial efforts for such a top-up Interrail ticket provision would sway in a realistic frame," Erasmus by Train added.
Under the new guidelines for the Erasmus+ program 2021-2027, students are allowed to opt for compensation if they have been using a transport mode considered green travel, including trains, buses, or car-pooling. However, according to Erasmus By Train, this could lead to "a bureaucratic burden for both applicants and implementing bodies" and could affect motivation among them to consider this alternative.
While the annual Erasmus+ work program 2021 points out that European Year of Rail 2021 is a good platform to encourage participants to use rail or low carbon transport vehicles, the Erasmus by Train is skeptical that a small compensation of additional costs for sustainable travel will contribute positively to reaching this goal.
"A free Interrail ticket for every Erasmus participant could convince many students to dare the adventure of international train travel."
They further expressed concerns that the acknowledgment of geographical barriers to mobility could be utilized to oppose the introduction of large-scale support and requirements for sustainable travel.
In March this year, the European Commission approved the first annual work program of Erasmus+ 2021-2027 with a budget of €26.2 billion.
Related News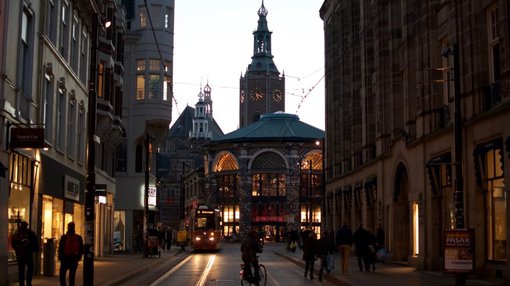 A total of 10,000 international students collected their Dutch residence permits from The Immigration and Naturalisation Service (Immigratie- en Naturalisatiedienst, IND) last Saturday, IND has informed.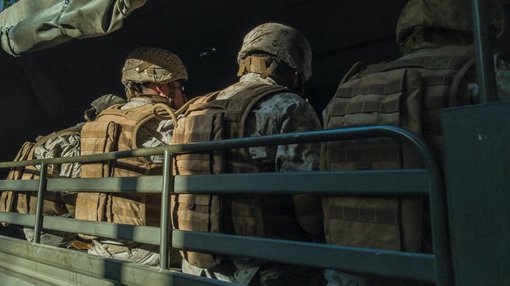 Hundreds of Ukrainian male students were not allowed to leave Ukraine to start or continue studies abroad during martial law, according to reports.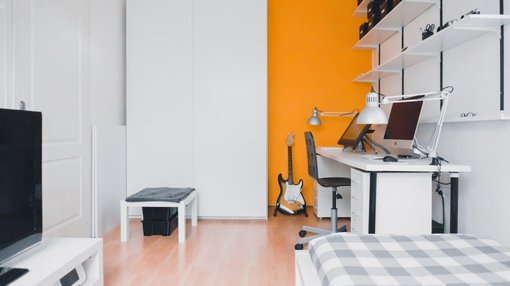 Students in Berlin have to pay 18.5 percent higher accommodation prices this year compared to last year, a recent report looking into the increase of rent prices for students in Germany has revealed.