Survey: Over 60% of US Students Rely on University Websites for Enrollment Decisions
United States North America Higher Education News by Erudera News Sep 19, 2023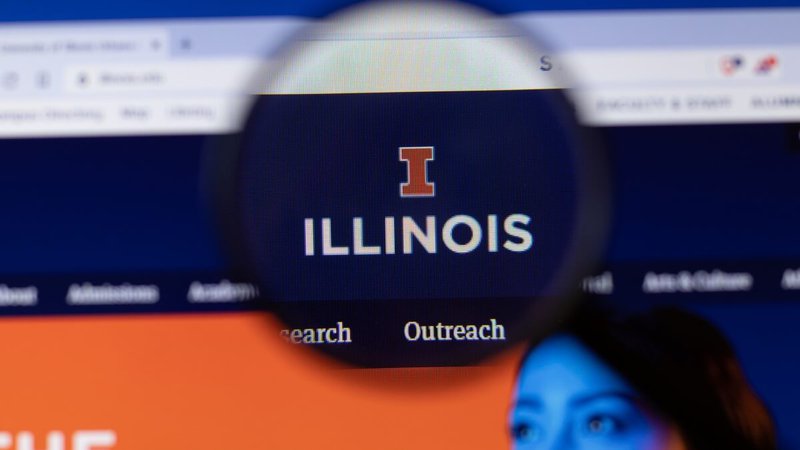 More than 60 percent of students in the United States rely on internet searches and university websites when making their enrollment decision, a survey by Anthology, a leading provider of solutions in education, has found.
Of these, 66 percent said they obtained information through internet searches, while 63 percent chose university websites when asked about their primary source of information for universities and study programs, Erudera.com reports.
A smaller proportion - only 17 percent - said they relied on guidance counselors while applying to a US higher education institution.
Apart from internet searches and university websites, students also said they learn more about universities through communication with institutions during the application process.
When asked about the method of communication, 65 percent said they prefer communication by email and 52 percent mentioned phone calls. At the same time, 67 percent of students said clear requirements and guidance are crucial during the application process.
"The application should not be where communication stops, as the majority of respondents are interested in continued communication with the university even after submitting their application," Anthology notes in its report.
The survey of 1,443 students also found that 48 percent of respondents questioned their ability to succeed in college when applying, and 40 percent said that the presence of an advisor would make their enrollment process easier.
Commenting on the survey findings, Jim Milton, Chairman and CEO at Anthology, emphasized that institutions should be careful about the application and enrollment process, interacting with students proactively and offering them the necessary support.
"This survey lays out critical steps institutions can take to align the admission and enrollment process to fit shifting expectations and ultimately build more durable relationships between schools and perspective students."
60 percent of respondents stated that the current economy is one of the factors that impacts their decision to not consider or continue university education. Application fees pose another significant barrier to university enrollment, with 32 percent of students saying they prefer applying to an institution that does not require them to pay an application fee.
Furthermore, 32 percent of students said that delivering online courses is the most important or second most important factor when researching potential universities.
The survey found that more students prefer online learning (41 percent) and hybrid classes (34 percent), while only 16 percent opt for full in-person programs. Tuition costs also play a significant role in students' decision when applying to college.
Related News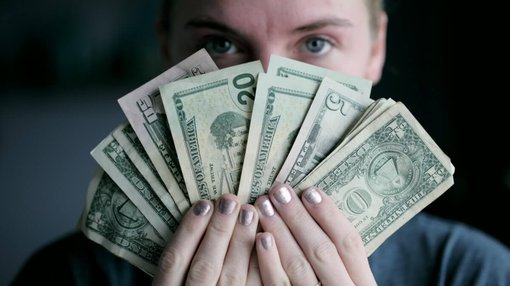 A whopping 92 percent of Gen Z students in the United States are worried they won't have enough means at their disposal to pay tuition in the fall semester, a recent survey has revealed.
United States
Sep 23, 2023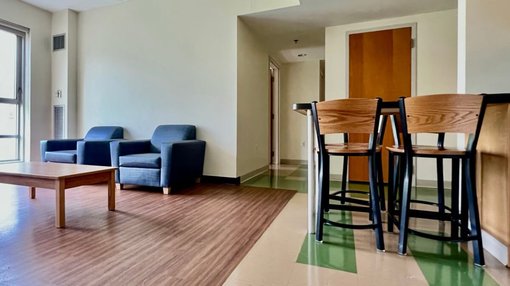 Are you a student worried about finding somewhere to live while studying abroad? Take Erudera's survey to contribute to our research on student housing and possibly help make a difference in students' ongoing struggle with accommodation.
United States
Sep 22, 2023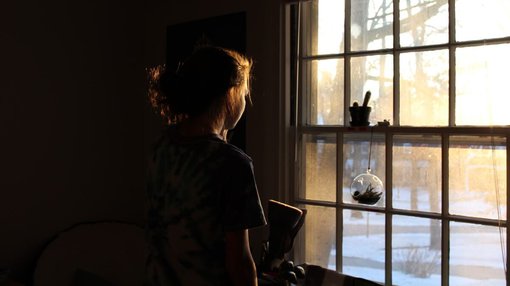 The number of students reporting depression, anxiety, and other mental health issues has increased worldwide, and the need to get help is clear, various studies show.
United States
Sep 22, 2023