UK Universities Committed to Help Young Applicants Secure a Place in Higher Education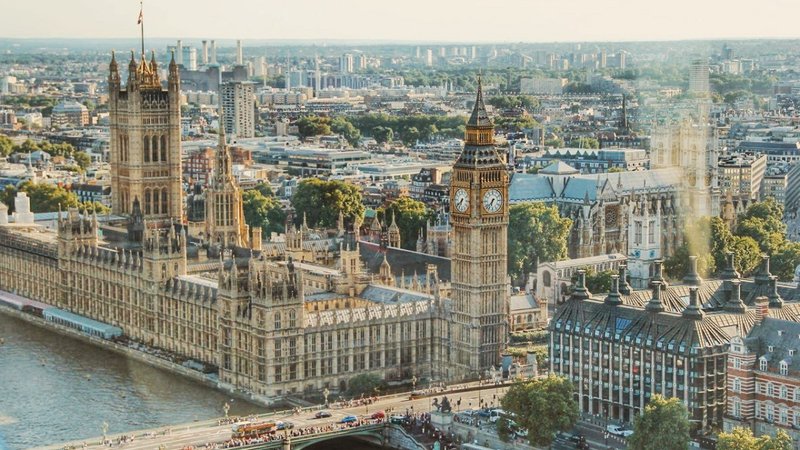 As the number of students applying to university this summer has been increasing, universities in the United Kingdom are preparing to help students with course choices expected to be available through the Clearing system, Universities UK (UUK) has announced.
The system, which is a Universities and Colleges Admissions Service (UCAS) service, allows universities to allocate course places that haven't been filled yet, Erudera.com reports.
According to a media release issued by Universities UK, an organization representing 140 universities across the UK, the vast majority of young applicants are expected to get their first course choice at the university, whereas those who miss out on their firm or insurance will be able to choose other courses through Clearing.
Last year, more than 50,000 students accessed courses through the system.
Commenting on the matter, Minister for Skills, Further and Higher Education Andrea Jenkyns said that the ministry has been working closely with universities and colleges, Universities UK, UCAS, Ofqual, and other groups to make sure that admissions this year return to normality as before.
"There are plenty of places available through UCAS including nearly 30,000 courses via Clearing. On results day, UCAS expect the majority of firm offer holders to secure their place at their firm choice," Jenkyns said.
Minister further said that despite the competition for study places at selective universities always being high, there will always be other opportunities for students at another university through clearing, but also high-quality vocational and technical options.
Meanwhile, Universities UK Interim Chief Executive, Chris Hale, said that universities have experience in supporting students who do not receive the grades they need for admission; therefore, the admission teams will be offering advice to applicants during the summer.
"Personal statements, references and individual circumstances will be fully considered, so those missing out on their first course choice should keep that in mind and remember there are plenty of great options available," Hale stated.
According to UCAS data, UK higher education providers received a record number of applicants from disadvantaged groups expected to start school this autumn. The same source revealed that there was an increase in the number of disadvantaged 18-year-olds this year, with the overall application rate increasing by almost 29 percent, from 27 percent in 2021.
UCAS Chief Executive Clare Marchant expressed delight to see a record number of 18-year students wanting to pursue higher education studies, despite the challenges triggered by the pandemic over the past years. She said that there are many choices available for students who couldn't make their firm or insurance choices.
>> Universities in Scotland Seeking to Attract More Students From the Rest of the Country
Related News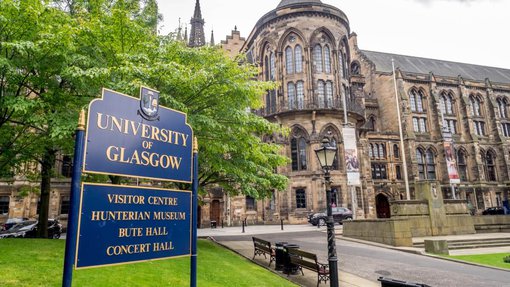 University of Glasgow students are facing difficulty finding accommodation as the demand for housing in Scotland has increased.
United Kingdom
Sep 28, 2022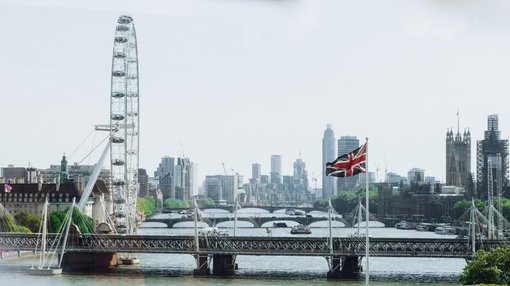 Read more about UK: Record Number of 18-Year-Olds Accepted to University This Year
United Kingdom
Sep 27, 2022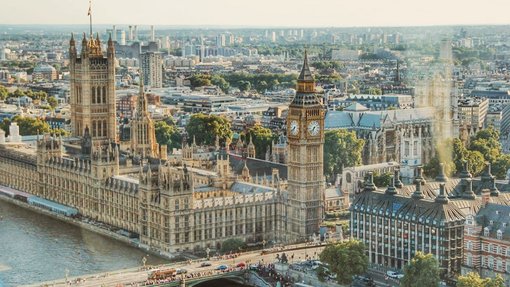 University leaders in the United Kingdom have urged the government to take specific measures for students amid the cost of living crisis.
United Kingdom
Sep 22, 2022