University of Alberta Increases Tuition by 5.5%: Domestic & Int'l Students Affected
Higher Education News
International Studies
Mar 27, 2023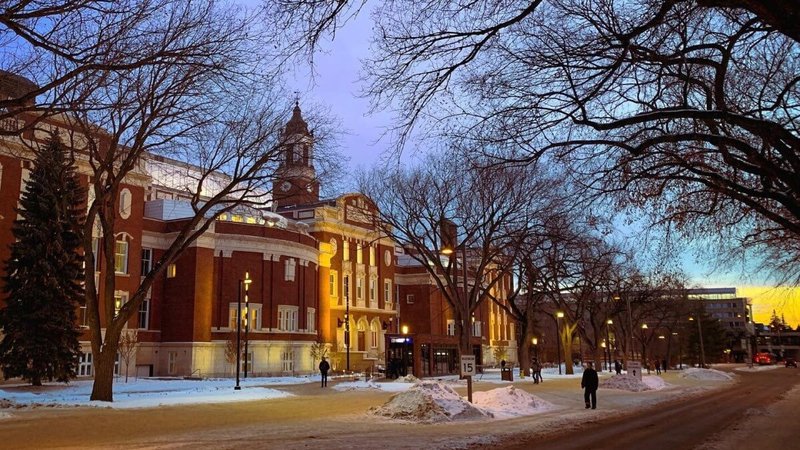 University of Alberta (U of A) has approved a 5.5 percent tuition increase for the 2023/24 academic year that applies to both local and international students.
According to the announcement made by the university, the tuition hike was approved for the following:
domestic students in undergraduate studies
domestic graduate students - with a refund for thesis-based students admitted before 2020 to 2.67 percent
international undergraduate students admitted to the university before 2020
international graduate students also admitted before 2020 - with a rebate for thesis-based, to 2.67 percent
"Tuition for international graduate and undergraduate students admitted in Fall 2020 or later (under the new cohort-based model) was previously approved for Fall 2023. The university has also approved an increase of 6.5% for international cohort-based tuition for 2024/25," the announcement reads.
The university said that for 2023/24, 15 percent of the approved domestic tuition rise and 7.55 percent of the total international tuition will go to student financial support programs, Erudera.com reports.
As the CTV News reports, business undergraduates will have to pay over $527 more for college tuition, engineering undergraduates $476 more, and undergraduates pursuing arts and science degrees will pay $358 more in tuition during the 2023/24 school year.
The same source reports that international students who are admitted to the U of A before the fall of 2020 will be required to pay an additional $1,300 to $1,800, depending on their study program. Beginning in fall 2024, the tuition will increase by 6.5 percent for new entrants from abroad as well.
"We were feeling hopeful that finally they were going to be able to talk to students, food bank clients, international students," vice president of student life at the students union, Joannie Fogue, told CTV about consultations with the university in the prior months.
The decision to increase tuition has triggered protests, with dozens of protesters gathering outside the University Hall. Several of them expressed affordability concerns and said the university is putting a financial burden on them as they are already out of money.
The University of Alberta is among the top five Canadian universities, offering more than 200 undergraduate and more than 500 graduate programs. It has over 40,000 students from 156 countries, 80 percent undergrads and 20 percent graduate students.
Earlier this month, a Federal Court in Canada decided to allow international students to apply for study permits without asking the latter to pay full or partial tuition or other expenses beforehand.
>> Duke University to Increase Tuition & Fees in Next Academic Year
© craigwyeg | University of Alberta Twitter
Related News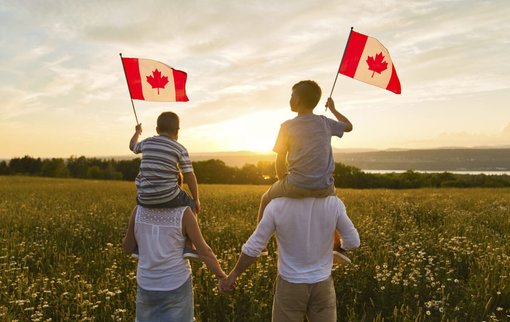 Amid UK's decision to ban international students from bringing their family members with them to the UK, Canada has introduced new measures that make it easier for families to reunite and support themselves while in the country.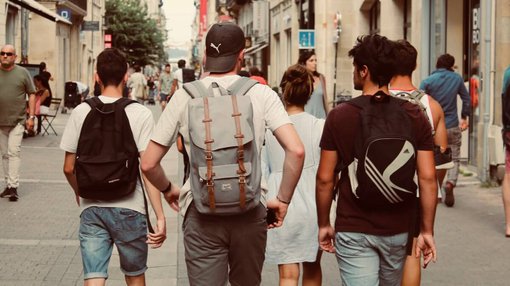 Over 700 Indian students who were told to return home a few months ago after submitting fraudulent admission letters to Canadian educational institutions will be given a second chance to support their case and remain in Canada.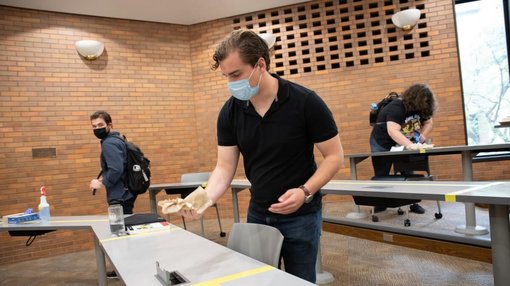 The University of Manitoba, the largest university in the province of Manitoba, has announced it will return to pre-pandemic protocols, ending the campus mask mandate from May 1, 2023.