University of Glasgow Denies Claims of Favoring Int'l Students in Clearing Courses
United Kingdom Europe International Studies Higher Education News by Erudera News Aug 21, 2023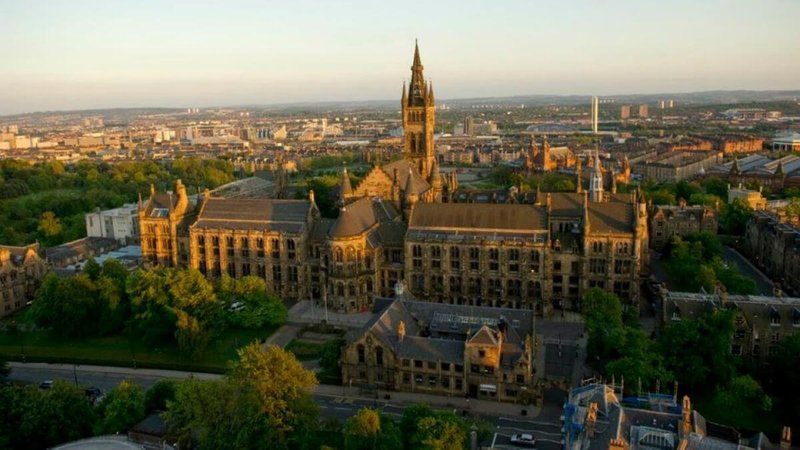 The Principal of the University of Glasgow, Anton Muscatelli, has denied claims that the institution depends on international students and that the latter have access to more clearing courses than domestic students.
Through Clearing, UK universities fill spaces on courses that haven't yet been filled, Erudera.com reports.
Muscatelli told BBC Scotland's The Sunday Show that the claims were not accurate at all, highlighting international students played a role in making universities "viable."
He made these comments following a report from the Herald, a Scottish newspaper, which said that international students were given more opportunities to apply to clearing courses compared to domestic students.
The newspaper reported that international prospective students at the University of Glasgow could apply to 84 courses through clearing, while British students only to seven courses.
According to Muscatelli, most international students in the UK are enrolled in postgraduate courses, and the proportion of those in undergraduate studies is much smaller.
"Where that's often misunderstood is because actually a lot of international students come to do postgraduate courses in the UK. If you look at the number who come to do undergraduate courses the percentages are much smaller," he told the BBC.
He said that international students pay for British students as their funding for education in England and Scotland doesn't meet the cost, adding that the number of local undergraduates at any Scottish university is fixed.
A report by Professor Sarah Armstrong of the Scottish Centre for Crime and Justice Research found that the number of international students admitted at the University of Glasgow has more than doubled between 2019 and 2022.
The same revealed that universities in Scotland benefited £1.7bn from international students' fees in 2021 and 2022, with the University of Edinburgh earning £608 million and the University of Glasgow £482 million.
That, according to results, means that the two universities generated 65 percent of all tuition fees from international students.
Last year, there were 82,440 international students enrolled at higher education universities in Scotland, the majority (18,050) at the University of Edinburgh, closely followed by the University of Glasgow (17,390).
Of the total number of international students in Scotland, 65,300 were non-EU students and 17,140 EU students. Of non-EU countries, China and India are the top sources of international students in Scotland, with 20,830 and 10,165, respectively. The third country with the most students enrolled at Scottish universities is the United States.
>> Scotland's Int'l Students Bring £4.21 Billion Into Economy, Glasgow & Edinburgh Lead in Contributions
Image source: Anton Muscatelli Twitter Account
Related News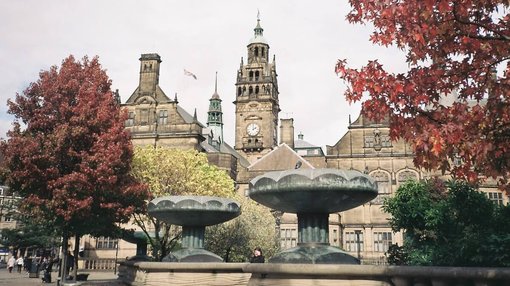 Two vice-chancellors have said that the restriction on the number of international students in the United Kingdom threatens the UK's most successful export, higher education.
United Kingdom
Oct 02, 2023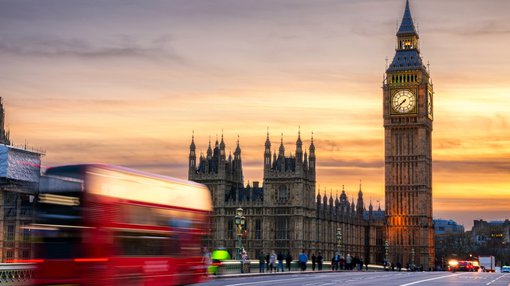 Staff at more than 40 universities in the United Kingdom have joined strike over pay and working conditions, disrupting the freshers week, which is the period when new students begin studies at a UK university.
United Kingdom
Sep 28, 2023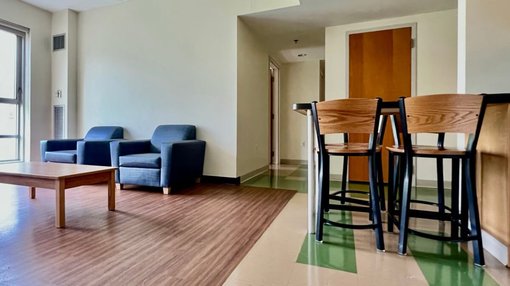 Are you a student worried about finding somewhere to live while studying abroad? Take Erudera's survey to contribute to our research on student housing and possibly help make a difference in students' ongoing struggle with accommodation.
United States
Sep 22, 2023