Yale University Announces Historic Goal of Raising $1.2 Billion for Student Support
United States North America Higher Education News by Erudera News May 01, 2022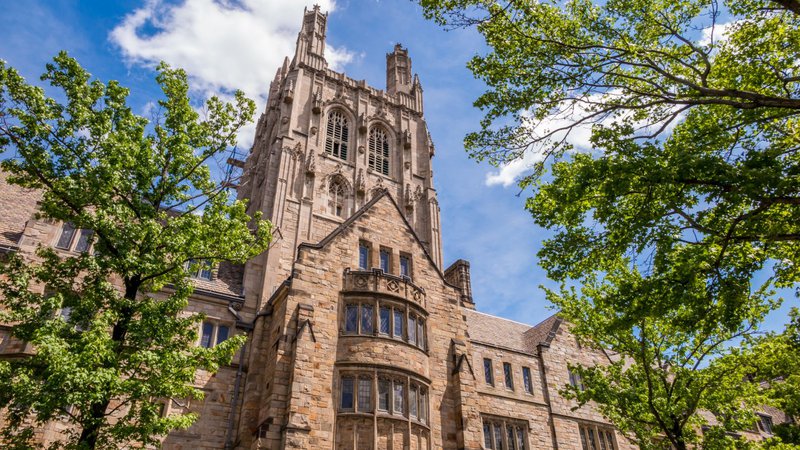 As part of its efforts to make education more affordable and accessible, Yale University has set a historic goal of raising $1.2 billion to support its students.
The initiative is part of Yale's $7 billion "For Humanity" campaign, which is considered the university's most ambitious campaign, focusing on investment for major impact and helping students and faculty receive the support they need as they address global challenges, Erudera.com reports.
Yale President Peter Salovey emphasized that Yale's mission is to educate leaders who will serve society in all sectors, adding that he has never been more confident that Yale students will make great positive differences in the world,
"We know great leaders come from many backgrounds. They come from small towns and large cities, from the United States and from countries around the world. Wherever they are from, we need their leadership, their promise, and their ideas, and they need Yale. Therefore, we must ensure that they can afford to study and thrive here. Success in this critical area of the campaign will permanently expand the levels of support we provide to students in every part of Yale," Salovey said.
Following the announcement of the goal to raise millions for student support, the Dean of the Graduate School of Arts and Sciences, Lynn Cooley, said that at Yale, most of the research and teaching are "driven by the expertise of the graduate students" that the university enrolls in several fields of study such as the natural sciences, humanities, as well as social sciences.
"Building the endowment for graduate fellowships, particularly in the natural sciences, will bring more flexibility to graduate education and open new opportunities for collaboration across disciplines," Cooley added.
Moreover, the Dean of Undergraduate Admissions and Financial Aid Jeremiah Quinlan '03 said that the initiative aims to give opportunities to students of every background, reduce student debt at the university as well as make Yale the first institution of choice for admitted students.
Campaign co-chair Randolph Nelson '85 said that other university's and campaign leaders are doing their utmost for the initiative, also announcing that the campaign committee has established a student support advisor group comprised of volunteers, many of whom have received financial aid while studying at Yale.
"Gift officers and volunteers will have a thorough and compelling case to reach out to alumni, parents, and friends to encourage new giving. We are all confident we can reach our $1.2 billion target," Nelson said.
According to the For Humanity website, $603 million in total has been raised for the student support initiative. Data also show that in the fiscal year ending June 2022, Yale University has shared an amount of $559.1 million for scholarships and fellowships. However, the university considers that there are still unmet needs because many students continue to borrow in order to be able to fund their education.
Yale Law School has also announced an initiative to support its students, allocating funds to launch the Hurst Horizon Scholarship Program this fall. On this occasion, it said that some 45–50 eligible students in the J.D. program would receive full-tuition scholarships.
Related News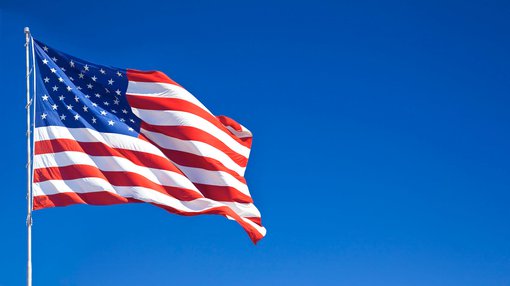 More than one million international students studying in the United States during the 2022/23 academic year contributed $40.1 billion to the American economy, according to NAFSA: Association of International Educators.
United States
Dec 09, 2023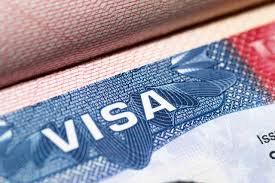 The United States has issued over 600,000 student visas globally, the highest figure since the 2017 fiscal year, the US Department of State has said.
United States
Dec 06, 2023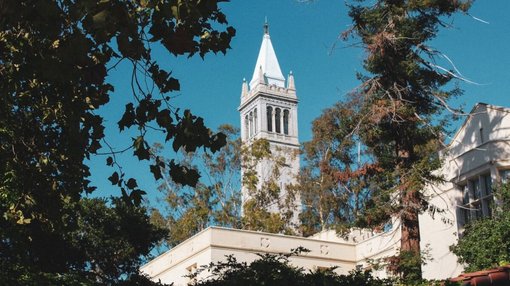 Two Jewish groups have filed a 36-page lawsuit against the University of California system, UC Berkeley, and their leaders, alleging a "longstanding, unchecked spread of antisemitism."
United States
Dec 06, 2023