Data Science, AI & Digital Business
GISMA University of Applied Sciences

Master degree
Germany
English
GISMA University of Applied Sciences official website
You can find further program details on the university's official website.
Overview
This unique combination of technology and business which will help you keep a competitive advantage in the job market and advance into a future-oriented career in a global company or innovative start-up.
Digital technologies are omnipresent in today's society and business world. All areas of life are affected by a digital revolution which is evolving faster and faster. Artificial intelligence, 5G, Big Data, the Internet of Things, and Blockchain will disrupt traditional business models. Job roles will change.
Study the MSc in Data Science, AI, and Digital Business to be prepared for this change Become an expert in data science and AI by mastering machine learning, big data analytics, methods of prediction, and leadership of virtual teams. This programme also covers general business skills such as project and innovation management, which will boost your employability.
You will benefit from a highly international atmosphere by studying at GISMA Business School in the Berlin area, in close proximity to global companies such as Tesla. If you study the 2-year programme you'll also have the opportunity to do an internship or business project or spend a semester abroad – choose from a selection of leading technology hubs such as London, Shanghai, and Singapore.
Accreditations and rankings
GISMA Business School also has a long history of working with partner universities in Europe and has successfully delivered partner programmes accredited by AACSB, AMBA, EQUIS, and EPAS.
Who is the programme for?
The programme is perfect for those with undergraduate degrees in engineering, data science or technology-related sciences who seek to specialise further in this field. It is also perfect for graduates of other complementary scientific disciplines such as business, economics, law, social sciences, or psychology, who are interested in pursuing a data-related career path. This programme is also suitable for anyone who has work experience in data science and AI and wishes to advance their career with a postgraduate degree.
What will you learn?
This programme covers multiple aspects of data science and AI, from machine learning to big data analytics and ethics in AI. You will also work on your leadership skills and digital business competencies such as digital marketing and innovation management. With this diverse and valuable skillset, you will be an asset to any future-oriented company.
How will you study?
GISMA Business School supports flexible and individual learning by applying a systematic hybrid learning scheme.
You will spend part of your lectures in class at our Berlin-Potsdam campus. These face-to-face phases are complemented by e-learning sessions. You will work on cases, reflect on readings, take part in online discussions, and participate in group exercises and projects. This variety of learning methods is part of our unique teaching strategy, which includes student-centred pedagogy, project-based learning, collaborative learning, and personalised coaching.
You can start working on your master thesis after you have earned two thirds of the total programme credits. The thesis takes three months in the 1-year programme and six months in the 2-year programme.
Programme Structure
Data Science and AI
Intro to AI and Machine Learning
Methods of Prediction
AI and Applications
Big Data Analytics
Data Visualisation and Communication
Business Project in Big Data & AI
General business competencies
Project Management
Innovation Management and Digital Transformation
Digital Marketing & Analytics
CSR, Diversity and Ethics
Leadership, action and intercultural competencies
Behavioural Competencies in Virtual Teams
Ethical Issues for AI
CEO Decision Making & Case Studies
Study abroad or Internship or Business Project
Scientific and Methods Competence
Research Methods and Scientific Work
Master Thesis
Register to shortlist this program and continue your education journey with Erudera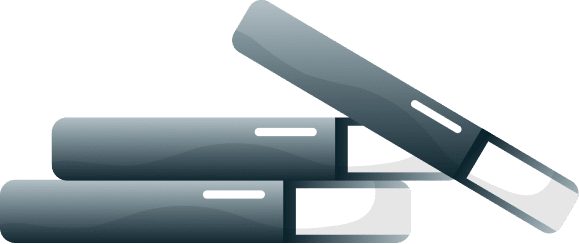 If you register for free you can:
Get all available programs details

Browse other similar programs

Get official website links

Add program to your personal shortlist

Get personalized recommendations

Continue your journey with Erudera
Join Erudera Premium to unlock more program details and get help with the whole university application process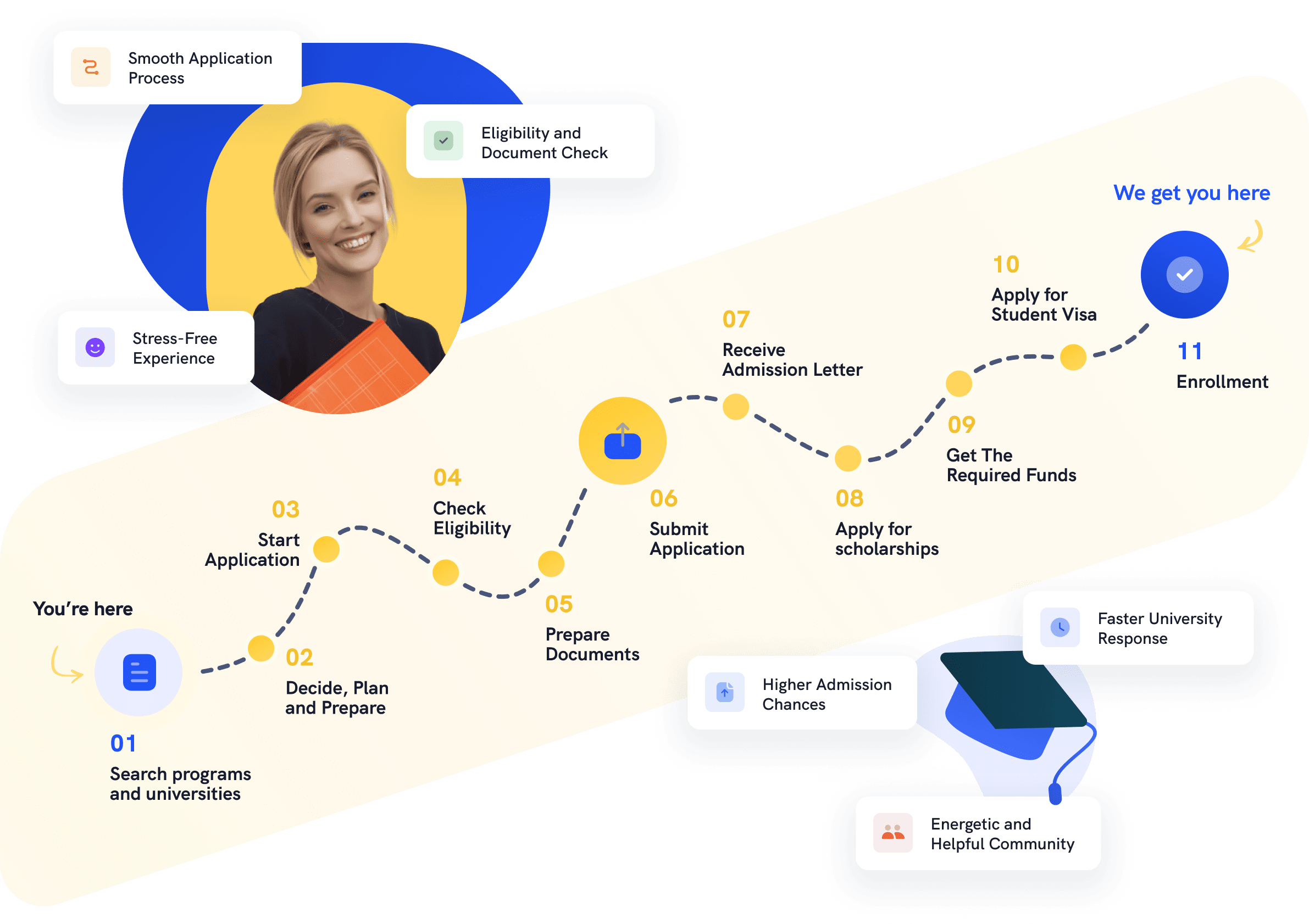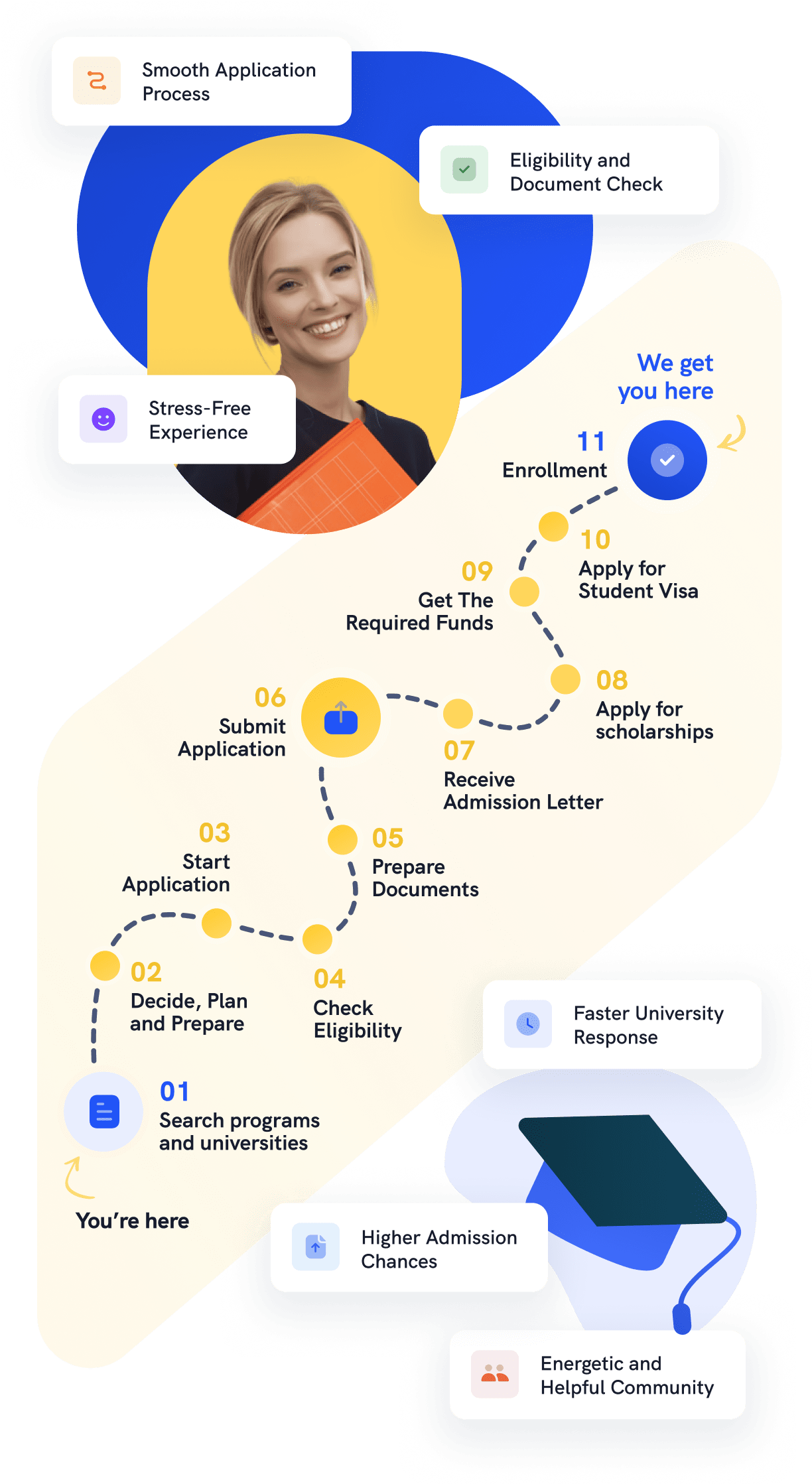 What students are saying
Discover why so many students choose Erudera to help them on their education journey.
Become Premium
Join 1+ million students who use Erudera.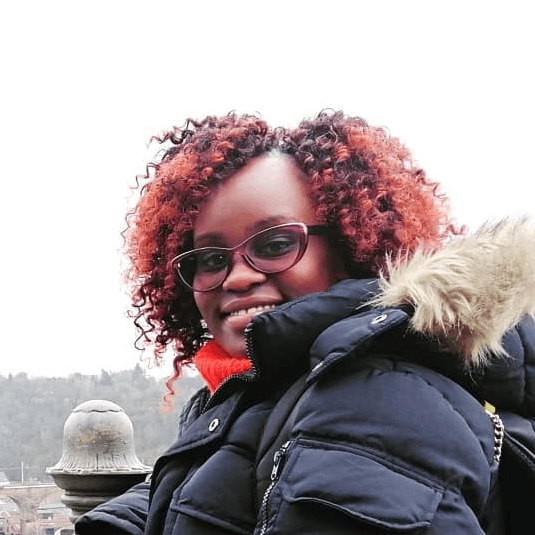 Sheila M
Student from Kenya who used Erudera
"A friend suggested that I should try Erudera. At this point, I was desperate, but I thought I'd give it a go. Erudera provided me with a shortlist of universities in Germany that I was eligible for. I applied and got admitted to the University of Siegen, Germany. I chose Masters in Economic Policy as my major."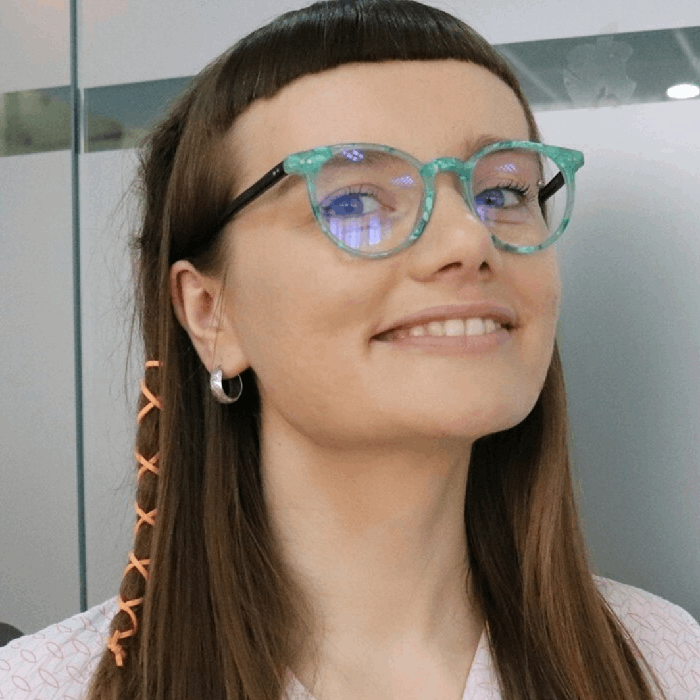 Ardiana B
Student from Kosovo who used Erudera
"Erudera made my dream of studying abroad a reality. I'm now studying Astrophysics and Cosmology on a fully-funded scholarship at the oldest university in the world in Bologna, Italy. I wish more people knew about this platform."