B.Sc. Applied Artificial Intelligence
IU International University of Applied Sciences

Bachelor degree
Germany
English
1,549 USD
Anytime
Online
IU International University of Applied Sciences official website
You can find further program details on the university's official website.
Overview
Our online B.Sc. in Artificial Intelligence will give students the skills to combine older computing techniques and the psychology of human learning processes with new innovations in artificial intelligence in order to apply computing in challenging applications. Knowledge of UI/UX, machine learning, robotics, software and app development, speech and image processing will make our students perfect candidates to join international leaders in Artificial Intelligence technology. It can be studied anytime and anywhere.
Program Structure
1st semester
Artificial Intelligence
Introduction to Academic Work
Introduction to Programming with Python
Mathematics: Analysis
Collaborative Work
Statistics – Probability and Descriptive Statistics
2nd semester
Object-Oriented and Functional Programming with Python
Mathematics: Linear Algebra
Intercultural and Ethical Decision-Making
Statistics – Inferential Statistics
Cloud Computing
Cloud Programming
3rd semester
Machine Learning – Supervised Learning
Machine Learning – Unsupervised Learning and Feature Engineering
Neural Nets and Deep Learning
Introduction to Computer Vision
Project: Computer Vision
Introduction to Reinforcement Learning
4th semester
Introduction to NLP
Project: NLP
Introduction to Data Protection and IT Security
Data Science Software Engineering
Project: From Model to Production
Seminar: Ethical Considerations in Data Science
5th semester
User Experience
UX-Project OR Project: Edge AI
Introduction to Robotics
Agile Project Management
Electives A
6th semester
Electives B
Electives C
Bachelor Thesis
Electives
In your fifth and sixth semesters, you get to choose elective modules equalling 30-ECTS. Choose from AI-specific modules such as augmented, mixed and virtual reality, autonomous dirving or automation and robotics as well as more business-focused modules such as applied sales, international marketing and branding and supply chain management. This gives you the option to really hone in on your preferences and get knowledge of how to use them in the business world.
Augmented, Mixed and Virtual Reality
Automation and Robotics
Autonomous Driving
Business Intelligence
Data Analyst
Data Engineer
Database Developer
Digital Signal Processing and Sensor Technology
IT Project and Architecture Management
Supply Chain Management
Foreign Language
International Marketing and Branding
Applied Sales
Financial Services Management
Psychology of Human-Computer Interaction
Studium Generale
Academic Requirements:
Higher Secondary School Leaving Certificate such as A-Levels, IB Diploma including your Transcript of Records.
Proof of eligibility to study a bachelor's degree at university in Germany.
Depending on your chosen programme, academic level, and background, you might need to also take one of the following to make sure you are ready to study with us:
Bachelor Entrance Examination
Pathway Programme
English Level:
- Proof of English skills.
- Speexx B2.2 Certificate (complimentary when signing up with IU - free of charge)
- If English is your native language or you graduated from an English-speaking school/university, you do not have to prove your English skills.
Register to shortlist this program and continue your education journey with Erudera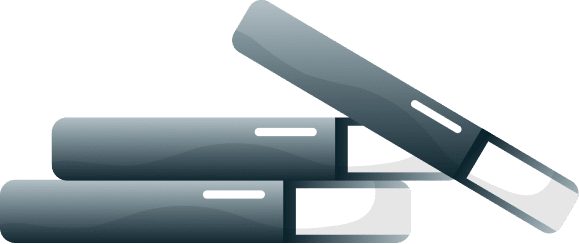 If you register for free you can:
Get all available programs details

Browse other similar programs

Get official website links

Add program to your personal shortlist

Get personalized recommendations

Continue your journey with Erudera
Benefits of using Erudera during your university application journey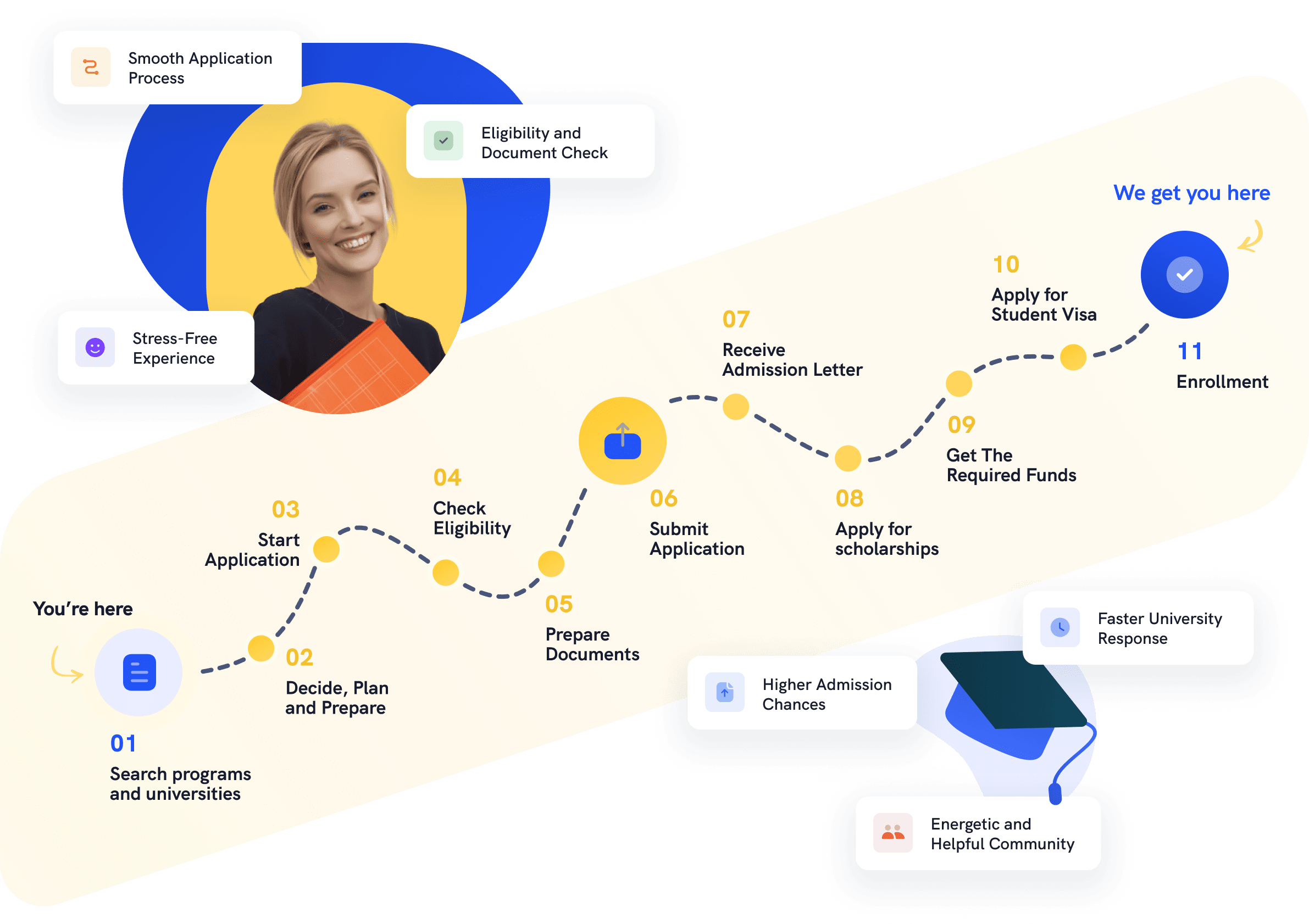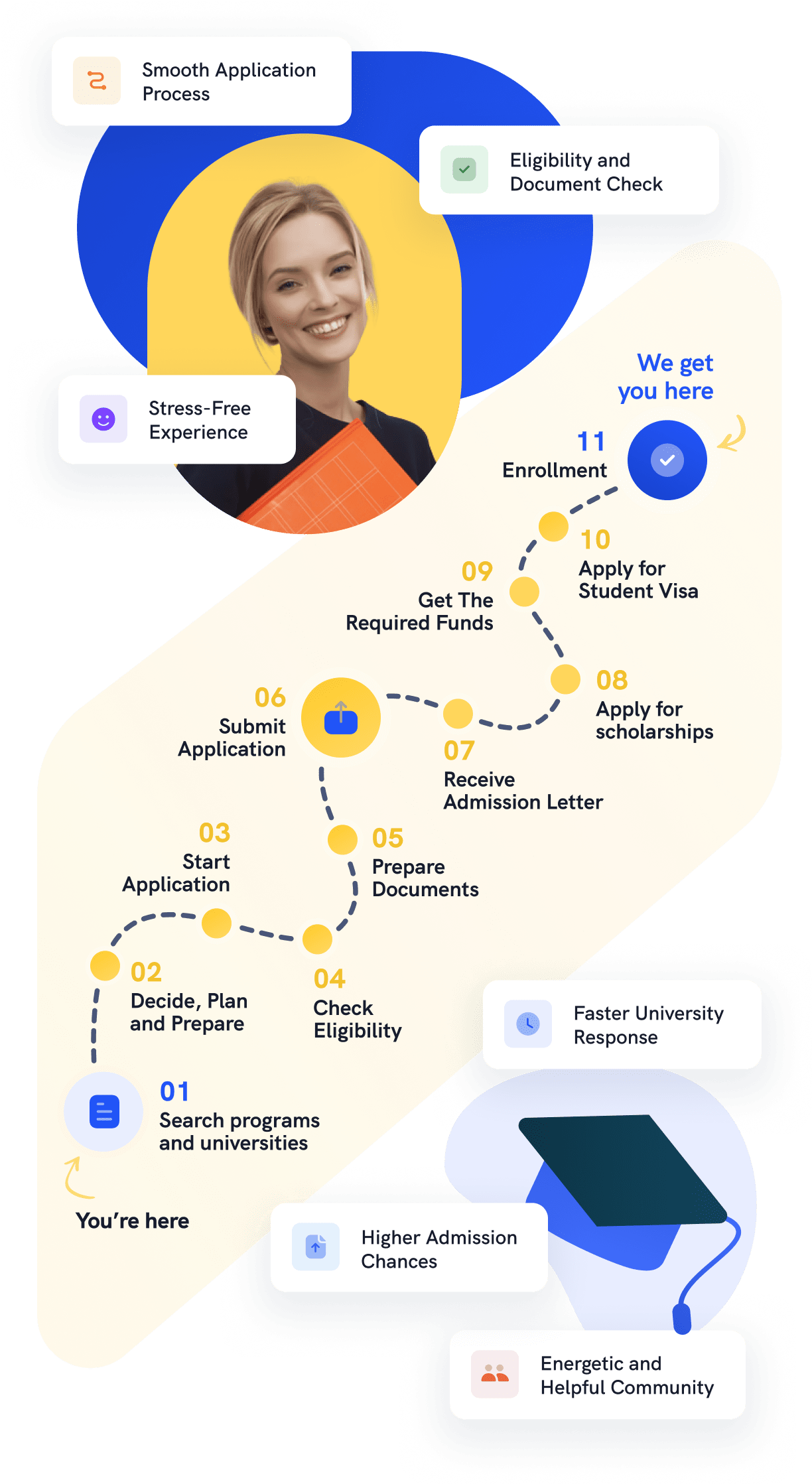 What students are saying
Discover why so many students choose Erudera to help them on their education journey.
Start Your Journey
Join 1+ million students who use Erudera.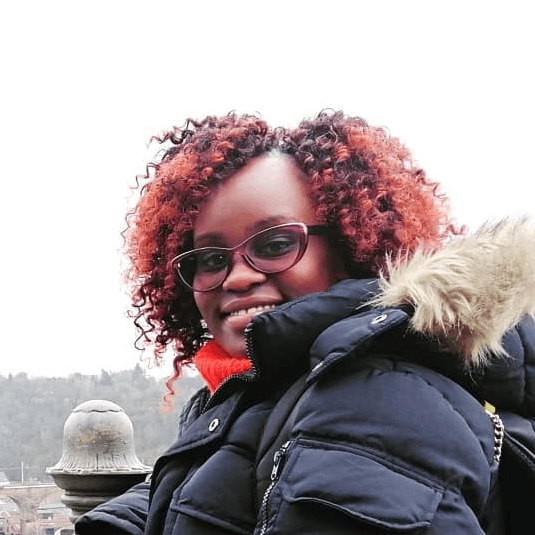 Sheila M
Student from Kenya who used Erudera
"A friend suggested that I should try Erudera. At this point, I was desperate, but I thought I'd give it a go. Erudera provided me with a shortlist of universities in Germany that I was eligible for. I applied and got admitted to the University of Siegen, Germany. I chose Masters in Economic Policy as my major."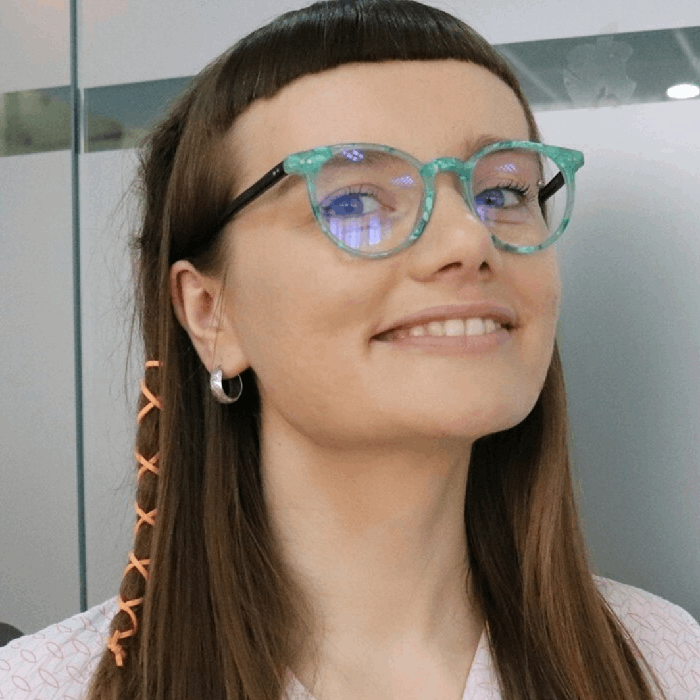 Ardiana B
Student from Kosovo who used Erudera
"Erudera made my dream of studying abroad a reality. I'm now studying Astrophysics and Cosmology on a fully-funded scholarship at the oldest university in the world in Bologna, Italy. I wish more people knew about this platform."