MBA in Supply Chain Management
IU International University of Applied Sciences

Master degree
Germany
English
8,858 USD
April, July, October, January
Blended Learning
IU International University of Applied Sciences official website
You can find further program details on the university's official website.
Overview
IU's MBA Supply Chain Management trains you to plan for new projects, source and provide logistical support, decide production methods, decide effective ways for distribution and calculate risk at all stages. A specialisation in this field will give you a well-rounded understanding of supply chain management focusing on aspects like global trade, retail, risk management, sustainability, enterprise resource planning and prepares you for a career as a project manager, supply chain consultant, transportation director for many industries. With IU, you can study 100% online, on campus, or switch between both with their new flexible studies option.
Two Degrees, Double the Advantage
IU International University of Applied Sciences (IU) has partnered with London South Bank University to give you the chance to have your degree validated by two institutions. When you choose this option, you'll graduate from IU with both a German degree and a British degree, giving you a major career boost! This opportunity comes with no extra study courses or travelling.
Program Structure
1st semester
Leadership
Innovation and Entrepreneurship
Corporate Finance
International Marketing
Managerial Economics
Performance Measurement
2nd semester
Strategic Management
Business Ethics and Corporate Governance
Operations and Information Management
Supply Chain and Sourcing Management
Aspects of International Management
3rd semester
Capstone Project Thesis & Defence
Time model
You can complete your MBA study in one and a half or three years. Study over a longer period of time means a reduced weekly workload. Study over three years is particularly suitable for those who already have a large workload or those who would like to reduce the monthly costs.
Academic Requirements:
Higher Secondary School Leaving Certificate such as A-Levels, IB Diploma including your Transcript of Records.
Proof of eligibility to study a bachelor's degree at university in Germany.
Depending on your chosen programme, academic level, and background, you might need to also take one of the following to make sure you are ready to study with us:
Bachelor Entrance Examination
Pathway Programme
English Level:
- Proof of English skills.
- Speexx B2.2 Certificate (complimentary when signing up with IU - free of charge)
- If English is your native language or you graduated from an English-speaking school/university, you do not have to prove your English skills.
Register to shortlist this program and continue your education journey with Erudera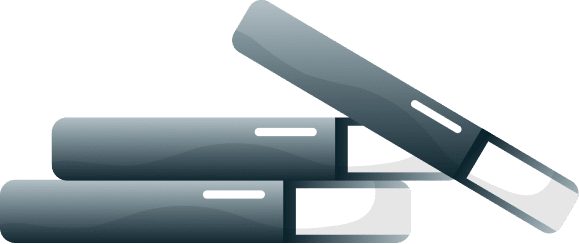 If you register for free you can:
Get all available programs details

Browse other similar programs

Get official website links

Add program to your personal shortlist

Get personalized recommendations

Continue your journey with Erudera
Benefits of using Erudera during your university application journey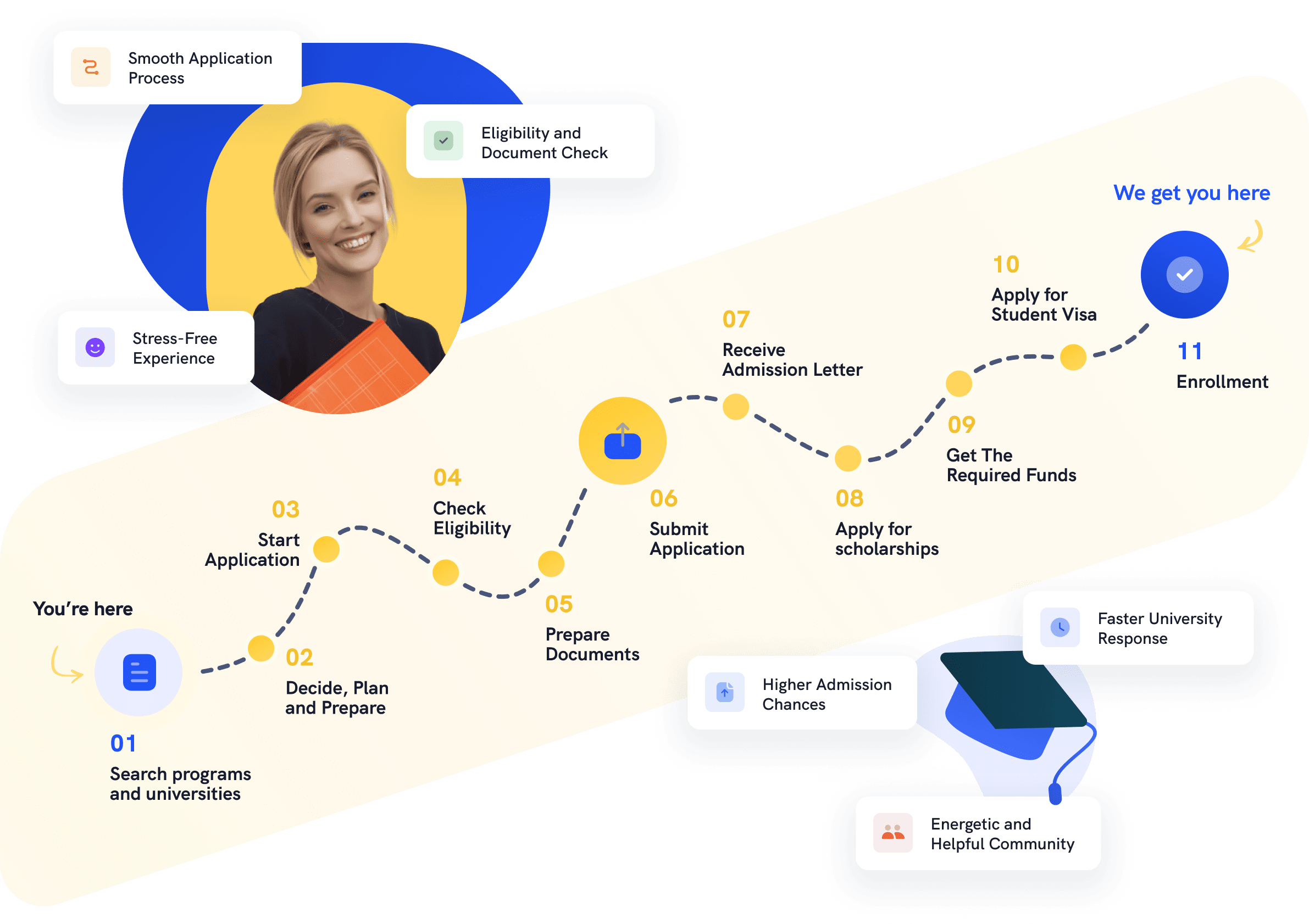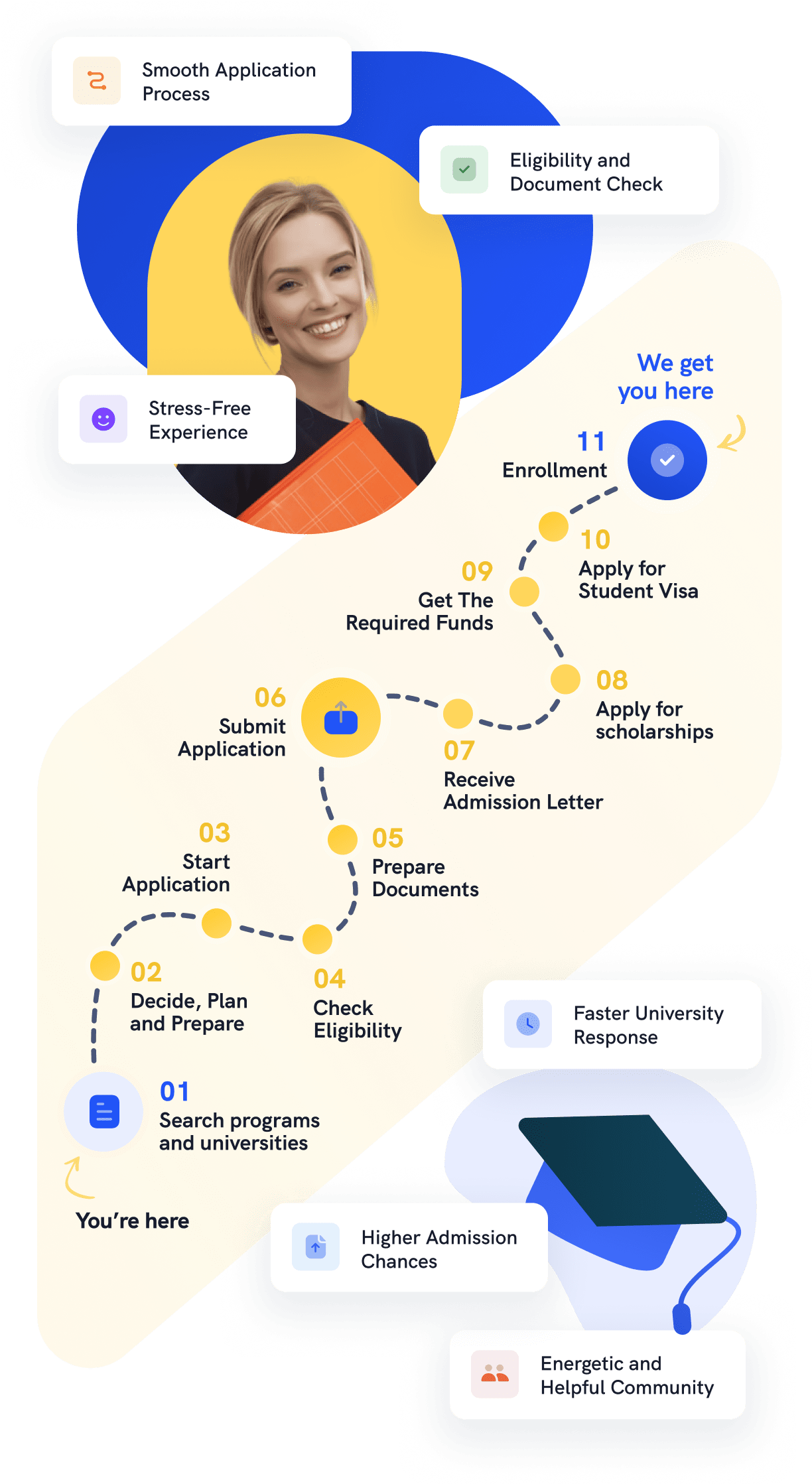 What students are saying
Discover why so many students choose Erudera to help them on their education journey.
Start Your Journey
Join 1+ million students who use Erudera.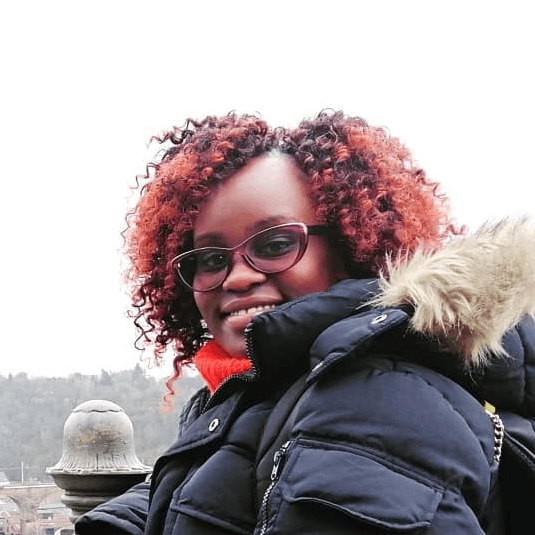 Sheila M
Student from Kenya who used Erudera
"A friend suggested that I should try Erudera. At this point, I was desperate, but I thought I'd give it a go. Erudera provided me with a shortlist of universities in Germany that I was eligible for. I applied and got admitted to the University of Siegen, Germany. I chose Masters in Economic Policy as my major."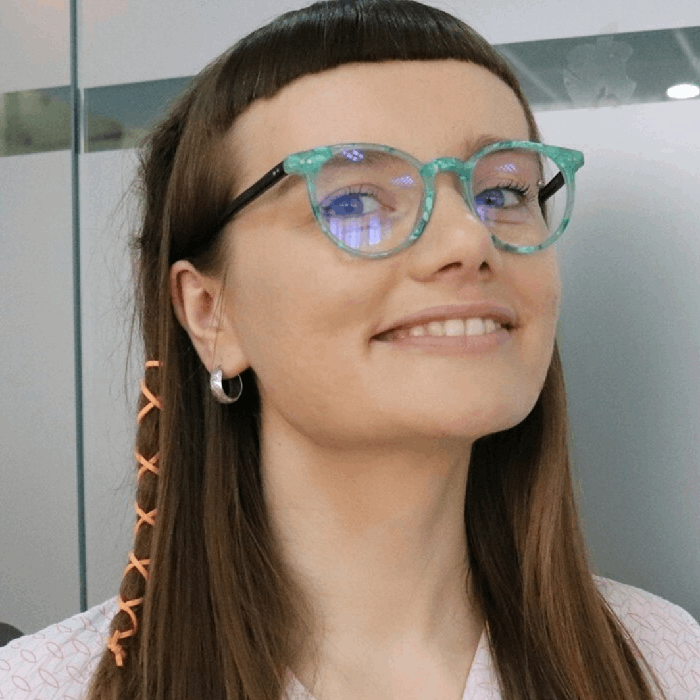 Ardiana B
Student from Kosovo who used Erudera
"Erudera made my dream of studying abroad a reality. I'm now studying Astrophysics and Cosmology on a fully-funded scholarship at the oldest university in the world in Bologna, Italy. I wish more people knew about this platform."