106 US Immigrant Scientists Have Won Nobel Prizes Between 1901-2020
United States
North America
Oct 23, 2020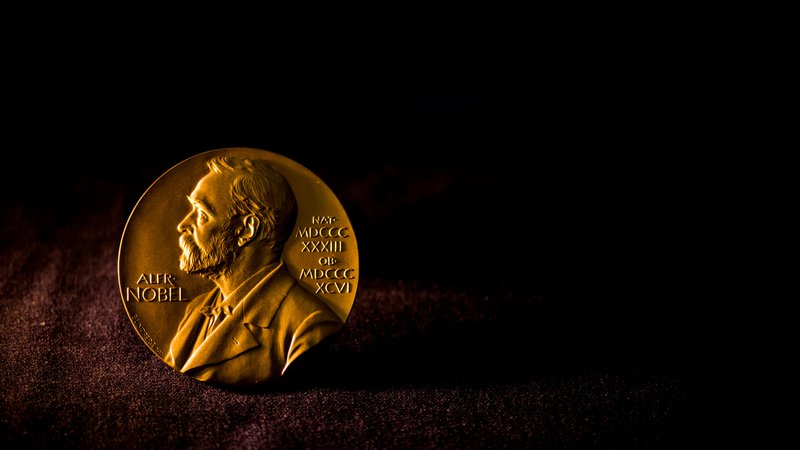 The number of immigrant Nobel Prize winners from the United States over the years has led to increasing the value of American institutions, making the United States a leading destination for researchers in several fields including technology, medicine, science, and more, a recent report by the National Foundation for American Policy points out.
According to the same report, one in five US recipients of Nobel Prizes in medicine, physics or chemistry was an immigrant to the United States by 2020.
"Nobel Prize winners represent great individual achievement but also reflect the state of research, openness and scientific advancement within a society. American students, research colleagues and the US economy gain from the work performed by outstanding scientists and researchers, including Nobel Prize winners," the report asserts.
Between the period of 1901 and 2020, 106 US immigrants have won Nobel Prizes in chemistry, physics or medicine. Out of them:
40 immigrants have won in physics
28 immigrants have won in chemistry
38 have won in medicine
The figures do not include people who came as immigrants to the United States after receiving a Nobel Prize, such as Albert Einstein and others.
The percentage of US Nobel Prize Winners during 2000-2020 was as it follows:
Nobel Prize winners in Physics – 43 per cent
Nobel Prize winners in Chemistry – 35 per cent
Nobel Prize winners in Medicine – 32 per cent
In 2020, Reinhard Genzel from Germany who was a professor of physics and astronomy at the University of California, Berkeley was awarded the Nobel Prize in physics. He shared the award with the UCLA professor Andrea Ghez from the USA, for their joint research on black holes.
Whereas, in 2019, James Peebles, who also won the Nobel Prize in physics, as well as M. Stanley Whittingham who won the award in chemistry, were both immigrants to the United States.
Immigrants from other countries of the world have also been awarded the Nobel Prize in physics. Gérard Mourou from France was awarded the Nobel Prize in physics in 2018. Meanwhile, Rainer Weiss from Germany won the Nobel Prize in physics in 2017, sharing it with two Americans, Kip S. Thorne and Barry C. Barish.
According to the economist Mark J. Perry, the average age of Nobel Prize winners at the time when they received the award is 59,9 years.
Immigrants who won Nobel Prizes in Chemistry during 2015-2020:
Aziz Sancar from Turkey, University of North Carolina School of Medicine- 2015
Sir J. Fraser Stoddart from the UK, Northwestern University -2016
Joachim Frank from Germany, Columbia University – 2017
M. Stanley Whittingham from the UK, Binghamton University, State University of New York – 2019
Immigrant Nobel Prize Winners in Medicine during 2007-2015:
Mario R. Capecchi from Italy, University of Utah, Howard Hughes Medical Institute – 2007
Oliver Smithies from the United Kingdom, Univ. of North Carolina Chapel Hill-2007
Elizabeth H. Blackburn from Australia, University of California, San Francisco-2009
Jack W. Szostak from the United Kingdom, Harvard Medical School-2009
Ralph M. Steinman from Canada, Rockefeller University-2011
Shinya Yamanaka from Japan, Gladstone Institutes – 2012
Thomas Südhof from Germany, Stanford University – 2013
William C. Campbell from Ireland, Drew University – 2015
"These achievements by immigrants point to the gains to America of welcoming talent from across the globe. The findings do not mean America should welcome only Nobel Prize winners. Such a policy would be quite restrictive", the report adds.
Most of the above-mentioned immigrants have entered the country years before receiving the awards, which means that among the interests of the United States should also be attracting international talents from all over the world.
Related News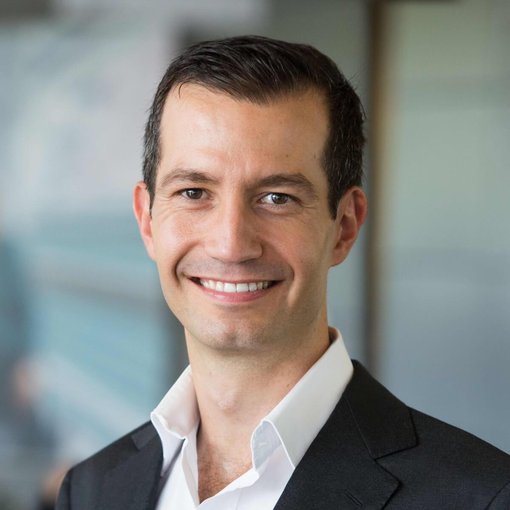 Entrepreneurship education is crucial in equipping students with skills essential for economic growth and innovation in a rapidly changing world.
United States
Jan 31, 2023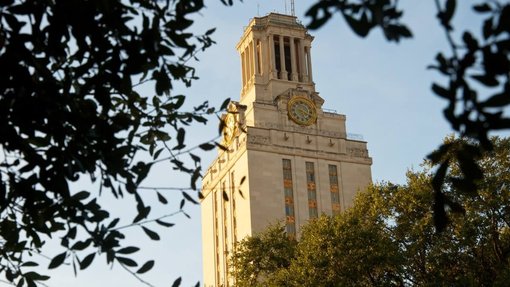 The University of Texas at Austin has announced it is launching a new online master's program in Artificial Intelligence (AI), the first large-scale program of its kind, in an effort to make the field more attractive to thousands of new students.
United States
Jan 31, 2023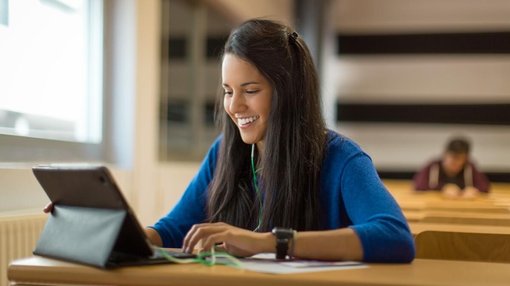 The University of Florida (UF) has been ranked for the second year in a row as the best institution in the country to offer an online bachelor's degree program.
United States
Jan 27, 2023