17.8% of University Students Across England Were Infected With COVID-19 During Autumn Term, Study Shows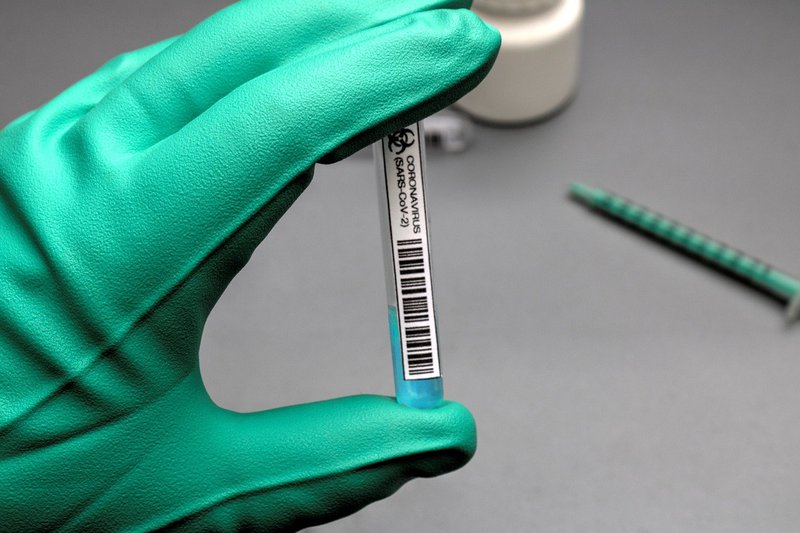 17.8% of university students in England had COVID-19 antibodies, according to a study conducted by the Public Health England (PHE) at five universities in the country.
The Lead Investigator Gayatri Amirthalingam, a consultant medical epidemiologist at PHE, said that this is the first study that has revealed the level of the spread of COVID-19 infection among university students in England amid the autumn term, according to erudera.com.
"Fewer than 1 in 5 students had evidence of previous COVID-19 infection by December 2020, indicating that the majority of students were still susceptible by the end of the autumn term," Amirthalingam said, adding that almost half of students residing in halls of residence with high numbers of reported cases had antibodies to COVID-19.
According to her, the study has also conveyed to students the importance of respecting the rules against COVID-19 spread.
PHE's study has pointed out that despite the increase in COVID-19 cases among university-aged groups across England between September to November and the huge number of reported COVID-19 outbreaks in the university halls of residence, the virus transmission did not happen across the wider population.
In addition, the study has also highlighted that an essential part of students was vulnerable to COVID-19 infection in December 2020.
Most of the university students with antibodies to COVID-19 were youngsters, first-year undergraduates, and especially individuals living in university halls of residence.
Students at the age of 17 or 19 years old had 4.1 times greater chances of being seropositive compared to those 23- or 25-year-old.
"In halls of residence, which had reported high case rates of COVID-19 infection during the autumn term, an estimated 49 percent of students were found to have antibodies, highlighting the extent of spread within these specific settings when cases rates were high," a press release issued by the UK government reads.
The release further added that those living in residence had 2.9 times higher chances to test seropositive if compared to persons living in other accommodations.
Whereas, the Chief Nurse and COVID-19 lead for Children and Young People at PHE, Viv Bennett, said that the study has shown that most students still have chances to be infected with COVID-19 infection and spread the virus to others without experiencing any symptoms.
"This highlights the importance of regular rapid testing so students can self-isolate quickly and prevent the spread of the virus," Bennett said, pointing out that students are also responsible for protecting each other and their wider community by performing COVID-19 tests on a regular basis.
The university seroprevalence study was carried out between December 2 and 11, 2020.
Related News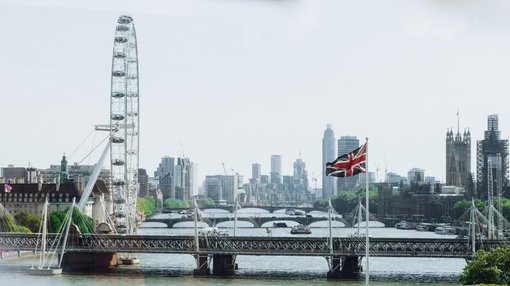 The number of students from the European Union attending universities in the United Kingdom has more than halved since the UK formally left the EU, figures released by Higher Education Statistics Agency (HESA) have revealed.
United Kingdom
Jan 30, 2023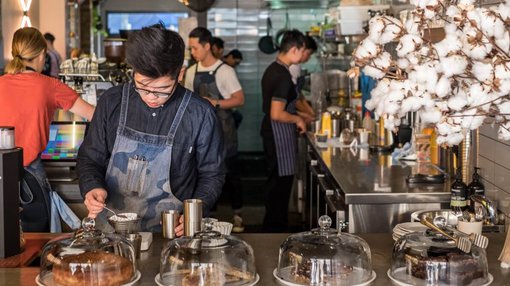 The UK government is considering plans to increase the number of hours international students are allowed to work from 20 hours per week to 30 hours.
United Kingdom
Jan 30, 2023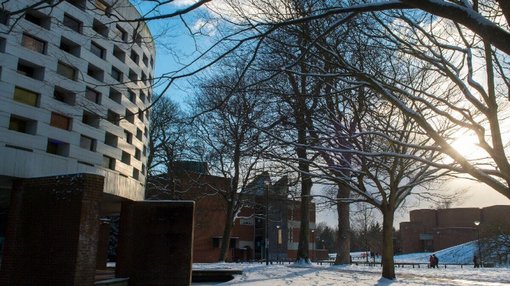 The University of Sussex in East Sussex, England, has announced a new Fellowship Program in Jewish and Holocaust Studies, a ten-year program that will bring world-renowned academics to the university who will visit the institution for up to three months.
United Kingdom
Jan 28, 2023