37 French Institutions to Participate in European Universities Initiative, Making France One of the Most Committed Countries
France Europe Higher Education News by Erudera News Aug 18, 2022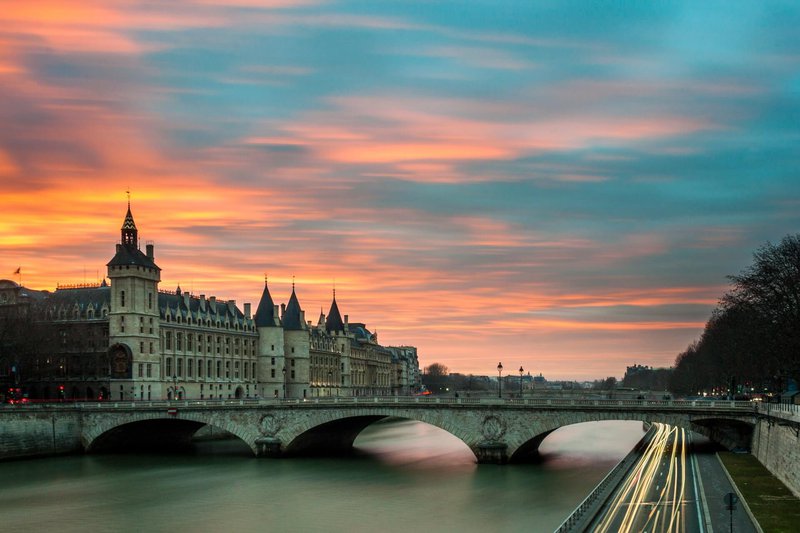 The European Commission has selected 24 programs as part of the European Universities initiative, among which 16 French institutions will engage in 14 projects this year, following the results of the second call to create European universities.
The new call for projects brings the number of French institutions joining the initiative to 37, also making France one of the most committed countries to the initiative.
The European Universities Initiative is an EU Union initiative introduced through the Erasmus+ program with the purpose of strengthening strategic partnerships of universities in Europe as well as increasing the competitiveness of the European higher education sector at an international level, Erudera.com reports.
According to a media release issued by Campus France, an institution promoting French higher education abroad, the budget for the projects is at a record high, reaching €272 million.
"France is one of the most committed countries in the European Universities initiative," the French Ministry of Higher Education says.
The EU Commission has also announced that with the new call for Erasmus+ proposals in 2022, alliances are allowed to accept associated partners from countries members of the Bologna process, including the United Kingdom, Ukraine, and Switzerland.
"Working together in all fields of education, research and innovation to the benefit of students, teachers and society," the EU Commission notes.
The European strategy, according to the EU Commission, includes the support of 60 European universities grouping over 500 higher education institutions by mid-May 2024.
To manage supporting alliances, an amount of €1.1 billion for Erasmus+ has been allocated for the current planning period, while the support of the Research side of European Universities is expected to be covered by an extra European initiative supervised by the Horizon program, EU's main program for research and innovation.
"Europe makes progress towards its objective of an even deeper commitment of European higher education institutions and students in an initiative more than ever a factor of quality in training, scientific excellence, innovation and European civic spirit," Higher Education Ministry of France pointed out.
In addition to 16 alliances, four new alliances, also grouping a French institution, were confirmed on July 27 this year, which are:
EU4Dual with Estia - Institute of Advanced Industrial Technologies
EU Green with the University of Angers
Ingenium, with the University of Rouen Normandy
UNigreen with Sup'biotech
In the first call, 32 French institutions were selected to participate in 28 programs.
Related News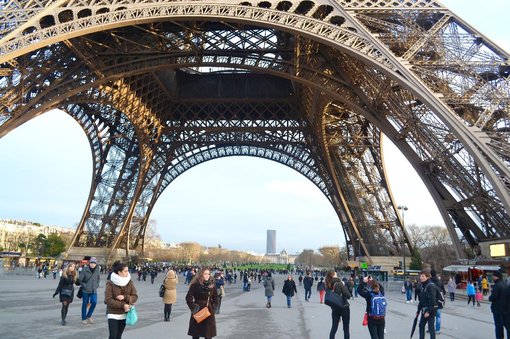 The number of students from the United States attending French higher education institutions increased by 50 percent in 2021/22 compared to the previous academic year, according to data from the French Ministry of Higher Education and Research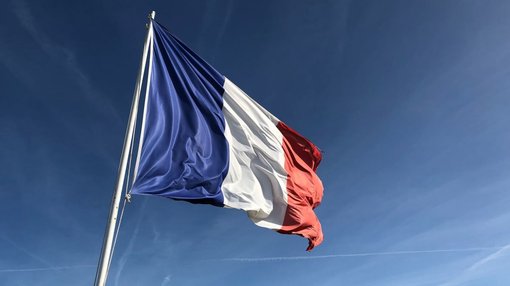 The French government will invest more than €500 million to make improvements to the system of higher education grants based on social criteria, access to food services, and accommodation.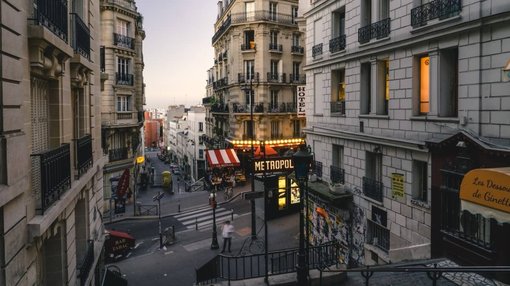 France is among the world's top ten most popular countries for international students. They describe the country as safe and livable, and many recommend it as a study destination.