38.9% of University Students Show Smartphone Addiction Symptoms, Study Reveals
United Kingdom Europe Higher Education News by Erudera News Mar 05, 2021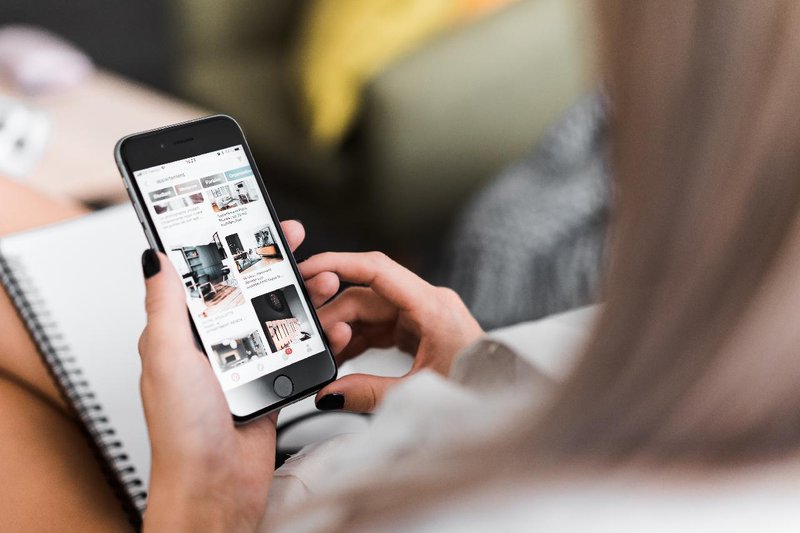 Nearly four in 10 university students are addicted to smartphones, and the same have more chances to struggle with poor sleep, a study including 1,043 students aged 18-30 at King's College London has found.
The co-author of the paper and senior lecturer at the Institute of Psychology, Psychiatry, and Neuroscience at King's, Ben Carter, said that the study supports the claims that smartphone addiction can negatively affect sleep.
"The association is still significant even after adjusting for daily screen time use," Carter said.
The study findings have shown that more than two-thirds of the addicts experienced troubles sleeping compared to 57.1 percent of those who did not display smartphone addiction symptoms.
Moreover, the study also points out that students who have used their phones after midnight or for four or more hours during a day had more risks of becoming addicted to using devices.
Study findings suggested that participants were addicted to their devices if:
they could not manage to control the time they spent on their phones
they felt stressed if they could not access their devices
they did not pay attention to other aspects of life while being busy on their phones
The youngest people participating in the study were more likely to be addicted. Whereas others include:
Asian – 45.5 percent
black – 41.9 percent
mixed-race – 38 percent
white – 32.3 percent
Among the main indicators that a person is addicted to smartphones is the length of time the latter is spending on the device every day.
Considered as addicted were 53.9 percent of participants who used their phones more than five hours per day, yet 20.3 percent who used the device two hours a day or less were also judged as addictive.
"Of those that stopped using their device more than an hour before bedtime, 23.8 percent exhibited addiction, compared to 42 percent of those stopping less than 30 minutes before bedtime," the paper reads.
Among participants under the age of 21, 42.2 percent resulted as addicted, compared to 34.2 percent at the age of 22-25 and 28 percent aged 26 or above.
The chair of the faculty of child and adolescent psychiatry at the Royal College of Psychiatrists, Bernadka Dubicka, stressed that the negative impact of smartphones on sleep is concerning from a mental health perspective, claiming that many individuals have reported problems with sleep and mental health amid pandemic.
Related News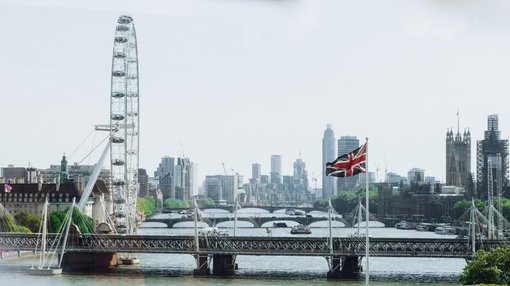 Newly released data from the UK government revealed that Nigeria had the highest number of international students' dependents in the United Kingdom in the last four years, surpassing India.
United Kingdom
Nov 30, 2023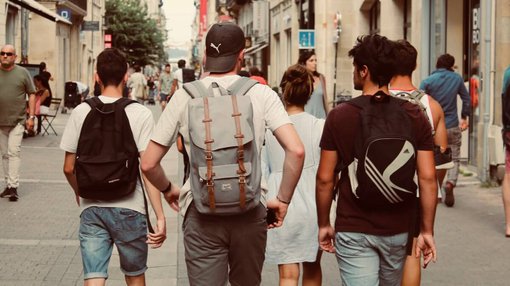 The United Kingdom has issued most study visas to Indian students in the 2022/23 academic year, data by the UK government have shown.
United Kingdom
Nov 29, 2023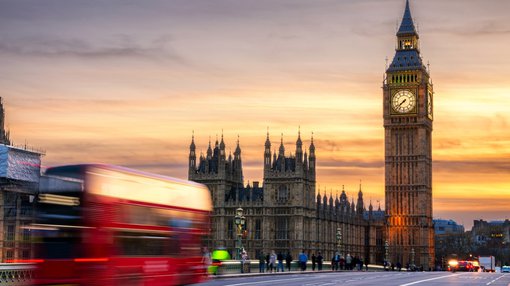 Education agents connecting international students with universities in the United Kingdom are earning enormous amounts of money through fees paid by institutions for the service.
United Kingdom
Nov 23, 2023