40 UK Universities Register Coronavirus Cases, Thousands of Students in Self- Isolation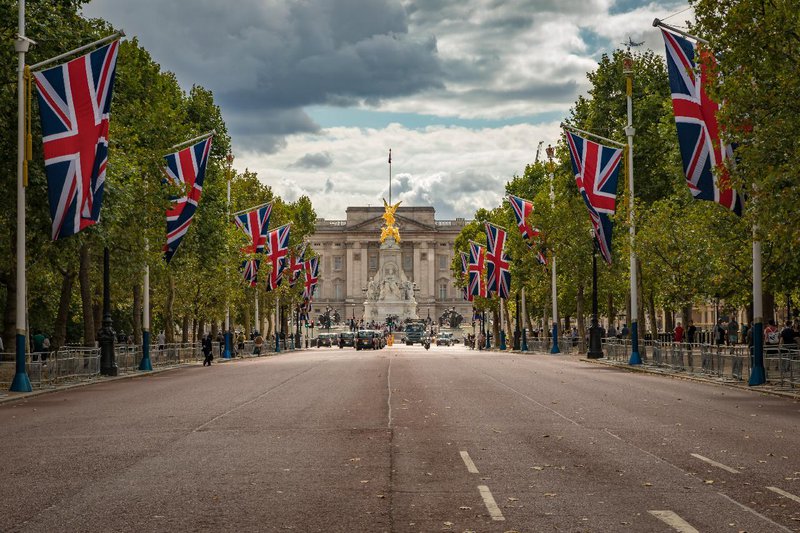 As the new academic year 2020/2021 begins, 40 universities across the UK have reported Coronavirus infection cases, while thousands of students have been forced to self-isolate, in order to avoid the possible further spread of the virus among students.
Several student accommodations have been locked down, but the isolated students are saying they were not informed in advance that they would not be allowed to leave the halls for 14 days.
Due to the situation, the Metropolitan University has offered reimbursement to cover the rent for two weeks as well as a £50 supermarket voucher for students who have been affected by the COVID-19.
According to the Office for Students in England, universities should seriously review the request for partial compensations and not "adopt a blanket policy that refunds are not available".
In the meantime, students have been asking why they were suggested to leave homes and pay the accommodation rent when teaching is mostly being done online. Among other things, it is still unclear when the students will be allowed to head to their homes.
Among the universities that have forced students into lockdown are:
Manchester Metropolitan University
Abertay University in Dundee
Glasgow University
St Andrew University
Aberdeen University
Liverpool University
Leeds University
At the Manchester Metropolitan, over 1,700 students are in quarantine who are not allowed to leave the building observed by security guards.
After 127 students tested COVID-19 positive, the accommodation buildings in Birley and Cambridge Halls have also been locked down, while 600 students at Glasgow University were required to self-isolate.
The country is working towards refraining the spread of COVID-19 pandemic, as a result, many students may not be allowed to return to their homes for the Christmas holidays.
The Scottish national clinical director, Jason Leitch, stated that the country would not prohibit students from returning to their families and those who did not notice any symptoms so far, can leave the country and go home for the holidays. However, he highlighted that even students who are not self-isolating must think about it carefully.
Meanwhile, the English Health Secretary Matt Hancock did not exclude the possibility that students below the border are obliged to go through the same situation.
The latest university in the UK to stop face-to-face teaching due to pandemic developments is the University of Aberystwyth in Wales. The latter shifted remote courses.
Meanwhile, despite COVID-19 developments, the number of international students who are set to begin their first year this autumn in the United Kingdom has increased recently, reaching 44,300 students in total, UCA's data have shown.
Related News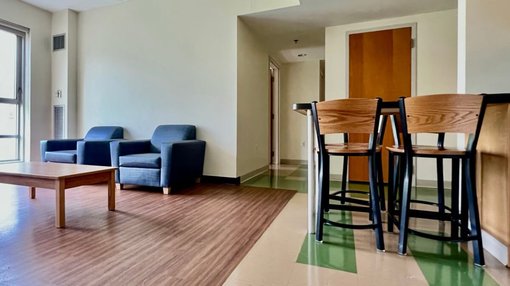 Are you a student worried about finding somewhere to live while studying abroad? Take Erudera's survey to contribute to our research on student housing and possibly help make a difference in students' ongoing struggle with accommodation.
United States
Sep 22, 2023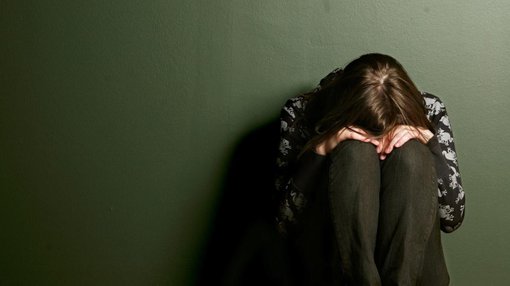 While millions of students in the United Kingdom begin their university studies this month, research shows a significant proportion feel lonely at some point, and many worry they will be judged if they admit it.
United Kingdom
Sep 20, 2023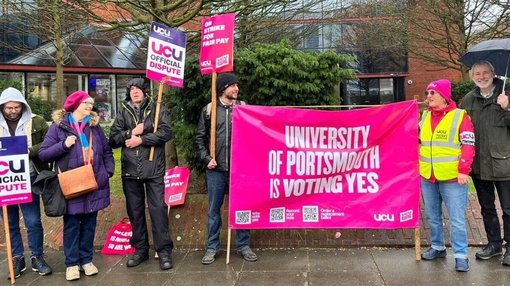 The University and College Union (UCU) has warned that universities throughout Scotland might continue the strike action through the rest of this year and into 2024.
United Kingdom
Sep 19, 2023