41% of Americans Don't Think Every Student Should Benefit From Loan Cancellation
United States North America Higher Education News by Erudera News Dec 17, 2020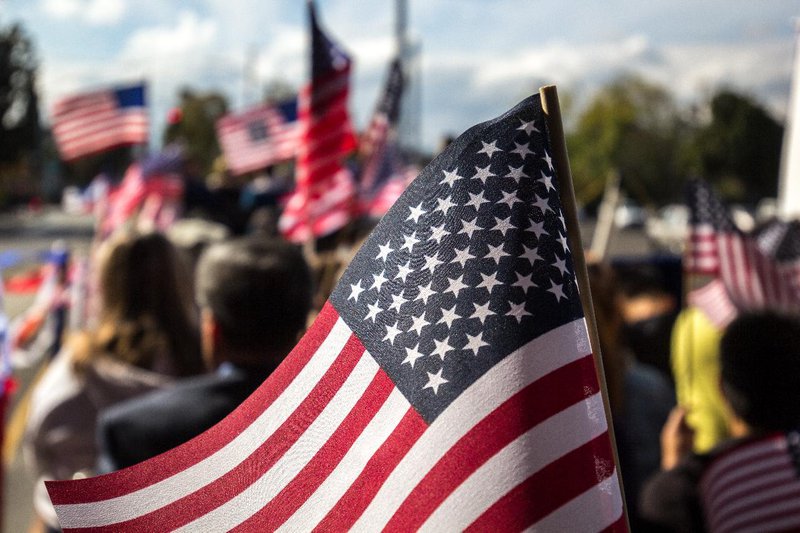 52 per cent of Americans believe every student loan borrower should get up to $50,000 of student loan forgiveness, whereas 41 per cent of them oppose this proposal, a new survey on what Americans think about student loan debt cancellation, by Data for Progress has shown.
Cancelling $50,000 of student loans for each borrower was a plan proposed by Senator Elizabeth Warren (D-MA) and Senate Minority Leader Chuck Schumer, Erudera reports.
Schumer reviewed his and Warren's first proposal on student loan cancellation, now claiming that in order to benefit from cancellation, borrowers should not be earning more than $125,000 per year.
According to Data for Progress, which is an American progressive think tank, when respondents were asked whether every loan borrower should have their student loan debts cancelled if they earn less than $125,000, 53 per cent of them supported the idea, while 41 per cent of them opposed it.
Following this, Schumer emphasized that only those who are considered middle class or poorer students would benefit from debt cancellation, noting "This has a limit…if your income is above $125,000, it doesn't affect you."
Recently, Biden has called on Congress to begin cancelling student loans immediately, and this proposal sets out the conditions on cancelling student loans based on Public Service Loan Forgiveness.
Whereas, at the moment, the Public Service Loan Forgiveness programs cancel federal student loans for those who receive 120 monthly payments and have full-time jobs at qualified public service or non-profit institutions as well as fulfil other criteria.
Respondents expressed they are keener to support this proposal because they are working in public service or for non-profit employers in exchange for student loans forgiveness.
However, the survey has shown that the Americans are divided whether all student loans should be forgiven, and 44 per cent of them supported the proposal while 46 per cent opposed it, claiming that there are several reasons why all student loans shouldn't be cancelled such as current student loans would not help future borrowers or even address the higher education expenses.
45% of Respondents Think Biden Should Use an Executive Order to Cancel Debt
When asked if Biden should use an executive order to cancel up to $50,000 of student loans for borrowers who make less than $125,000, 45 per cent of respondents showed support on the idea, whereas 40 per cent of them argued that he should not be using an executive order for this.
Supporters' viewpoint is that Biden should forgive this debt as a relief amid pandemic to millions of middle-class families. Whereas, the 40 per cent of respondents who opposed debt cancellation chose the statement below:
"[Biden] should not forgive this student debt. This could cost upwards of $1 trillion and when that much money is being spent it's important Congress be involved. Besides, this money is better spent elsewhere. Well-paid lawyers and doctors don't need a handout."
Nevertheless, the survey has shown that 15 per cent of respondents were undecided about the proposal, with more females supporting cancellation of student loans than males.
45 per cent of respondents at the age of 45 or older mainly opposed cancelling student loans, while only 54 per cent of respondents under the age 45 support cancellation
Data by the US Department of Education show that the federal student loan debts in the country have surpassed the amount of $1.54 trillion.
Once becoming the Democratic nominee, Joe Biden backed Warren's proposal on cancellation of at least $10,000 debt per student as a COVID-19 relief.
Related News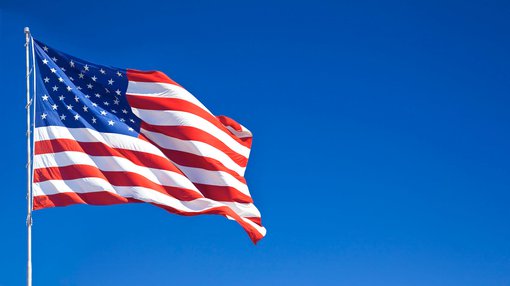 More than one million international students studying in the United States during the 2022/23 academic year contributed $40.1 billion to the American economy, according to NAFSA: Association of International Educators.
United States
Dec 09, 2023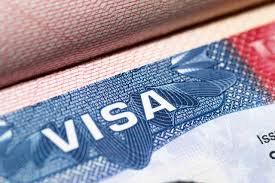 The United States has issued over 600,000 student visas globally, the highest figure since the 2017 fiscal year, the US Department of State has said.
United States
Dec 06, 2023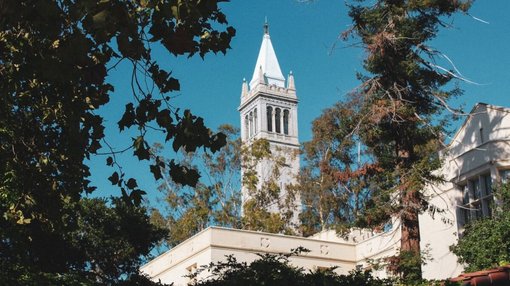 Two Jewish groups have filed a 36-page lawsuit against the University of California system, UC Berkeley, and their leaders, alleging a "longstanding, unchecked spread of antisemitism."
United States
Dec 06, 2023