71.1% of International Students in the US Prefer Biden Over Trump, Poll Finds
United States
North America
Oct 05, 2020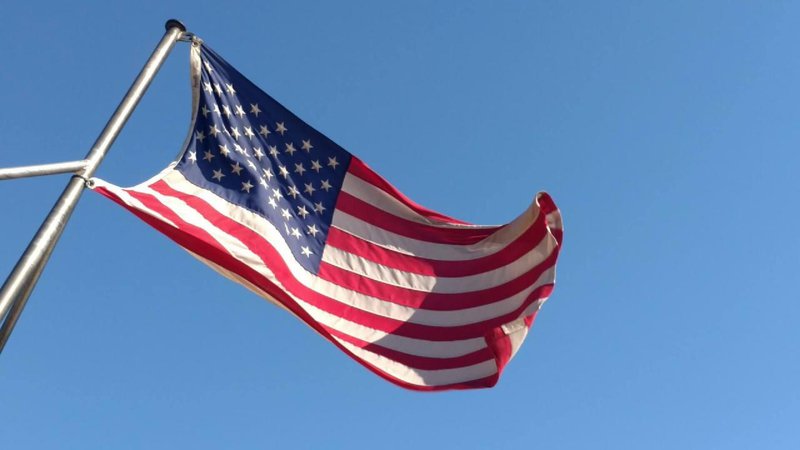 International students in the US favor the Former Vice President of the United States Democrat Joe Biden in its run to become the first man of the US, rather than the current President, Republican Donald Trump.
According to an online poll conducted by Erudera, with 430 participants of different nationalities, as many as 71.1 percent of international students in the US prefer Biden over Trump. The latter has the support of only 28.9 percent of international students.
The support for Biden by international students has been catalyzed mainly by the anti-migration policies imposed by the current President, who among others, only recently, has proposed a new rule which would affect many international students in the country.
If the rule is implemented into law, international students from several countries will be unable to get 4-years valid study visas. Instead, students will only receive F-1 visas valid for two years, which they would have to extend before the end of this period, by once again going through paperwork and paying fees.
Number of International Students Dropped Drastically Under Trump
Among the very first decisions that Trump took as soon as he was inaugurated as the President of the United States, back on January 20, 2017, was to sign a ban on the nationals of several countries, including Iran, Yemen, Libya, and Syria.
Since then, the number of international students, and in particular from the middle east, has dropped drastically, almost halving down from 2015 to 2019, marking the lowest number of international students since 2010. 
According to data by the Department of State in 2015, 644,233 student visas (F-1) were granted to international students, which number dropped in the following years as listed below:
2016 – 471,728
2017 – 393,573
2018 – 362,929
2019 – 364,204
Experts believe that Trump's anti-immigration policies have discouraged foreign students from coming to the US, and thus he is less liked among international students.
His move to cut short the validity of F-1 visas for students from a large number of countries have increases his notoriousness among students.
Biden Favoured Against Trump Amid Students
Compared to Trump, Biden is more preferred among international students and workers, and any potential immigrant top the US.
Only last Wednesday, September 30, candidate Biden has released two new immigration-focused policy plans that show how serious he is in building an immigration system different from Trump's. While the first policy intends to curb migration from Central America, the second proposes immediate ways to abolish President Donald Trump's immigration policies.
Which means, even if Trump's proposed rule to shorten the validity of F-1 visas for some students is approved, Biden may abolish it, if he wins the run for President.
Whereas back in July, Trump had attempted to strip off of their visas F-1 and M-1 visa holders, if their courses were completely online, to which Biden had reacted through a tweet.
ICE is telling international students on F-1 and M-1 visas that if their school is doing online-only courses they must leave the country or transfer to a place with in-person instruction—or they'll be deemed in the US illegally and subject to deportation. https://t.co/O0T8QITNKG

— Sahil Kapur (@sahilkapur) July 6, 2020
Moreover, according to "THE BIDEN PLAN FOR SECURING OUR VALUES AS A NATION OF IMMIGRANTS", Biden will make sure dreamers are eligible for "federal student aid and are included in his proposals to provide access to community college without debt and invest in HBCU/Hispanic Serving Institution/Minority Serving Institutions."
This way, dreamers, who are undocumented immigrants brought to the US as children, who obeyed the law once here, received education or became part of the military, will contribute even more to the US economy, Biden believes.
The Financial Effects of a Possible Drop in International Students in US
International students in the United States contributed $45 billion to the economy of the country in 2018, data revealed by the Department of Commerce shows, 62 per cent of which students are funded from sources outside of the United States.
However, the sum is set to drop drastically in the next coming academic year.
An analysis by the NATIONAL FOUNDATION FOR AMERICAN POLICY shows that the number of new international students at US universities in the Fall 2020-21 academic year is set to decline 63 per cent to 98 per cent from the 2018-2019 level.
The drop will be caused mostly by the US consulate closures, travel bans and other difficulties as well as the impact that the Trump policies which have discouraged international students from studying in the US.
Another report by NAFSA: Association of International Educators, shows that international students were also were responsible for more than 458,000 jobs in the 2018 academic year.
The same also claims that "for every seven international students, three US jobs are created and supported by spending occurring in the higher education, accommodation, dining, retail, transportation, telecommunications and health insurance sectors."
Related News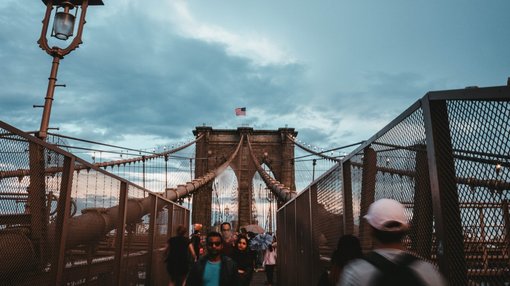 US universities and colleges have recorded a decline in Asian students in two academic years.
United States
Mar 30, 2023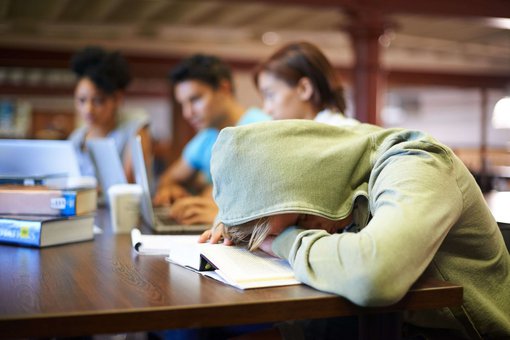 A new survey has found that 41 percent of students enrolled in postsecondary education programs at American colleges and universities have considered dropping out of college in the past six months, with 36 percent of bachelor's students and 44 percent of associate degree students falling into this category. Students cited mental health as a leading cause.
United States
Mar 28, 2023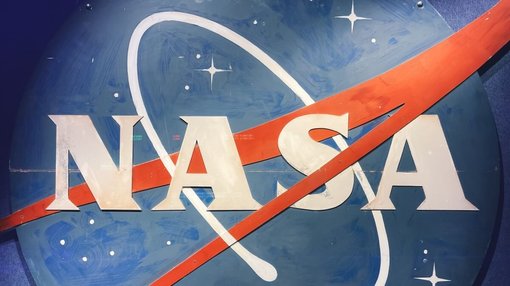 National Aeronautics and Space Administration (NASA) will support seven minority-serving institutions so the latter can prepare high school students from underrepresented communities for higher education.
United States
Mar 28, 2023