71 Twinning Partnerships Established Between UK & Ukrainian Universities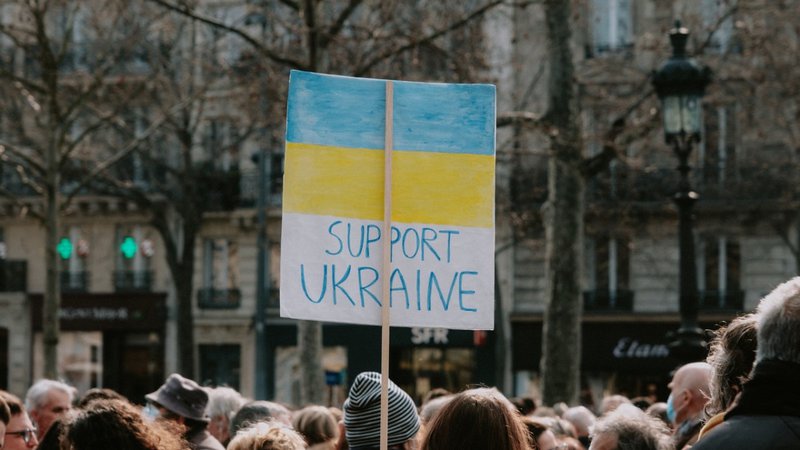 Universities UK, representing universities in England, Scotland, Wales, and Northern Ireland, has announced that 71 partnerships between universities in Ukraine and the United Kingdom are in place.  
The UK government will provide £190,000 to Universities UK International program that matches universities in the UK and Ukraine, Erudera.com reports.  
Under the scheme, part of which is the University of Liverpool, the University of Glasgow, and Wrexham Glyndwr University, UK universities will be collaborating with their Ukrainian counterparts for a minimum of five years.
The government has announced that a further 61 Ukrainian universities are looking to establish collaborations with UK institutions, stressing that international interest in the scheme has been noted in Ireland, the US, Canada, and Europe too.
On this occasion, the Director of Universities UK International, Vivienne Stern, said that these are very important long-term commitments and solidarity between higher education institutions in both countries has been remarkable.
"We are delighted that the government is putting its weight behind this extraordinary scheme, through which 79 UK universities have paired up with Ukrainian universities to help them to continue to operate, helping them teach remotely, hosting their staff and students on UK campuses, providing library access and equipment, and supporting the continuation of Ukrainian research activity," Stern said.
Meanwhile, the Ukrainian Minister for Science and Education Serhii Shkarlet expressed appreciation for the UK government's decision to expand the Researchers at Risk Fellowship Programme.
"Researchers at Risk," which was launched in March, has already received £3 million in support. Under this program, over 130 academics from Ukraine will be supported and allowed to come to the United Kingdom.
"I believe that such collaboration will strengthen significantly the cooperation between our countries in the field of education and science," Shkarlet said.
The twinning scheme was launched by the Cormack Consultancy Group (CCG) and Universities UK International (UUKi).
The agreed partnerships will provide the following assistance:
Helping to rebuild Ukrainian universities campuses destroyed by war.
Recognizing credits so English-speaking Ukrainian students can pursue online courses from UK universities that count in their final degree.
Making it possible to continue Ukrainian teaching and research in UK laboratories and classrooms.
Facilitating the sharing of academic resources, including libraries and technical equipment.
Providing mental health support, especially for Ukrainian staff and students experiencing Post-Traumatic Stress Disorder (PTSD) due to the war.
Allowing students from Ukraine to "catch up" on the lessons they have missed at summer schools in UK institutions.
The scheme, according to Universities UK, will prevent "brain drain" and ensure that Ukrainian universities will rebuild and emerge stronger after the war.
Yesterday, 24 new partnerships between universities were confirmed, bringing the number to 71, while eight partnerships are close to signing the formal agreement.
Related News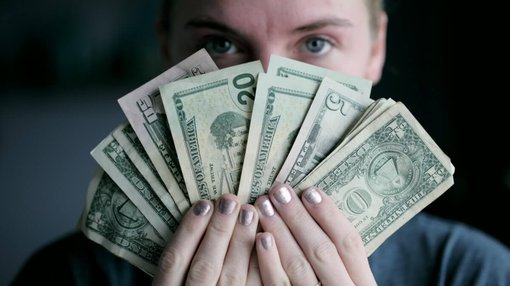 A whopping 92 percent of Gen Z students in the United States are worried they won't have enough means at their disposal to pay tuition in the fall semester, a recent survey has revealed.
United States
Sep 23, 2023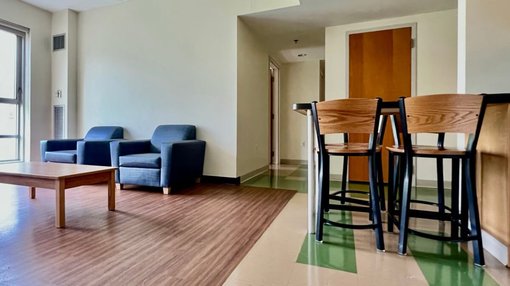 Are you a student worried about finding somewhere to live while studying abroad? Take Erudera's survey to contribute to our research on student housing and possibly help make a difference in students' ongoing struggle with accommodation.
United States
Sep 22, 2023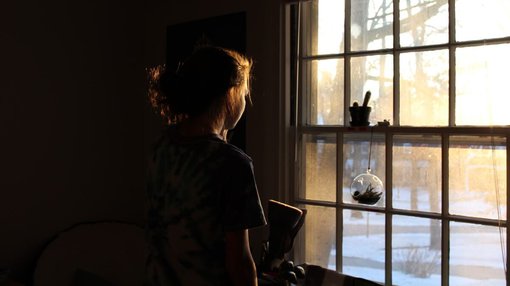 The number of students reporting depression, anxiety, and other mental health issues has increased worldwide, and the need to get help is clear, various studies show.
United States
Sep 22, 2023