About Liberal Arts Colleges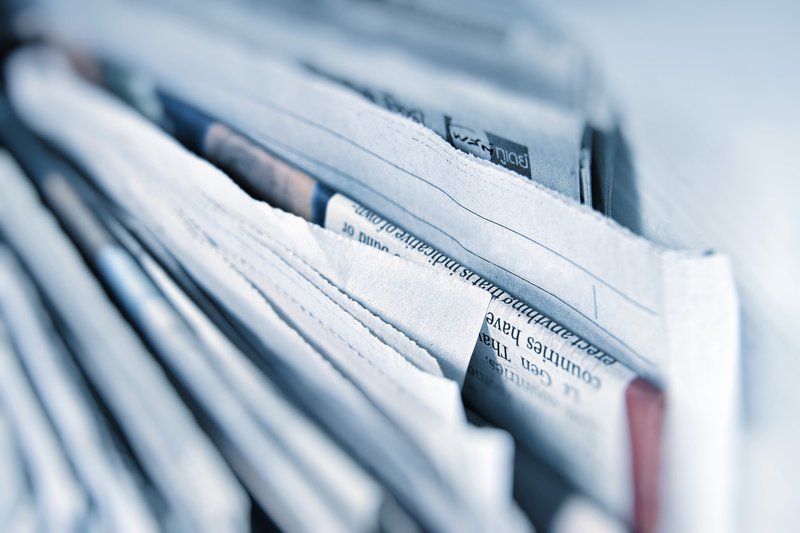 Liberal arts colleges in America have a rich and distinguished history. The undergraduate education currently practiced by these intellectually and educationally dynamic institutions of higher education has its roots in the founding of the nation's first colleges in the 17th century.
As American higher education has expanded and changed over the centuries, especially following World War II, today's residential liberal arts colleges have retained much of that earlier character and purpose. And despite their centuries-old roots and traditions, liberal arts colleges continue to serve as models for undergraduate education in the 21st century.
At their core, liberal arts colleges seek to develop intimate learning environments where extensive interaction between faculty and students and among students themselves fosters a community of serious discourse. Small class sizes, a primary emphasis on individualized instruction, and a faculty that is dedicated to teaching undergraduates represent the foundation of learning at these institutions.
Because they are focused on the individual, liberal arts colleges help students understand, develop and use their own intellectual resources. Faculty members at these colleges believe a liberal arts education is a way of knowing and living, an individualized process of growth focused on intellectual engagement and involvement that is deeply personal, highly communal and grounded in the development of critical and analytical thinking, effective and persuasive communication, and active and ethical engagement.
America's liberal arts colleges also believe higher learning is best developed in a residential environment carefully designed to supplement the formal academic program. For the student, such active involvement includes not only participating fully in the classroom, but also sharing one's talents and skills with both the campus and the surrounding communities. In this way, a liberal education fosters a predisposition toward lifelong learning, and the active engagement nurtured on and off campus carries over to one's personal and professional lives. As such, graduates of liberal arts colleges are valued members of society because they are trained to see the connections and articulate the ideas that lead to new possibilities.
Though small in number when compared to America's large public universities, liberal arts college graduates are represented disproportionately among leaders in the arts, education, science and medicine, public service and business. A 1998 study found that even though only 3 percent of American college graduates were educated at residential liberal arts colleges, alumni of these colleges accounted for:
8 percent of Forbes magazine's listing of the nation's wealthiest CEOs in 1998
8 percent of former Peace Corps volunteers
19 percent of U.S. presidents
23 percent of Pulitzer Prize winners in drama, 19 percent of the winners in history, 18 percent in poetry, 8 percent in biography, and 6 percent in fiction from 1960 to 1998
9 percent of all Fulbright scholarship recipients and 24 percent of all Mellon fellowships in the humanities
20 percent of Phi Beta Kappa inductions made between 1995 and 1997
On a per capita basis liberal arts colleges produce nearly twice as many students who earn a Ph.D. in science as other institutions. Liberal arts graduates also are disproportionately represented in the leadership of the nation's scientific community. In a recent two-year period, nearly 20 percent of the scientists elected to the prestigious National Academy of Sciences received their undergraduate education at liberal arts colleges.
What accounts for the distinctive contributions of liberal arts colleges? In the end, it comes down to a matter of style and scale. Intentionally small in size, residential liberal arts colleges permit the active engagement of faculty in promoting the learning of every individual student.  Embracing a distinctive style of undergraduate education, these colleges foster a broad based knowledge and understanding of the humanities, sciences, and the arts and the cultivation of critical thinking and examination, skills that lie at the heart of liberal learning.  In doing so, they uniquely prepare students for lives of service, achievement, leadership and personal fulfillment.
Related News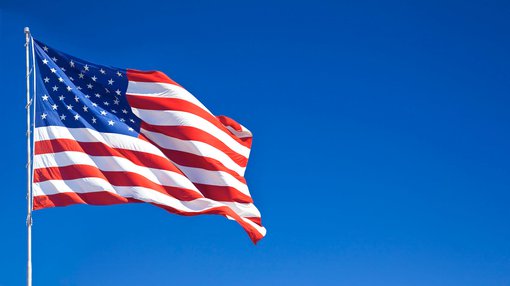 More than one million international students studying in the United States during the 2022/23 academic year contributed $40.1 billion to the American economy, according to NAFSA: Association of International Educators.
United States
Dec 09, 2023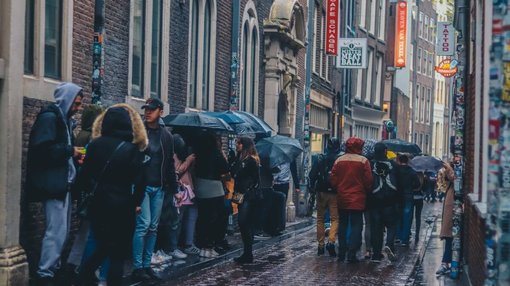 Over 80 percent of international students who chose to stay in the Netherlands after graduation cited career opportunities as a crucial determining factor, according to a survey by Nuffic, the Dutch organization for the internationalization of education.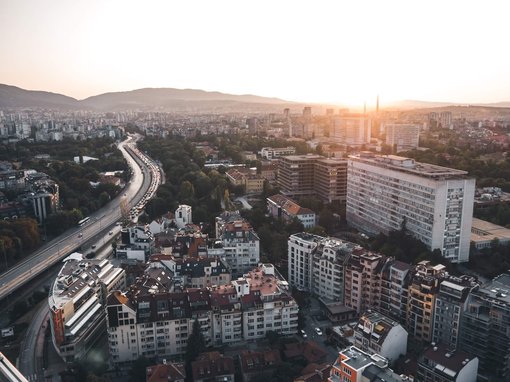 Bulgaria has recently witnessed a surge in popularity among international students, with British students forming the largest group of students from abroad enrolled at Bulgarian higher education institutions.