Amazon Removes Hundreds of Durham University Students' Theses Listed For Sale Without Authors' Consent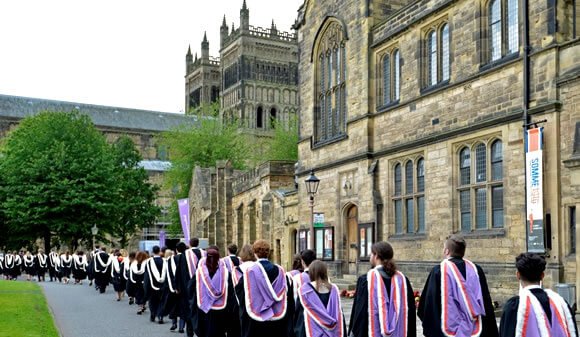 Hundreds of Durham University students' theses were deleted from the Amazon after the same were offered for sale without authors' knowledge and permission to be sold.
The theses were written by former and current PhD students, and the authors did not receive any recognition that the theses were written by them, nor any payment for sales, Erudera reports.
Immediately after being informed, Durham University notified Amazon about the occurrence, which Amazon investigated in a short time.
Students' theses were offered under two accounts, the Durham Philosophy and the Durham Education. The latter listed 114 theses for sale, whereas the Durham Philosophy included a total of 1200 theses to be sold.
The former geography student, Sarah Hughes, who earned her PhD in 2018, said that she understood through social media that her PhD thesis was listed for sale for an amount of £7.
"The author on Amazon was down as Durham Philosophy, which implies a form of connection with the university. I don't know who thought it would be a good idea to sell PhD theses, but it's concerning," she stated.
In response, Amazon said that all the titles were published by a third party, violating its guidelines, and as a result, the company removed all the content.
"My main concern is that this is Amazon selling work that is already available, as it should be," Hughes added.
In the meantime, Durham University said that higher degree theses are available online and everyone has free access to read them. At the same time, it encouraged students and staff to check for any further cases.
A spokesperson notifies that the university has filed Take Down Notices to Amazon in order to remove the theses from the website, adding that they are pleased the company has followed the demand.
Whereas, a spokesperson for Amazon said their store keeps content guidelines for books which address the illegal or violating content.
"We remove products that do not adhere to our guidelines, and when a concern is raised, we promptly investigate it," the spokesperson said.
In addition to Durham University, other educational institutions such as Manchester Metropolitan University, Northumbria University and Strathclyde University have also been harmed under a similar account known as Surrey Community Thinkers Series.
The latter has included more than 1,900 theses for sale from these institutes and not only, cause other institutions could probably be affected too.
Related News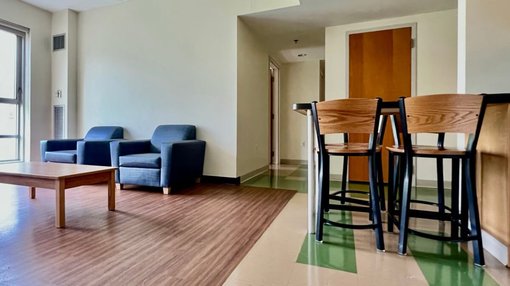 Are you a student worried about finding somewhere to live while studying abroad? Take Erudera's survey to contribute to our research on student housing and possibly help make a difference in students' ongoing struggle with accommodation.
United States
Sep 22, 2023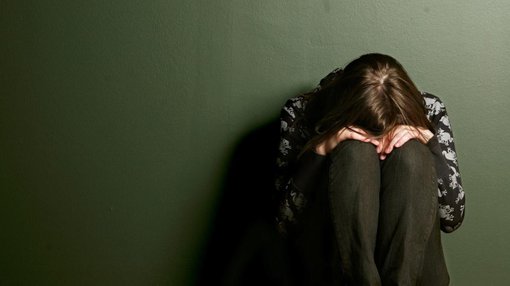 While millions of students in the United Kingdom begin their university studies this month, research shows a significant proportion feel lonely at some point, and many worry they will be judged if they admit it.
United Kingdom
Sep 20, 2023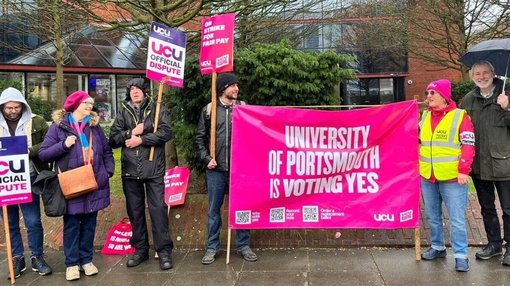 The University and College Union (UCU) has warned that universities throughout Scotland might continue the strike action through the rest of this year and into 2024.
United Kingdom
Sep 19, 2023