Anna University Students Worried About Losing Admissions to Int'l Unis Due to Final-Year Exam Delays
India Asia International Studies by Erudera News May 17, 2021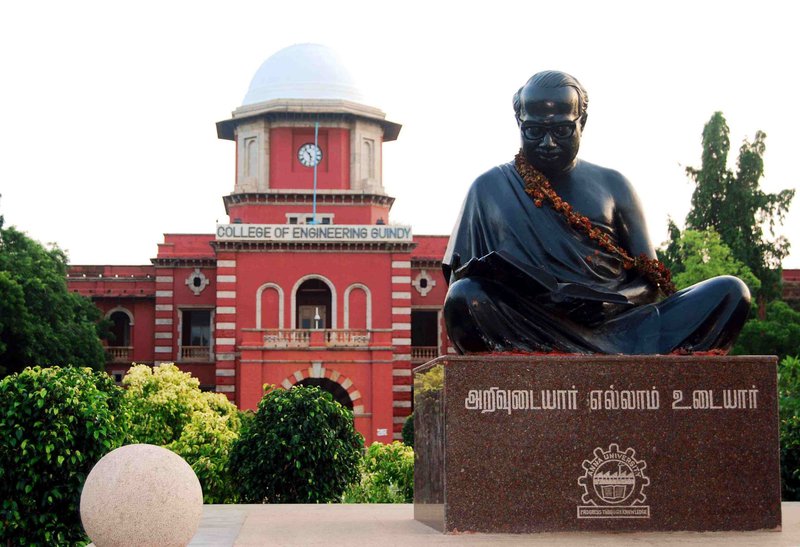 Engineering students at Anna University in India are worried that they will lose a year due to delays in conducting the final-year exam.
According to Erudera.com, the final-year exam is expected to be held in May-June 2021, and if the delays continue, students who have been admitted to international universities risk losing their admissions and scholarships.
"Though the US embassy officials here have assured us that they do not need the final mark sheets or provisional certificate, she cannot fly out without these documents," a parent said, whose daughter has been admitted by four premier US universities and granted a full scholarship.
He further said that final semester exams have already been held at the National Institute of Technology Tiruchi and Indian Institute of Technology Madras, highlighting that if his daughter does not manage to provide a provisional certificate, she must give up her admission this year.
In the meantime, faculty at Anna University are working to conduct the November-December 2020 exams. In this regard, Chief Minister M.K. Stalin highlighted that students would have another chance to attend the November-December 2020 end-semester exams.
According to him, this decision was necessary to be taken as students expressed dissatisfaction that there were unfair practices during the exams held earlier this academic year.
The Higher Education Minister K. Ponmudy said that students who had paid the exam fees are exempted from the exam fee payment and can undergo it again, whereas those who previously did not pay are required to pay the fees in order to take the exam.
While the results of these exams were published in February, the college principals said that around 65 percent of students performed poorly, whereas college faculty said that students had failed in these proctored exams as the latter were very strict and just a slight movement was considered cheating.
The exam will be a three-hour description test and not a multiple-choice question (MCQ) exam in order to avoid cheating, while students can take the exams if they aim to improve their grades, a faculty member said.
He further added that MCQ should not be compared with university exams, as a regular exam is carried out according to the syllabus, and it is expected that students know the subjects entirely.
"Whereas an MCQ tests the candidate's IQ and intelligence with the focus on recruitment," he explained.
Earlier, the university developed a system through which student's grades are set based on their best performance.
Related News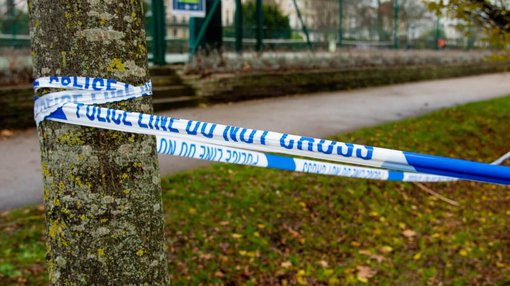 Two students who were preparing for admission to medical colleges took their own lives on Sunday in Kota, a city on the Chambal River in Rajasthan, northern India. The tragic events that occurred within four hours have taken the number of student suicides in the city to 23 this year, the highest since 2015.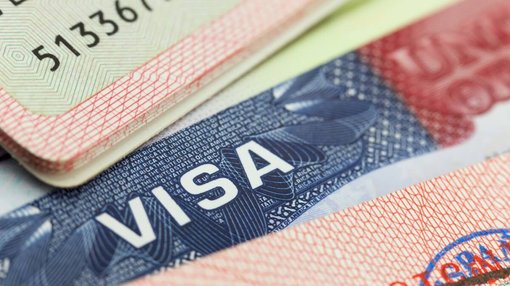 Nearly 70 Indian graduates have filed a lawsuit against the US government over rejection of their visas. According to them, the denial is a consequence of their employers' fraudulent practices.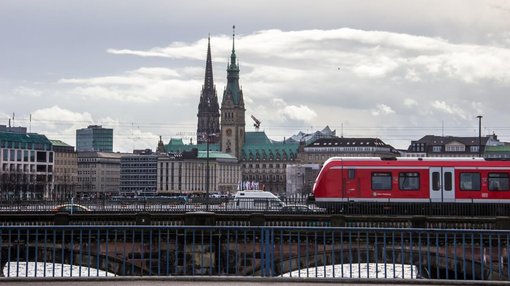 The number of Indian students in Germany has reached a record high in the 2022/23 academic year, with the latter becoming the largest group of international students in the country, the German Academic Exchange Service (DAAD) has announced.