Applications for Nursing Programs in UK Increase, UCAS Figures Show
United Kingdom Europe Higher Education News by Erudera News Feb 19, 2021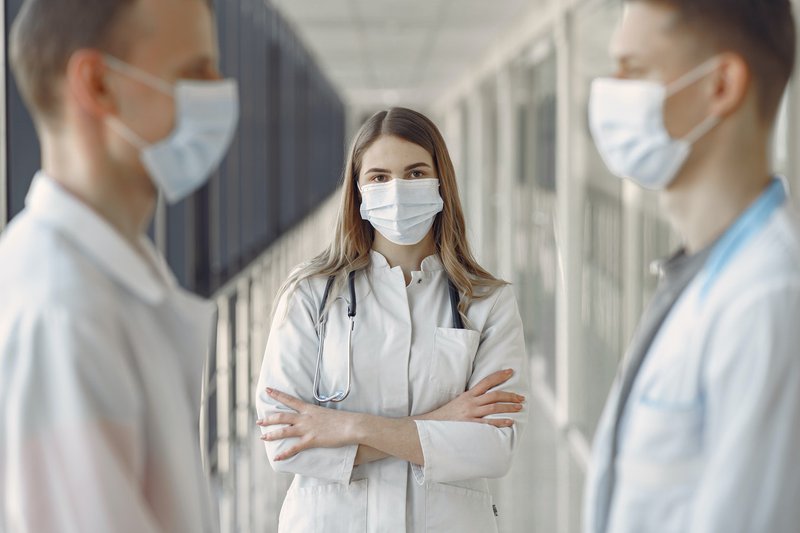 More than 60,000 individuals are interested in continuing a career in nursing this academic year, according to the latest data published by the Universities and Colleges Admissions Service (UCAS), a UK organisation focused on the application processes at British universities.
The total applications for nursing courses at universities and colleges have increased by nearly 32 per cent to reach 60,130, Erudera reports.
This rise has been noted in every age group, starting from UK 18-year-old school leavers – a record 16,560 applicants, to mature students aged 35 or over, reaching for the first time to more than 10,000 applications.
Furthermore, the analysis findings show that:
An increase of 11 per cent has been seen among UK 18-year-olds as a total of 306,200 have applied in 2020.
The number of UK applicants aged 21 or over has increased by 24 per cent, to reach 96,390.
The number of applicants from the Asian ethnic group has increased by 10 per cent, to reach 70,140.
11 per cent more white students or a total of 352,170 have applied for these programs.
In addition, figures have shown that more than a quarter of 18-year-old applicants were from disadvantaged areas, whereas the number of non-EU applicants has also continued to increase by 17 per cent.
The number of Chinese applicants increased to 25,810 or 21 per cent, while Indian applicants increased to 7,820 or 25 per cent.
"The USA has seen the largest proportional increase of any major nation as applicant numbers have risen 61 per cent to 6,670," the UCAS press release reads.
A 40 per cent decrease was seen in the number of EU applicants, while Irish applicants reached a total of 4,850.
UCAS Chief Executive Clare Marchant said that NHS's amazing work is inspiring people of all ages to fulfil their careers and help those in need to emerge from the pandemic.
"Overall, applications are buoyant as students plan their futures for life after lockdown. We expect offer rates to remain at the high levels of recent years as universities and colleges have several months to plan and be flexible to accommodate the increase in applicants," she said.
Whereas, the Chief Nursing Officer for NHS England, Ruth May, said that the increase in interest from people of all ages to study nursing is good news for the public and health sector.
"During Covid-19, the level of interest in working for the NHS has trumped lots of other careers options, and that speaks volumes about how people recognise our profession, particularly following our most challenging year," she said, advising those who are interested in looking at other available opportunities.
In order to give students extra time, this year, the deadline for full-time undergraduate applications for university and college courses expected to start in the upcoming autumn was extended from 15 to 29 January,
Related News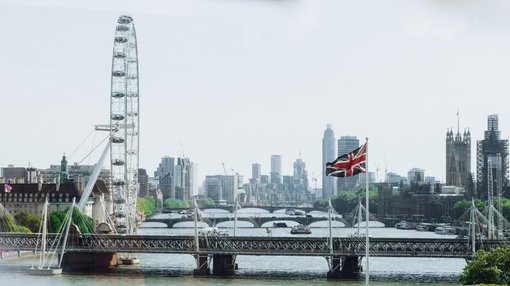 Newly released data from the UK government revealed that Nigeria had the highest number of international students' dependents in the United Kingdom in the last four years, surpassing India.
United Kingdom
Nov 30, 2023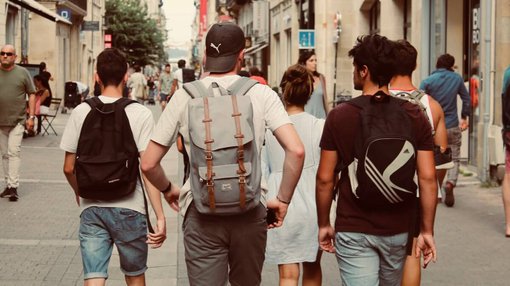 The United Kingdom has issued most study visas to Indian students in the 2022/23 academic year, data by the UK government have shown.
United Kingdom
Nov 29, 2023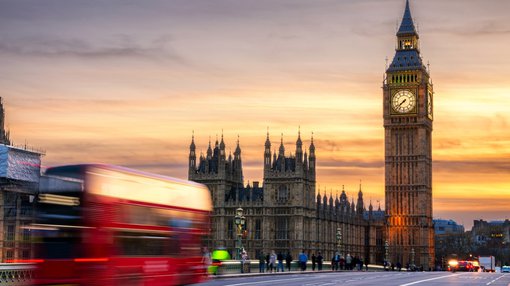 Education agents connecting international students with universities in the United Kingdom are earning enormous amounts of money through fees paid by institutions for the service.
United Kingdom
Nov 23, 2023