Applications for UK's Chevening Scholarships Open Until November 3, 2020

Applications for Chevening Scholarships to study in the United Kingdom have opened since September 3, 2020, whereas the deadline for submitting the applications is November 3, 2020.
Chevening Scholarships Programme's purpose is to provide full financial support for "the leaders of tomorrow", to study their Master's Degree at one of the UK's universities. Among other things, these scholarships are beneficial to students as they have the opportunity to gain academic, professional and cultural experiences, Erudera reports.
The Head of Scholarships at the UK Foreign, Commonwealth and Development Office (FCDO), Naomi Rayner, stated that the Chevening Programme aims to create an international community with people who are committed to positive changes; hence the programme gathers professionals all across the world to support them grow and achieve their goals through education.
"In the UK, we are proud of our world-class universities, and we know that our learning environments are enriched by the wide diversity of cultures, experiences and viewpoints represented on our campuses. Chevening scholars make a significant contribution to these communities, as well as becoming an important part of our network of over 50,000 alumni," she stated.
Meanwhile, Chevening's Director, Miranda Thomas, highlighted that through the Chevening experience, students will have the opportunity to gain knowledge by interacting with people from all the world, by travelling in the UK as well as involving in the communities.
"Your scholarship will last a year, but you will be a part of the Chevening community for life. Our hope is that you will leave the UK inspired, motivated, and better equipped to bring your own ideas to life", she added.
Whereas, Her Majesty's Ambassador to the Philippines, Daniel Pruce, encouraged students who think they fulfil the criteria to become a Chevening Scholar, to apply before the deadline ends (November 3).
He added that the programme could help students enrich their knowledge to feel well-equipped and ready to make a difference professionally and socially after they return to their countries.
The Chevening Scholarships programme was established in 1983, and more than 50,000 professionals from over 160 countries have already benefited from it. In October 2018, during its 35th anniversary, the Chevening Programme awarded 1,800 scholarships for the 2018/2019 academic year.
Proving the UK's continuing commitment to helping the future leaders grow and develop, over 1,500 scholarships will be granted for the academic year 2021/2022 globally.
Related News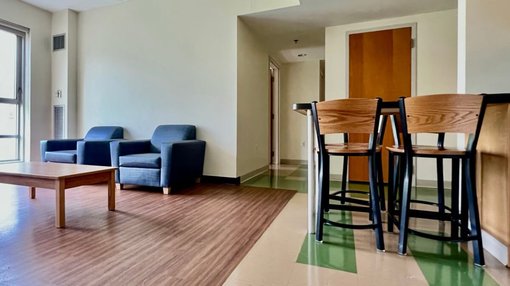 Are you a student worried about finding somewhere to live while studying abroad? Take Erudera's survey to contribute to our research on student housing and possibly help make a difference in students' ongoing struggle with accommodation.
United States
Sep 22, 2023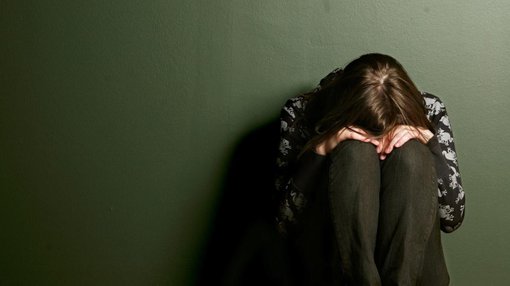 While millions of students in the United Kingdom begin their university studies this month, research shows a significant proportion feel lonely at some point, and many worry they will be judged if they admit it.
United Kingdom
Sep 20, 2023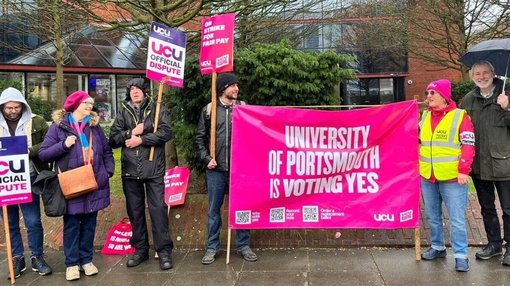 The University and College Union (UCU) has warned that universities throughout Scotland might continue the strike action through the rest of this year and into 2024.
United Kingdom
Sep 19, 2023