Australia & Canada, Most Preferred Study Destinations for International Students
Australia Canada Oceania International Studies Higher Education News by Erudera News Oct 24, 2023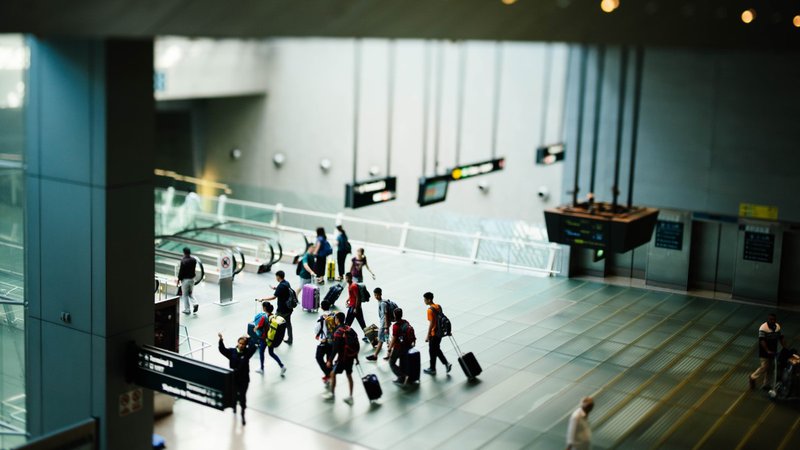 More international students are interested in pursuing a degree in Australia, bringing the country into a competitive position with Canada, a survey by IDP Connect, a leader in student marketing and recruitment, has revealed.
According to the survey results, two percent more international students have chosen Australia as their preferred study destination, Erudera.com reports.
Despite experiencing a decline in popularity, Canada remains a top choice for international students, maintaining its position alongside Australia.
The United Kingdom comes in as the third most favored country, with 22 percent of international students saying the UK is their first choice.
On the other hand, the United States, which, during the 2021/22 academic year, attracted a total of 948,519 international students, was ranked in fourth place, with 19 percent of students selecting it.
In the fourth release of Emerging Futures, IDP collected data by surveying more than 10,000 prospective and current students from 98 countries.
Nonetheless, the survey has found that students did not rate these four countries as highly as they did in the previous survey in March this year.
According to these findings, the main factor influencing students' decision to study in any of these countries remains the quality of education, with employment opportunities after completing studies following closely behind.
Career prospects after graduation make Australia very attractive for international students. Behind Australia are ranked Canada and the US, where international students see an advantage when it comes to work opportunities after completing studies.
Last year, Australia welcomed a total of 619,371 international students, of which 361,247 attended higher education institutions only.
Canada, on the other hand, hosted a record of 551,405 international students in 2022. The total number of international students with valid Canadian study permits by the end of the year was 807,750.
679,970 international students attended UK universities in the 2021/22 academic year, up 12 percent from 2020/21 when 605,130 international students were studying in the UK.
China and India are the leading places of origin for international students in the four countries.
Another survey from the consulting firm Nous Group and global education provider Navitas revealed that international student recruitment is a priority for Australian, Canadian, and UK universities.
That was confirmed by 48 percent of university leaders, who said they strongly believe that international students are a high priority at the institution where they serve.
Related News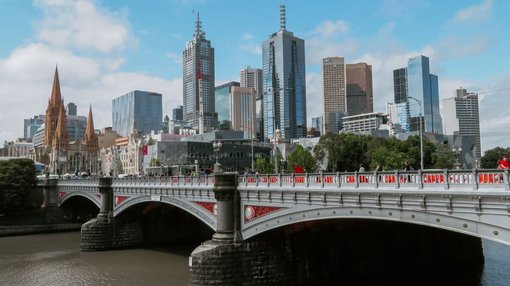 Australian universities are experiencing a surge in applications from international students to study in 2024.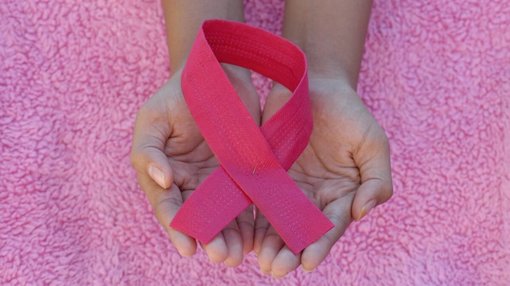 To raise awareness and support the fight against breast cancer, higher education institutions worldwide are working on various initiatives.
United States
Oct 20, 2023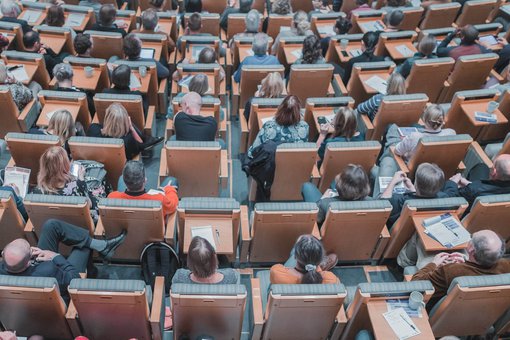 International students remain a priority for university leaders in Australia, Canada, and the United Kingdom, a survey has found.