Australia: International Students on Subclass 500 Visa Will Not Be Able to Change Course Without Minister's Approval
Higher Education News
International Studies
Apr 07, 2022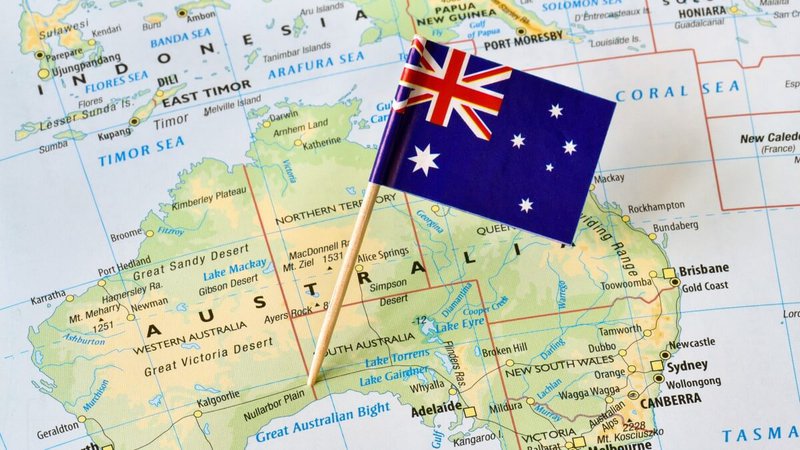 International students in Australia will not be able to change their course of study without receiving an approval from the Minister, according to the new Australian visa rules.
As the NRI Affairs reports, the Australian government has amended the Migration Act 1958 and is expected to change the rules for Australian student visa (subclass 500) holders as of this July.
According to the portal, an explanatory statement issued by the federal home minister says that the legislation inserts a condition for Australian student visa (subclass 500) holders studying or wishing to pursue higher education that they cannot change their course of study unless they receive an approval from the Minister.
"The Minister cannot approve the change unless satisfied that there is not an unreasonable risk of unwanted transfer of critical technology by the visa holder," the statement reads.
The statement further notes that the cancellation will be discretionary for certain visas but will be obligatory for all other types of visas.
New visa conditions 8204A and 8204B have been added by the Department of Home Affairs to the student visa holders pursuing higher education or postgraduate research courses who want to change their major, thesis, or research topic.
However, the new visa conditions apply only for applications that will be received after July 1, 2022.
Under condition 8204, students can't attend or change a course of study, thesis, or research topic unless they receive the Minister's approval for the following:
graduate certificate
graduate diploma
master's degree
doctorate, or
any bridging course required as a prerequisite to a course of study or research for a master's degree or doctorate
"This approval can only be given after the Minister has obtained an assessment from the competent Australian authorities that you are not likely to be directly or indirectly a risk to Australian national security," the Department of Home Affairs notes.
Students intending to change their course, thesis, or research topic have been required to complete a form available on the website of the Department of Home Affairs and submit it to [email protected]
A subclass 500 student visa is a temporary visa to study for up to 5 years, with which students can attend an eligible course of study in Australia, travel in and out of the country, and work unlimited hours in any sector as a temporary measure.
Previously, international students in Australia were able to change the course they had been pursuing for six months or more with the approval of their educational institution.
Related News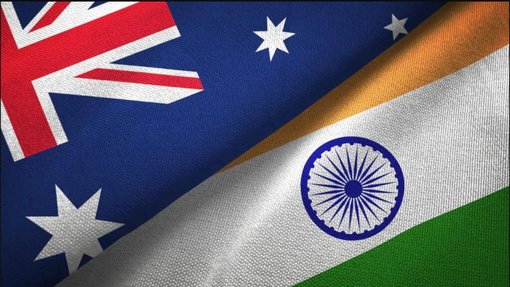 India is now the top source of international students applying for visas to Australia, surpassing China, which has steadily kept this position for years.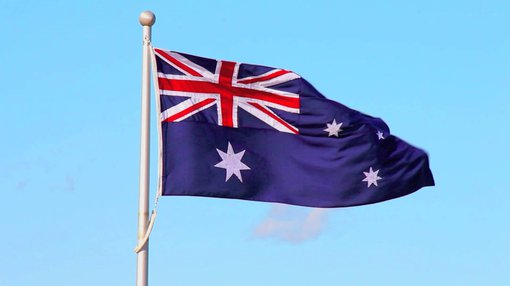 Australia has joined the new UNESCO Global Convention on the Recognition of Qualifications concerning Higher Education, the world's first higher education treaty, which will make it easier for students' qualifications granted in Australia to be recognized worldwide, the Australian government has announced on Tuesday (January 24).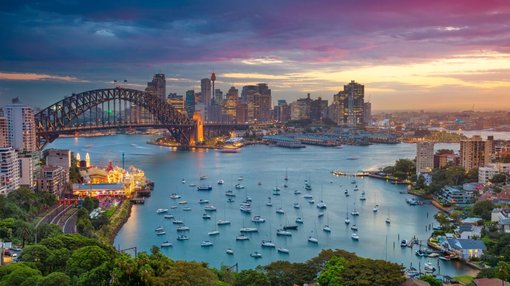 Official figures show that nearly 600,000 international students attended courses in Australian universities in 2022, an increase of five percent compared to the same period a year earlier.