Australia's University Sector Says 1% Investment in Research Could Grow Economy by $24 Billion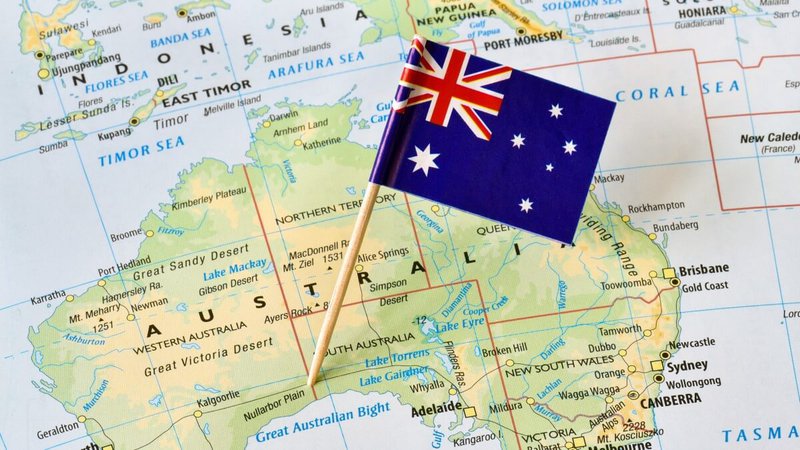 Australia's economy could have grown by $24 billion over ten years if investment in higher education research was lifted by only one percent, the voice of Australia's universities, Universities Australia, points out in its latest submission to the Productivity Commission.
The submission points out that the investment in Australia's universities also means an investment in the future of the country, Erudera.com reports.
Following the submission, the Universities Australia Chief Executive Catriona Jackson said that Australia's economic growth depends on improving the productivity, but the productivity growth has currently slowed, and people in Australia have been feeling the effects of this problem which must be fixed.
"If we lift investment in higher education research and development by just one per cent, every Australian would reap the benefits," Jackson said.
According to Jackson, university graduates and researchers continue to face the biggest challenges, starting from the development of new technologies and industries to the response to crises, such as the pandemic and climate change.  
As a result, she said that efforts to boost productivity include strengthening collaboration between university sectors, adding that much work needs to be done in order to boost Australia's research development and investment.
"A shift in public support for business research and innovation – towards direct support and away from tax concessions – can better provide the incentives for business to do research and foster industry-university partnerships," Jackson said.
Among other things, Universities Australia's submission to the Productivity Commission calls for other initiatives which would release the potential of universities to drive productivity, as well as other moves that would help address some of the most crucial challenges in Australia and increase the size of the economy, including the following:
Expanding university places to fulfill the growing need for skilled graduates.
Supporting people who want to upskill and "retrain quickly via micro-credentials."
Encouraging university and community-based partnerships to bring more students into aged, disability, and primary care faster.
Supporting complementary use of technology to assist health professionals in completing practical learning components of their degree within the time.
Removing red tape burdens that prevent peak performance.
Universities Australia has officially released the submission to the Productivity Commission on April 26, 2022, along with a summary document.
In 2014, the Australian university sector contributed an amount of $140 billion to the country's economy. Universities across Australia employ more than 130,000 people in academic and professional roles, and they also support more than 14,000 jobs in regional areas.  
Related News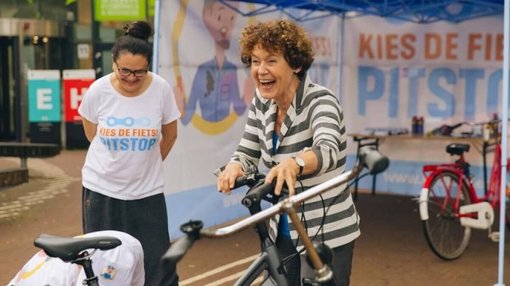 History shows that women have made an outstanding contribution to society, reaching heights of success in various fields, from making incredible key inventions to becoming state leaders.
United States
Mar 22, 2023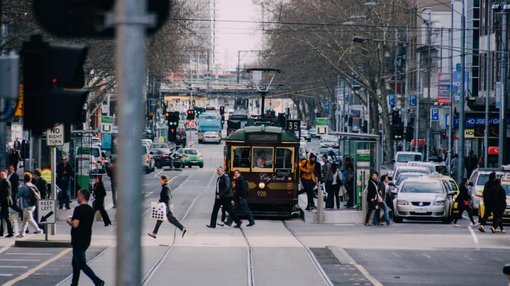 A total of 59,240 international students arrived in Australia in January this year, an 89.81 percent increase compared to the same month last year, when 31,210 students entered the country, new figures from the Australian Bureau of Statistics show.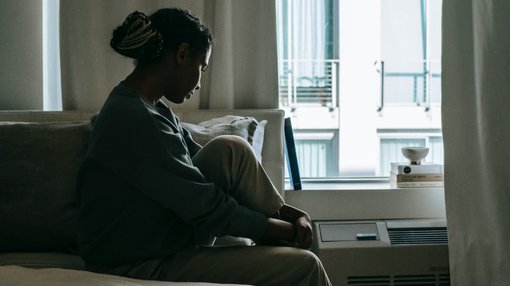 University students in Australia, particularly international students, experienced worsened mental health amid the COVID-19 pandemic compared to domestic students, according to a study published by BMC Psychology.