Beuth University to Be Named Berlin University of Technology Due to Anti- Semitism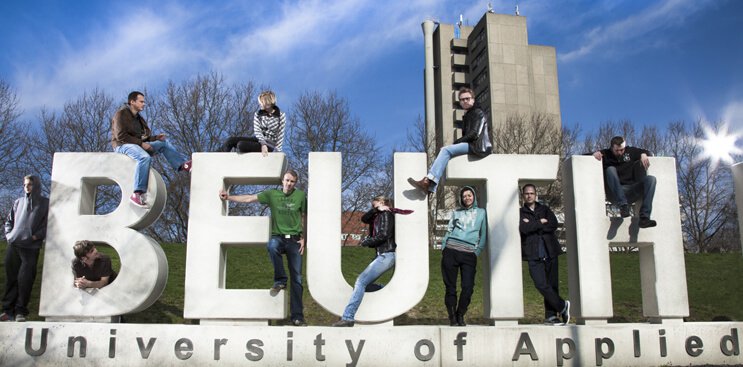 The Beuth University of Technology will change its name after several debates took place about its namesake, the university announced on Thursday evening.
The latter will be soon called the "Berlin University of Technology (BHT)," Erudera College News reports.
Changing the name of the Beuth University of Technology was voted by the Academic Assembly, and the renaming will take place as of October 1 this year.
According to the university's statement, the reason why this change in name is expected to happen is due to the name of Christian Peter Beuth (1781-1853), whose work in promoting trade and industrialization in Prussia was recognized by the Technical University of Applied Sciences Berlin. Beuth is considered one of the most prominent figures of the 19th century, and it is known as the founder of education in engineering in Berlin.
In 2009, the university decided to honor Beuth's work and rename the institution. However, later on, the university received a lot of criticism due to Beuth's anti-Semitic stances.
After years of discussions, the university finally decided to take the right steps in this direction, as the President of the institution, Werner Ullmann, noted that tolerance and diversity in studies and among students, as well as teaching and research are part of everyday life at the university.
"We are a cosmopolitan university with students from 132 countries. Racism and anti-Semitism have no place here," he said.
Whereas, the State Secretary for Science Steffen Krach expressed delight that changing the name of the university has finally been decided. He added that the executive committee and many university members had acted carefully and responsibly regarding this issue.
The announcement stressed that the university would be supported by the Senate Administration in the next steps of this process. Among others, it was notified that 385 name suggestions were submitted, but the decision to name Berlin University of Technology was made as it is clearly related to the city and the technical orientation of the university.
The university is also considering moving in the future a part of its campus at the closed Tegel Airport.
Beuth University was established in 1971 as the Technische Fachhochschule Berlin (TFH). In 2009, it was named the Beuth University of Applied Sciences Berlin, and today it is one of the largest state universities of applied sciences in Germany, which offers a wide range of degree courses.
Related News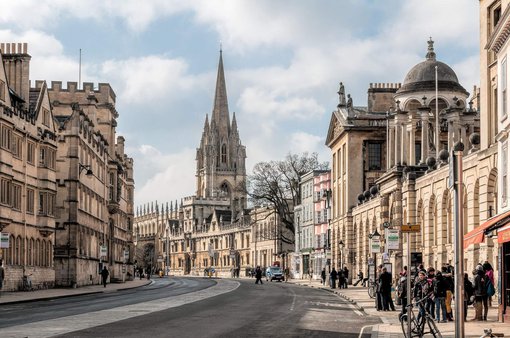 Oxford University, along with Google's charitable arm, Google.org, has launched a new platform to help to track COVID-19 variants and other infectious diseases. According to Erudera.com, the Global.health website has been built based on the idea of the University of Oxford researchers, which was initiated back in January 2020 and included the implementation of […]
United Kingdom
Mar 04, 2021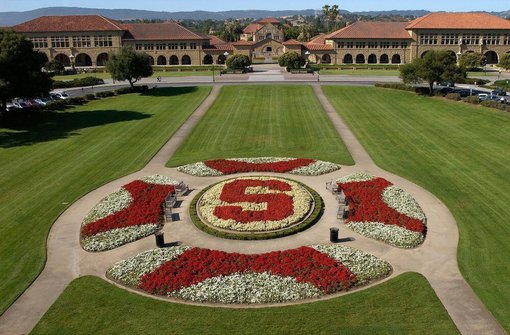 Stanford University's Faculty Senate has assembled its members in an online conference to hear about increasing stress related to the job, students' challenges, strategies to adjust education to the online experience, as well as graduate support implementation plan and housing resolution for students. Among others, throughout the meeting, the Faculty of Women's Forum has presented […]
United States
Mar 04, 2021
The US Department of State has granted Fulbright awards to five scholars from the University of Florida. As a result, University of Florida now is ranked 7th on the list of top universities producing Fulbright Scholars, higher than any other institution of this type in the nation has been ranked before, claims a press release […]
United States
Mar 04, 2021