Biden Administration Extends Student Loan Pause Until August 31
United States
North America
COVID-19
Higher Education News
Apr 07, 2022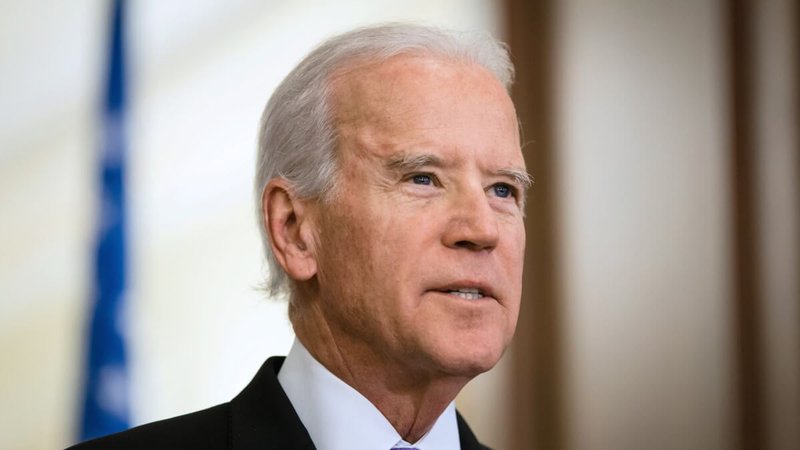 The US Department of Education has announced an extension of the student loan pause through August 31, 2022, considering that there is still need to respond to the COVID-19 pandemic and its consequences.
"While the economy continues to improve and COVID cases continue to decline, President Biden has made clear the continuing need to respond to the pandemic and its economic consequences, as well as to allow for the responsible phase-down of pandemic relief," a press release issued by the US Department of Education reads.
According to the announcement, the extension will offer additional time for student borrowers to plan the resumption of payments and other issues.
During the extension, the Education Department will evaluate the financial impact of the COVID-19 pandemic on student loan borrowers and offer help to transition back into repayment.
US Secretary of Education Miguel Cardona said that the Department of Education is committed to making sure that student borrowers will have "a smooth transition back to repayment," adding that the extension will allow student loan borrowers to have more financial security amid the improvement and recovering of the US economy.
"It remains a top priority for the Biden-Harris Administration to support students, families, and borrowers – especially those disproportionately impacted by the pandemic. During the pause, we will continue our preparations to give borrowers a fresh start and to ensure that all borrowers have access to repayment plans that meet their financial situations and needs," Cardona said, according to the Department's media release.
For one year, the US Department of Education has provided an amount of more than $17 billion as loan relief to help more than 700,000 borrowers.
In addition to the extension of the pause on student loan repayment, other actions that the Biden-Harris administration has taken to support students and borrowers include:
Revamping the Public Service Loan Forgiveness program in October, made it possible for the Department to identify over 100,000 borrowers who qualified for $6.4 billion in loan relief.
Allocating $7.8 billion as relief for more than 400,000 borrowers with a permanent disability.
Approving an amount of $2 billion in borrower defense claims to nearly 107,000 borrowers, including the extension of full relief to claims that were approved as well as approving new claims.
Providing $1.26 billion in closed school discharges to a total of 107,000 borrowers who attended the now-defunct ITT Technical Institute.
Assisting a number of small business owners (around 30,000) with student loans looking for help from the Paycheck Protection Program.
In February, the US Department of Education announced the cancelation of $415 million in student loan debt, but Sen. Bernie Sanders, who had earlier proposed the cancelation of all student loan debt, appealed to Biden to erase all $1.8 trillion of debt.
Related News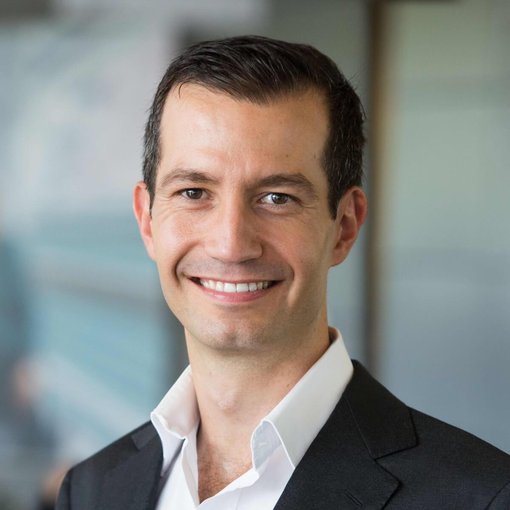 Entrepreneurship education is crucial in equipping students with skills essential for economic growth and innovation in a rapidly changing world.
United States
Jan 31, 2023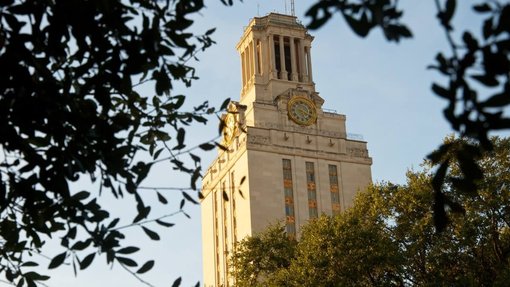 The University of Texas at Austin has announced it is launching a new online master's program in Artificial Intelligence (AI), the first large-scale program of its kind, in an effort to make the field more attractive to thousands of new students.
United States
Jan 31, 2023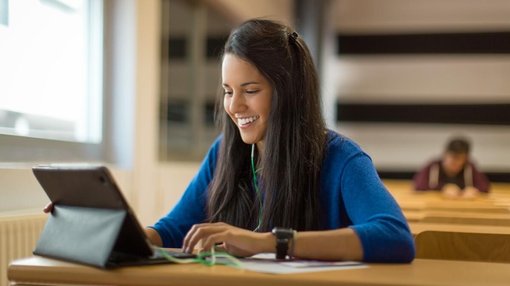 The University of Florida (UF) has been ranked for the second year in a row as the best institution in the country to offer an online bachelor's degree program.
United States
Jan 27, 2023