Biden Extends Student Loan Payments' Deadline Until October 2021
United States
North America
Jan 26, 2021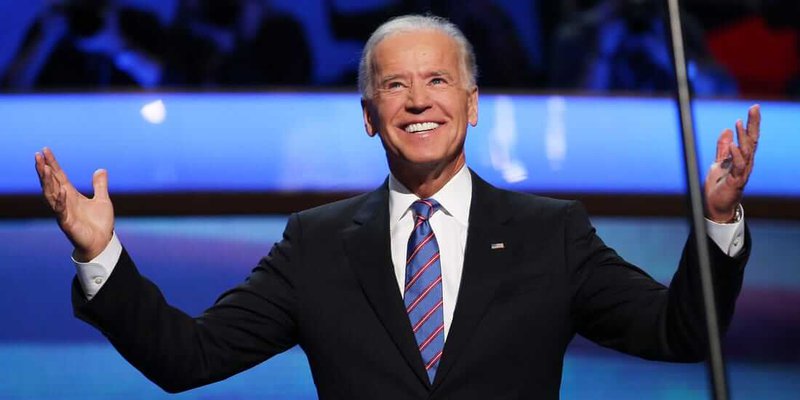 Student borrowers across the United States will not have to make loan payments until October 1, 2021, the earliest, as President Joe Biden has directed the Department of Education on Wednesday to extend the federal student loan payment deferral.
Ever since Biden became the Democratic presidential nominee, there were high hopes among students in the US for positive changes under Biden's administration, in particular about the student loan debts issue, Erudera reports.
In March, amid the shut-down, the Congress passed a relief bill that immediately annulled the student loan payments and removed the interest, which was expected to expire in September but the Trump administration extended the deadline until January 31.
Extended deadline for student loan payments and waive of interests are automatic, yet the suspension applies only to federally held loans. This includes a total of 85 per cent of all federal student loans, including the loans known as direct federal loans and PLUS loans taken by parents for their children.
Progressive Democrats Pressuring Biden to Cancel Billions of Dollars in Student Loans
Senate Democratic Leader Chuck Schumer and Massachusetts Democratic Sen. Elizabeth Warren urged cancellation of a total of $50,000 student loan for every student borrower, claiming that such a decision could not only offer relief to millions of people affected by the pandemic but could also serve to recover the economy and to help end the racial wealth gap.
Following this, Warren said it is the secretary of education who is competent to cancel federal student loans, whereas the former Education Secretary Betsy DeVos expressed her stance against the proposals of Democrats regarding debt cancellations.
According to a study from the Committee for a Responsible Federal Budget, cancelling student debt would not make a huge push for the economy, but most of the relief provided would go to individuals whose income is higher and who are likely to have more debt.
During his campaign, Biden urged cancellation of $10,000 per every student borrower, and Brian Deese, his pick to lead the National Economic Council, stated lately that he continues to support Congress on passing such a bill.
"Immediate $10,000 forgiveness of student loans. They're having to make choices between paying their student loan and paying the rent. It should be done immediately," Biden had said in November 2020, addressing the Congress.
Thousands of borrowers who have applied for relief under this program had to wait for years to see whether they are qualified after DeVos stopped processing claims.
Related News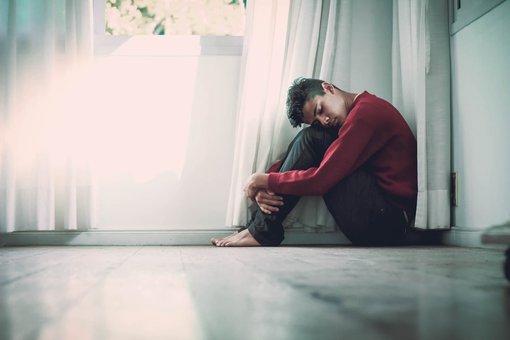 About 54 percent of loan borrowers in the United States have reported mental health issues caused by their student debt, a survey conducted by the online education platform ELVTR has revealed.
United States
Sep 27, 2022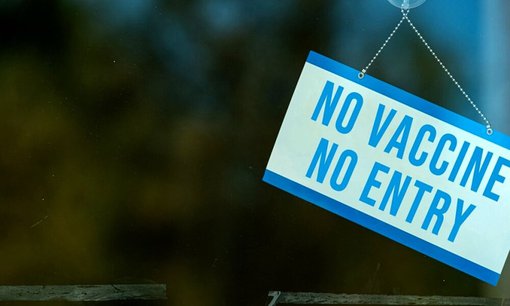 All students, faculty and staff who want to attend Oakland University (OU) courses, on-campus activities, and activities at off-site locations in-person, should be vaccinated against COVID-19 for the 2022/23 school year, the university has said in a statement published on its website.
United States
Sep 26, 2022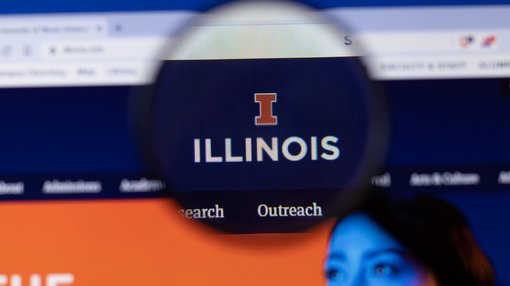 The U.S. Agency for International Development (USAID) has announced the allocation of $30 million to the Feed the Future Innovation Lab for Soybean Value Chain Research at the University of Illinois Urbana-Champaign. The money has been allocated under Feed the Future, a U.S. Government initiative to address global hunger and food security.
United States
Sep 25, 2022