Canada Implements New Flexible Measures Regarding Post-Graduation Work Permit
Higher Education News
North America
Aug 27, 2020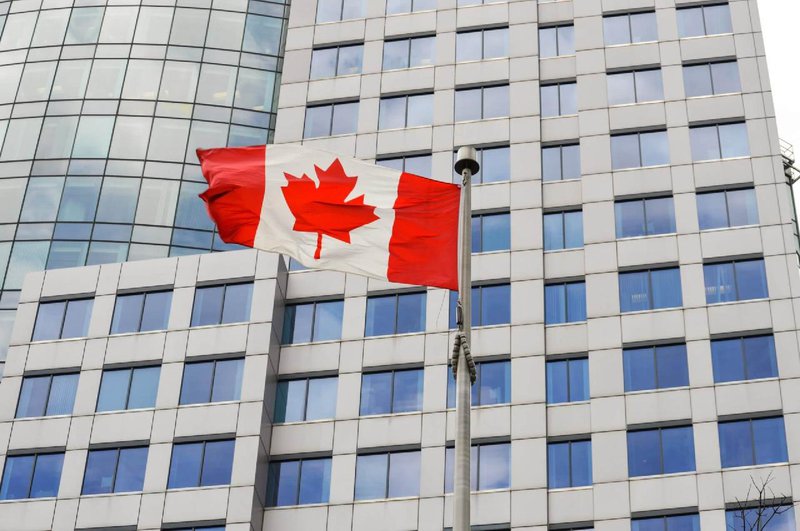 International students who wish to study abroad in Canada are currently facing uncertainty when it comes to travelling to Canada, travel restrictions, as well as online programmes. Canada has recently decided to introduce new measures regarding the post-graduation work permit (PGWP) eligibility, which will benefit students who are starting classes online.

The new major measures introduced by Immigration, Refugees and Citizenship Canada provide flexibility on work permit rules and regulations, especially to students who will be taking their classes online due to the coronavirus pandemic. The introduction of these changes has largely been welcomed by international students abroad.

The new measures include:
Students can study online from abroad until April 30, 2021, with no time deducted from their future PGWP, on the condition that they complete 50% of their programme in Canada.
Students who are currently enrolled in a programme lasting 8-12 months, starting from May to September 2020, will still be eligible for the PGWP, even though they complete their entire programme online.
Students who have enrolled in a programme starting May to September 2020, and study online up until April 30, 2021, and graduate from more than one study programme, may have the opportunity to combine the length of their study programmes when applying for the PGWP. However, 50% of their total studies should be completed in Canada.
"To be eligible for these measures, students must have submitted a study permit application before starting a program of study in the spring, summer, or fall 2020 semester, or the January 2021 semester. All students must eventually be approved for a study permit," writes the announcement.
Before the pandemic outbreak, distance learning programmes did not make international students in Canada eligible to apply for the post-graduate work permit. The new measures allow international students to complete a part of their studies abroad, online, as long as they complete half of their total study period in Canada.
The post-graduate work permit in Canada is highly regarded by international students who want to study and then work in the country after they finish their studies. When an intl student finishes a degree programme at a designated Canadian educational institution, they can get their PGWP, which allows them to work in Canada for up to three years.
While things are looking great for prospective international students who wish to study and then work in Canada after finishing their programme, many current international students are complaining about the tuition fee hikes in Canadian higher education institutions. The fee increase, according to a Canadian university, will be used for student aid and quality education costs.
Related News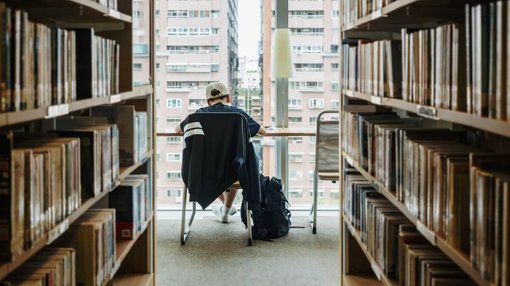 Four in ten students in the United States and Canada have reported poor mental health, and most of them agreed they need mental health support, according to a survey involving 18,169 students currently enrolled in college conducted by the College Student Mental Wellness Advocacy Coalition and Ipsos, a global leader in market research.
United States
Jan 27, 2023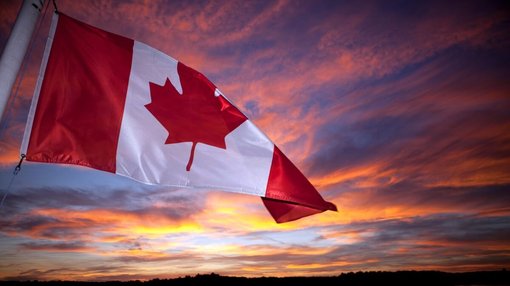 International students face many challenges to become permanent residents in Canada since just studying at a university is not enough, a recent study has revealed.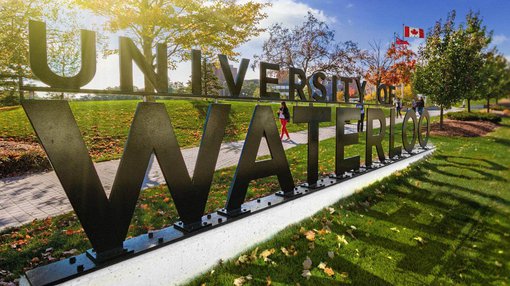 The University of Waterloo has announced it has moved to a mask-optional policy, but it has strongly encouraged the campus community to continue wearing masks during the winter term.