Canada: Incoming Students Must Show Negative COVID-19 Test Upon Arrival
Canada North America COVID-19 International Studies by Erudera News Jan 13, 2021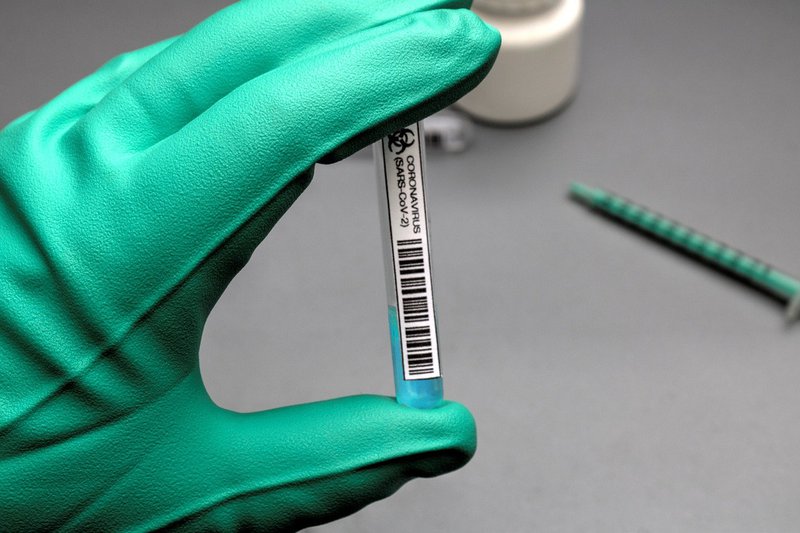 The Canadian government announced on December 31 that every international traveller, including the incoming students, must show a negative COVID-19 test in order to be permitted to enter Canada.
The pre-departure COVID-19 testing requirement has entered into force on January 7, 2021, at 12:01 am ET and applies to all air passengers at the age of five or older, Erudera reports.
According to the Transport Canada guidance, the type of test used must be a PCR test, and it has to be completed within 72 hours of the traveller's departure to Canada.
However, some travel industry sources have highlighted that there will be some exceptions regarding the 72-hour requirement, including particular countries where the testing will be permitted within a 96-hour window of departure, and other countries which are not included in the new rule due to lack of testing in those areas.
As per the incoming students, they are also advised to check carefully and often the Canadian government's guidance, for updates regarding their planned departure date.
Despite presenting the negative COVID-19 test, all travellers are also required to respect the compulsory 14-quarantine requirement, which was imposed since the beginning of the pandemic.
"As has been the case for months, all travellers will have their quarantine plans reviewed by a government official and, if not suitable, will be required to quarantine in a federal quarantine facility. Travellers to Canada must use the ArriveCAN App or website and provide accurate contact information and their mandatory 14-day quarantine plan on or before entry." Transport Canada has advised.
All other guidelines introduced earlier do still apply to international students entering Canada, but since January 7, every student is obliged to present the negative COVID-19 PCR test which has to be taken within 72 hours of departure.
Minister of Public Safety and Emergency Preparedness Bill Blair said that the government is working with their partners to avoid the further spread of pandemic into Canada at all international entry ports.
"The new testing requirement is an additional layer of protection that helps make Canada's border measures among the strongest in the world. The testing regime is not a replacement for the legal requirement to quarantine, which remains our strongest defence against the spread of the virus.", he said.
There are 674,473 Coronavirus cases in Canada, 17,233 deaths and 576,447 recovered persons so far.
Related News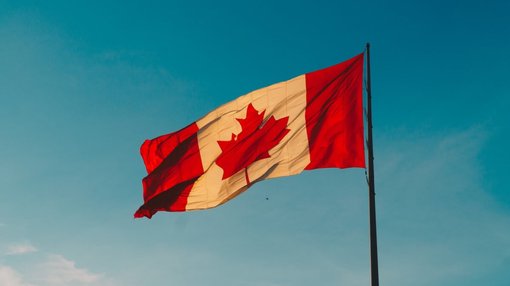 As Canada tries to address its housing crisis, Immigration, Refugees and Citizenship Canada (IRCC) said they are aware of the pressure the international education sector is facing and pledged to provide enhanced support to international students while in the country.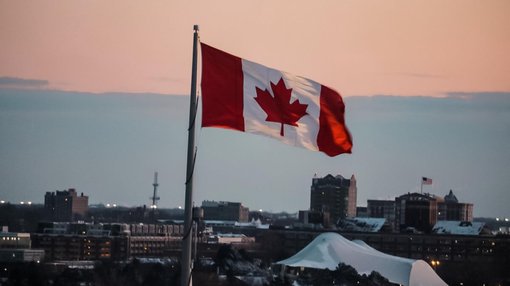 Several provinces in Canada are opposing the government's plans to cap international student numbers as it tries to solve the housing crisis.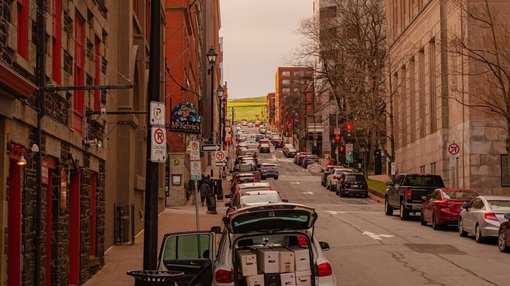 As Canada's housing crisis worsens, the Minister of Advanced Education in Nova Scotia, Brian Wong, said that international students wishing to study at Nova Scotia's universities should have money at their disposal when they begin their studies there.