Canada Welcomed Almost Half a Million International Students in 2021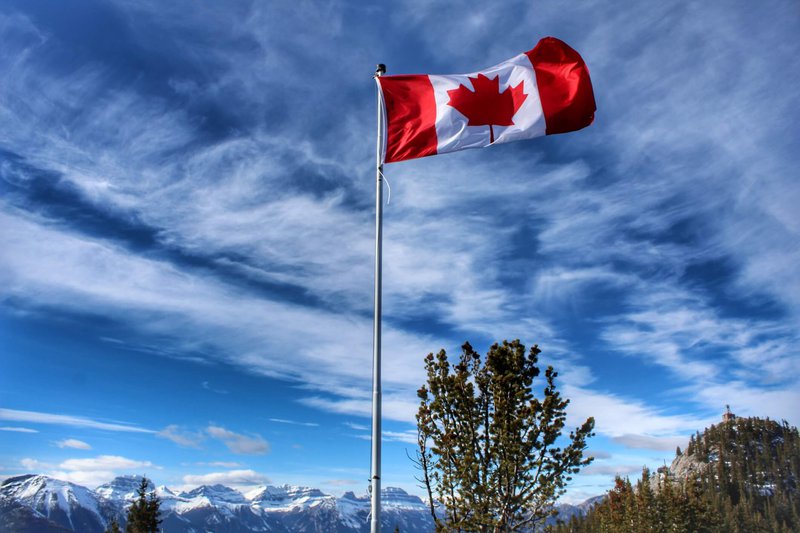 Despite the COVID-19 pandemic and the strict restrictions imposed worldwide to halt the further spread of the virus, Canada registered an all-time record of international students in 2021.
Last year, Canada welcomed almost 450,000 international students. Such figures are significantly higher than the ones registered in 2019, Erudera.com reports.
During the pre-pandemic period, Canada saw just above 400,000 new study permits take effect. This means that even though there were still some basic measures in place, the number of permits that took effect last year exceeded the number of permits when there were no restrictions at all.
Moreover, when compared to 2020, the number of study permits that took effect in 2021 doubled as in 2020, the country welcomed just over 255,000 international students.
According to CIC News, the highest number of study permits took place after the second half of 2021 – mainly in July and August. During this period, more than 200,000 study permits took effect.
It is believed that the reason why the 2021/22 academic year registered such high figures of international students is mainly because of the relaxed restrictions. The Canadian authorities decided to relax some of their COVID-19 restriction at the end of 2020.
Thus, since students no longer had to meet strict measures in order to be permitted entry to Canada for study purposes, the country saw a record-breaking level of new international students.
Moreover, CIC News has explained that another main contributor to the recovery was the decision of the Canadian authorities to ease the Post-Graduation Work Permit rules. Before the pandemic, Immigration, Refugees, and Citizenship Canada did not allow distance learning to count towards Post-Graduation Work Permit eligibility.
However, this policy will be temporarily relaxed until August 31, 2022, in order to help those who wish to go ahead with their study plans in Canada amid the COVID-19 pandemic.
In 2021, Canada hosted around 622,000 international students. The top five international student source countries in 2021 were India, China, France, Iran, and Vietnam.
Previously, Erudera.com reported that international students in Canada faced mental health issues during the COVID-19 pandemic. According to a survey conducted at Carlton University and published on The Conversation, 55 percent out of a thousand international students worldwide were at risk of depression, and another 50 percent were at risk of an anxiety order due to the pandemic.
Students mainly face financial and academic stress. In addition, they also dealt with other difficulties such as culture shock and distance from family, among others.
Related News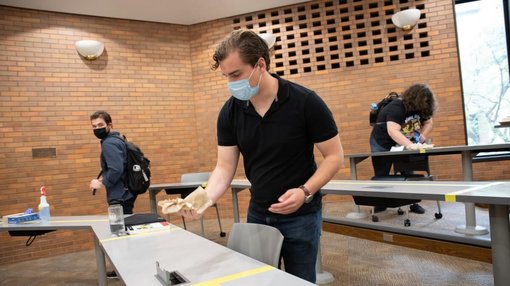 The University of Manitoba, the largest university in the province of Manitoba, has announced it will return to pre-pandemic protocols, ending the campus mask mandate from May 1, 2023.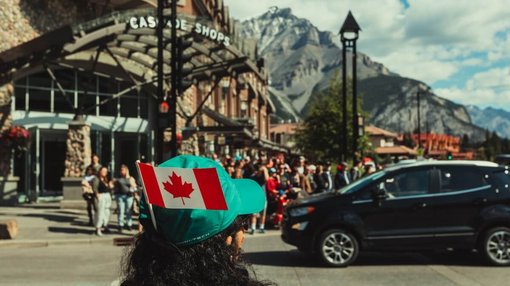 Canada continues to dominate as the most attractive country to pursue higher education, a new survey from IDP Connect, a leader in student marketing and recruitment, has revealed.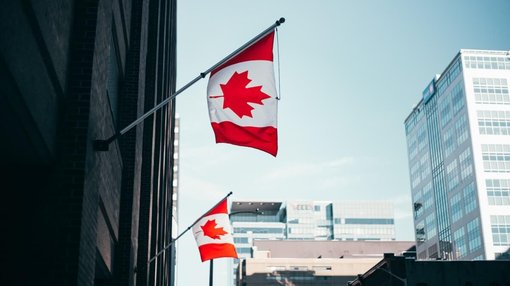 The higher education sector in Canada has expressed disappointment over the annual budget released by the government on Tuesday, March 28, saying there is a lack of investments in research, international education, and student mental health support.