Canadian Govt Offers Int'l Students Opportunity to Stay & Work in Canada, Aims to Address Labor Shortage
Higher Education News
International Studies
Apr 25, 2022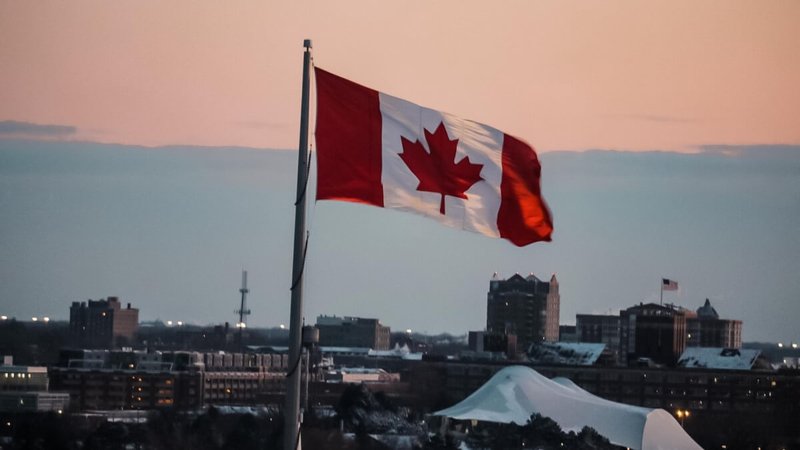 The Government of Canada has announced new measures to address the labor shortage as the country continues to recover from the COVID-19 pandemic.
According to a news release by Immigration, Refugees and Citizenship Canada (IRCC), immigration is more important than ever before to boost the Canadian economy and help employers to fill hundreds of thousands of jobs in all sectors in the country, Erudera.com reports.
At a media event in Saint John, New Brunswick, the Minister of Immigration, Refugees, and Citizenship, Sean Fraser, announced among others, a new temporary policy, offering international students with expiring temporary status an opportunity to continue staying in Canada and gain work experience in order to have more chances to become eligible for permanent residency.
As of this summer, former international students remaining in Canada who hold a post-graduation work permit that expires between January and December this year, will qualify for an additional open work permit that will be valid for up to 18 months.
"Immigration will be crucial to easing our labour shortage, and these measures aim to address pressing needs in all sectors across the country, while providing more opportunities for recent graduates and other applicants to build their lives in Canada and continue contributing to our short-term recovery and long-term prosperity," Fraser said.
IRCC points out that skilled international students have an important role in easing labor shortage, adding that those whose post-graduation work permit is close to expiration are already integrated into Canada's job market, contributing to crucial sectors in the country.
"This additional open work permit will allow applicants to continue contributing to the Canadian economy, helping address our labour shortage while gaining valuable work experience and preparing their Express Entry profiles," the press release reads.
The statement published on the government's website says that the new temporary measure can be beneficial for about 50,000 applicants considering that around 95,000 post-graduation work permits expire between January 31 and December 31, 2022, while a number of students with expiring work permits have transitioned to permanent residence, have applied for a permanent residence, or have managed to apply for another work permit.
According to the government's data, tens of thousands of international graduates in Canada become permanent residents every year. Last year, 157,000 former students became permanent residents, with over 88,000 transitioning directly from a post-graduation work permit to permanent status.
Canada has also made some changes to the Post-Graduation Work Permit (PGWPP) eligibility criteria for students enrolled in PGWP-eligible programs in progress in March 2020 and students who started or will start PGWP-eligible programs in spring 2020 and this summer.
In order to be eligible for the post-graduation work permit, these students should:
Possess a study permit
Have approval for a study permit
Have applied for a study permit before the beginning of their program and have eventually received an approval
Related News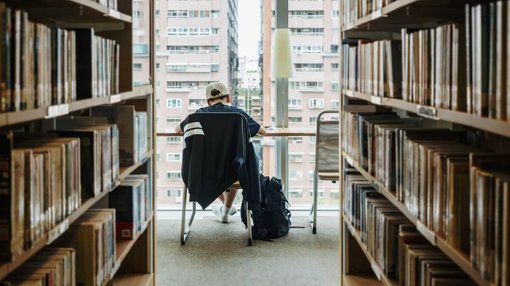 Four in ten students in the United States and Canada have reported poor mental health, and most of them agreed they need mental health support, according to a survey involving 18,169 students currently enrolled in college conducted by the College Student Mental Wellness Advocacy Coalition and Ipsos, a global leader in market research.
United States
Jan 27, 2023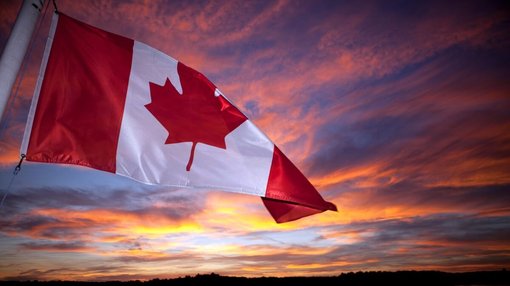 International students face many challenges to become permanent residents in Canada since just studying at a university is not enough, a recent study has revealed.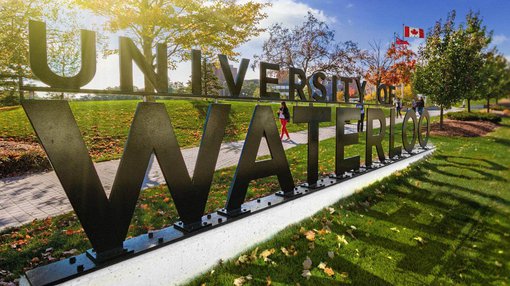 The University of Waterloo has announced it has moved to a mask-optional policy, but it has strongly encouraged the campus community to continue wearing masks during the winter term.