College Students in Florida Most Likely to Struggle With Housing, Those in New York Least Likely
United States
North America
Higher Education News
Statistics
Dec 12, 2022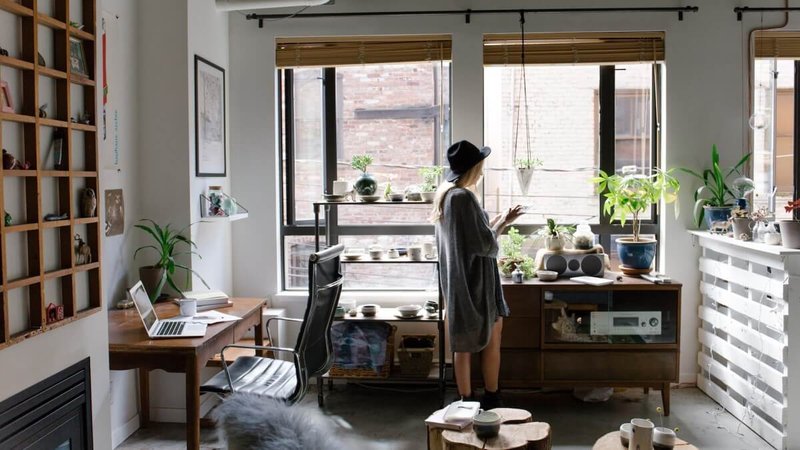 Florida has the highest rate of students facing housing insecurity compared to other US states, with 29 percent of students reporting they have no place to stay, according to a recent survey.
The survey conducted by the student loyalty network Student Bean in September 2022, involving 3,595 college students in the US, has found that the housing insecurity rate is the lowest among students in New York, despite the state being known as very populated and people there struggling with housing. Only 13 percent of college students in New York reported facing housing insecurity.
Moreover, 26 percent of college students in Texas have admitted to having experienced such struggles, Erudera.com reports.
"Despite New York's notorious reputation amongst the housing insecurity conversation, just 13% of students in this state admitted to facing the issue," the report published by Student Bean states.
In other areas, the rate of students experiencing housing struggles stands as below:
Georgia – 24 percent
California – 21 percent
Illinois – 20 percent
North Carolina – 17 percent
Pennsylvania – 14 percent
Ohio – 14 percent
Michigan – 13 percent
Commenting on the survey results, Student Beans' Chief Strategy Officer, Will Harris, said that the lack of accommodation might become a barrier for students from disadvantaged groups who are afraid of the competitive rental market.
Due to the inability to find a place to stay, 800,000 students in the US were forced to couch-surf with their friends, the majority of them female students. Data indicate that females were three times more likely to couch surf with friends than male students.
"The narrative around couch-surfing is often seen as far too relaxed, despite the fact that those doing so due to housing insecurity, are in fact homeless. Despite having no permanent place of residence, 52% of college students say they would not describe someone who couch surfs as homeless," the report adds.
On the other hand, 45 percent of students participating in the survey said they had to return to living with their parents, whereas others, although a small percentage, chose to stay in hotels (5 percent) or Airbnb rooms (4 percent).
Another 4 percent chose to spend the night in their cars, and 1 percent or 200,000 students in all US states remained in the streets or stayed in a homeless shelter at some point while pursuing college.
The lack of housing has even triggered the dropping out of university thoughts among students, with 62 percent of them considering dropping out of college due to housing insecurity.
image source: Bench Accounting | Unsplash
Related News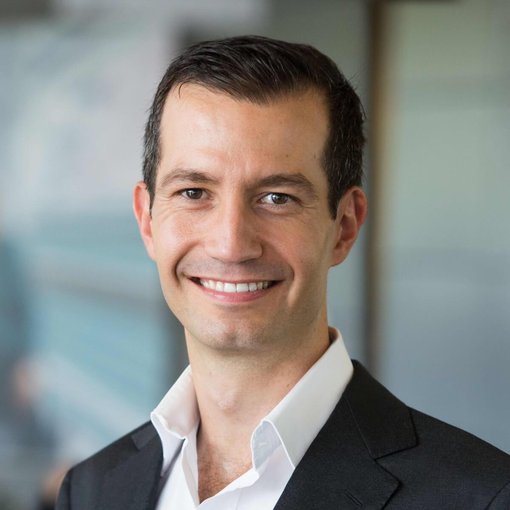 Entrepreneurship education is crucial in equipping students with skills essential for economic growth and innovation in a rapidly changing world.
United States
Jan 31, 2023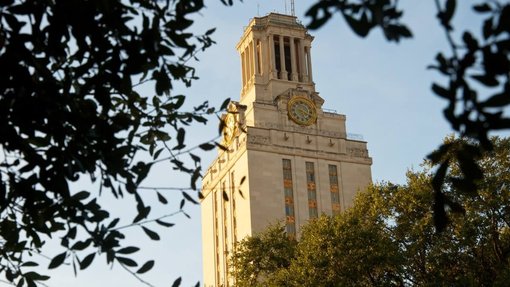 The University of Texas at Austin has announced it is launching a new online master's program in Artificial Intelligence (AI), the first large-scale program of its kind, in an effort to make the field more attractive to thousands of new students.
United States
Jan 31, 2023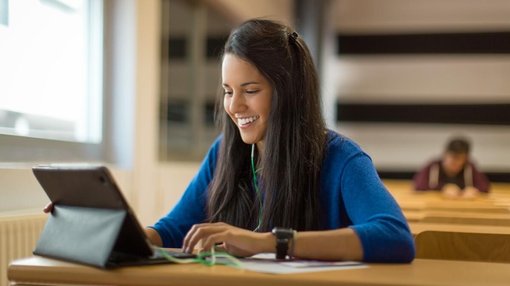 The University of Florida (UF) has been ranked for the second year in a row as the best institution in the country to offer an online bachelor's degree program.
United States
Jan 27, 2023