College Students in US Struggling to Find Affordable Housing as Prices Rise
United States
North America
Apr 20, 2022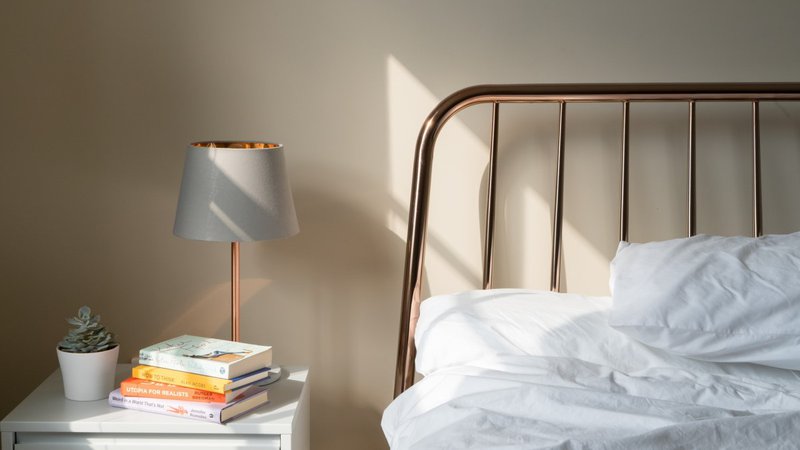 Despite universities and colleges across the United States returning to normality and opening campuses, students are struggling to find affordable housing as they pursue studies in the country after a rise in housing prices.
Several universities have reported that the demand for on-campus housing is higher than the supply, Erudera.com reports.
The University of Tennessee at Knoxville (UT), where the number of enrolled first-year students is at an all-time high, is planning to build two new residence halls in order to fulfill student demand for on-campus housing. The university said it wants to increase the bed capacity by more than 1,000.
During a campus advisory meeting held in February, the Chancellor of the University of Tennessee, Knoxville, Donde Plowman, said that the stress on the system by meeting enrollment goals earlier than expected means that the university is short on dorm beds.
"So we have 8,000 beds on this campus. Last year we admitted a class of under 6,000. Those remaining beds are available for upperclassmen," she said, adding that new dorms must be built soon and that the university is investigating how it can work with private investors to do that.
UT's amended student housing master plan notes that fewer than 1,000 returning students will be able to use on-campus accommodation for fall 2022.
"University Housing has an immediate need to construct new residence halls to help mitigate the current campus housing shortage and to take aging residence halls offline for renovation and/or replacement," the student housing master plan said.
Similarly, Wiess Residential College has reported less on-campus accommodation availability somewhat due to an increase in the number of incoming classes.
The University of Miami is among institutions that told students that upperclassmen will not have guaranteed housing for the 2022/23 academic year.
On the other hand, other residential colleges such as Brown College and Duncan College recently said that there is a decrease in the number of students interested in on-campus housing. According to them, the increase may be linked to the COVID-pandemic or housing prices.
A survey by the real estate listings website Realtor.com, involving over 500 college students, has revealed that 30 percent of students have faced struggles to find housing in 2021 compared to a year earlier, mainly due to the rise in rent prices.
According to a recent report from Hope Center for College, Community, and Justice at Temple University, 48 percent of students at a two-year or four-year college have experienced housing insecurity during 2020, while 14 percent were declared homeless.
The report highlighted that due to the COVID-19 pandemic, there were more students experiencing housing insecurity and homelessness as the finances of the latter were affected by the crisis.
The National Association of Realtors indicates that the median home sales price increased by 17 percent in 2021 compared to 2020.
Related News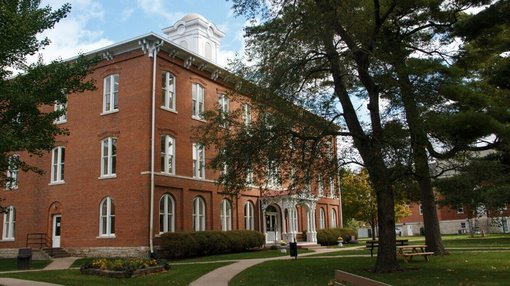 Iowa Wesleyan University in Mount Pleasant has announced it will be shutting down after nearly two centuries of providing higher education services.
United States
Mar 31, 2023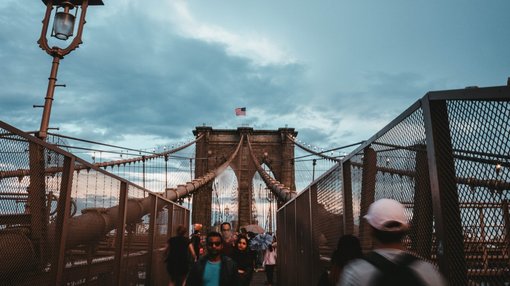 US universities and colleges have recorded a decline in Asian students in two academic years.
United States
Mar 30, 2023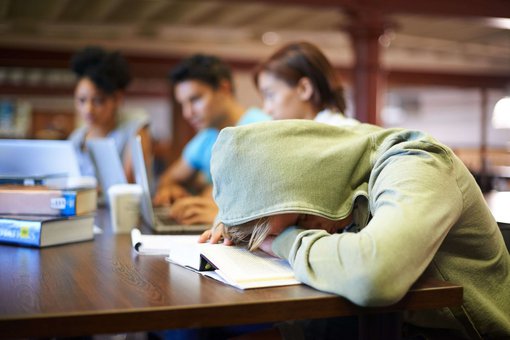 A new survey has found that 41 percent of students enrolled in postsecondary education programs at American colleges and universities have considered dropping out of college in the past six months, with 36 percent of bachelor's students and 44 percent of associate degree students falling into this category. Students cited mental health as a leading cause.
United States
Mar 28, 2023