Columbia University Permanently Goes Test-Optional for Undergrad Students
United States
North America
Mar 13, 2023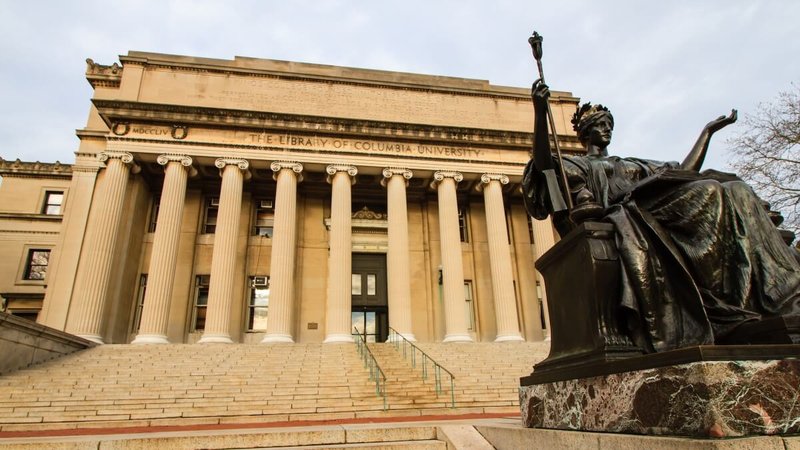 Columbia University has announced it will no longer require undergraduate students to submit ACT and SAT scores when they apply to Columbia College or Columbia Engineering, joining other higher education institutions that have already dropped such requirements.
The Ivy League school said on Wednesday, March 1, that it has permanently removed SAT and ACT standardized test requirements from its admissions process to provide opportunities and flexibility to students so the latter can represent themselves fully and unveil their academic skills, interests, and goals, Erudera.com reports.
"Standardized testing is not a required component of our application," the university said in the announcement.
It further stated that students can still choose to send test scores, and the university's testing policies remain the same; however, those who do not want to submit tests will not be deprived during the selection process.
The university has published the following testing policies for applicants who choose to submit test scores despite the change:
Students may choose to take either the ACT or the SAT test and may self-report their scores on their applications.
Columbia University does not consider the optional writing section.
Students may take standardized tests no later than November for Early Decision and January for Regular Decision.
Those who submit tests in different periods will be evaluated based on the highest score they have achieved in any individual section of that test (known as super scoring).
"We will continue to evaluate all submitted information within an individualized application review process that considers the unique combination of circumstances shaping each applicant's journey," the university said.
The requirement has not changed for international students, who will still be required to demonstrate English language competency.
According to the announcement, students' curriculum, academic achievements, and proved intellectual curiosity remain the most important factors in the admission decision.
The school has stopped requiring test scores since the 2020/21 academic year due to the COVID-19 pandemic, but last year, it decided to extend the requirement until 2023/24.
Columbia University is an Ivy League research university in New York City, United States. Established in 1754 as King's College, the university is the oldest higher education institution in New York State and the fifth-oldest in the United States.
The university is composed of 20 schools and affiliates, including:
School of General Studies
Graduate School of Arts and Sciences
Columbia Law School
Columbia Business School
Columbia Journalism School
Columbia School of International and Public Affairs
Columbia University is mostly known for its law, business, journalism, and international relations academic programs. But, the university also offers undergraduate, graduate, and professional degree programs in many different fields, such as arts, humanities, social sciences, natural sciences, engineering, and medicine. Last year, a total of 36,649 students enrolled at the university.
© Gabriel Robledo | Dreamstime.com
Related News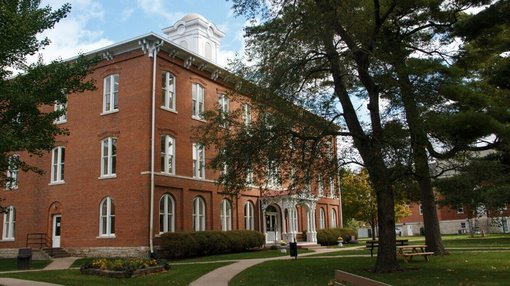 Iowa Wesleyan University in Mount Pleasant has announced it will be shutting down after nearly two centuries of providing higher education services.
United States
Mar 31, 2023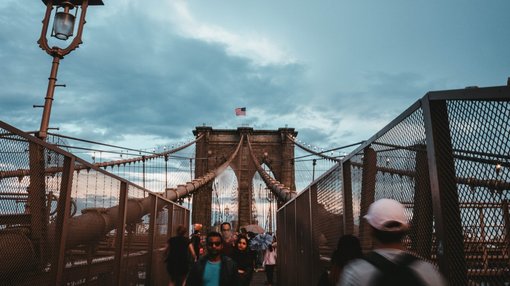 US universities and colleges have recorded a decline in Asian students in two academic years.
United States
Mar 30, 2023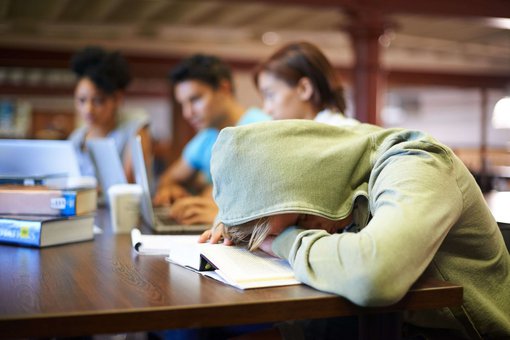 A new survey has found that 41 percent of students enrolled in postsecondary education programs at American colleges and universities have considered dropping out of college in the past six months, with 36 percent of bachelor's students and 44 percent of associate degree students falling into this category. Students cited mental health as a leading cause.
United States
Mar 28, 2023